JH & HS Students: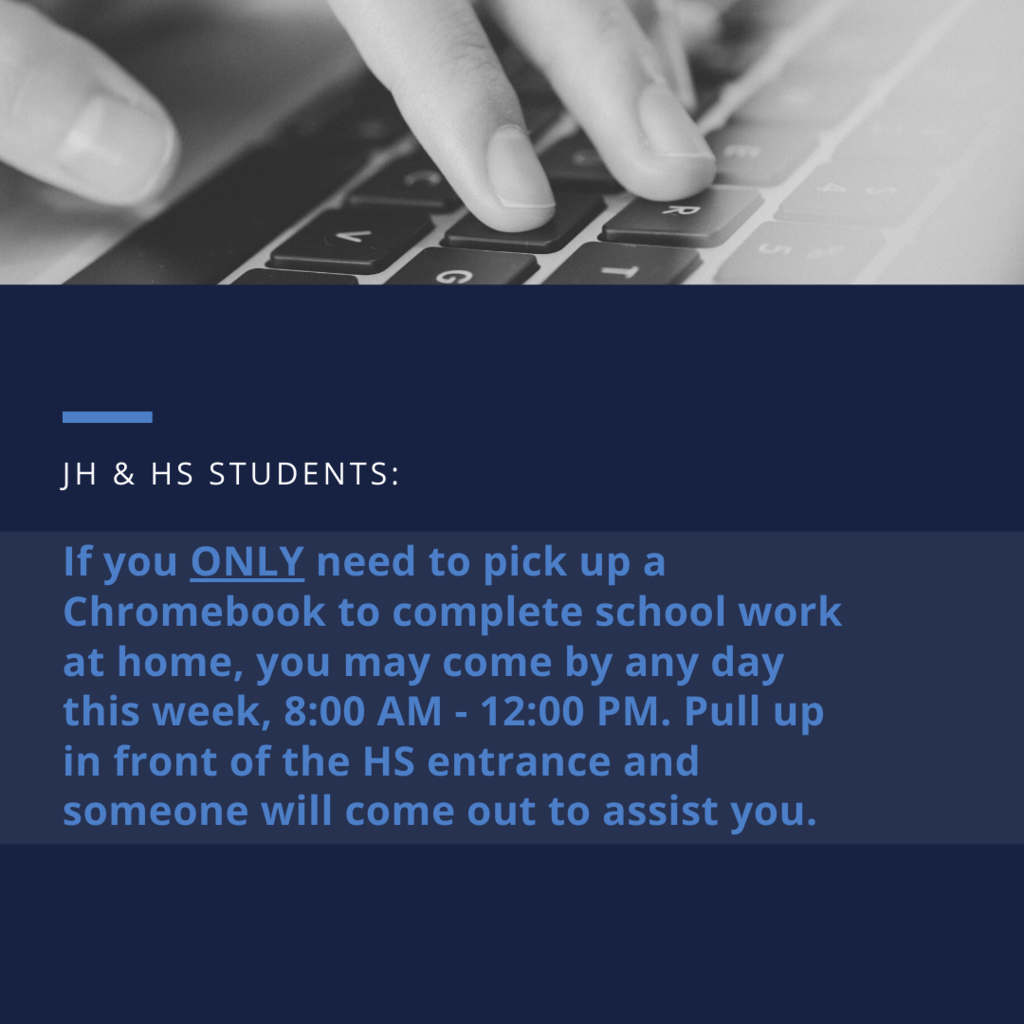 We are here for you!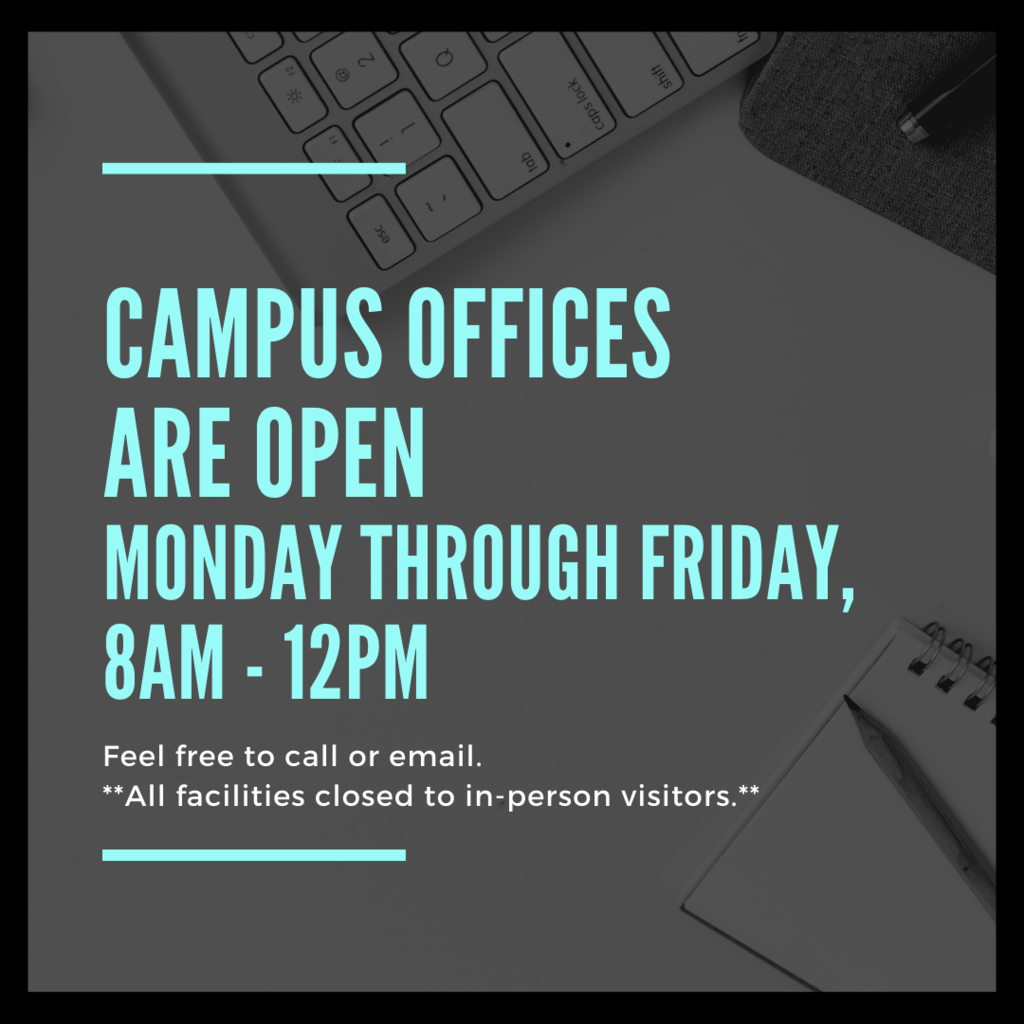 Reminder from Mrs. Bland:

Reminder from Mr. Baird: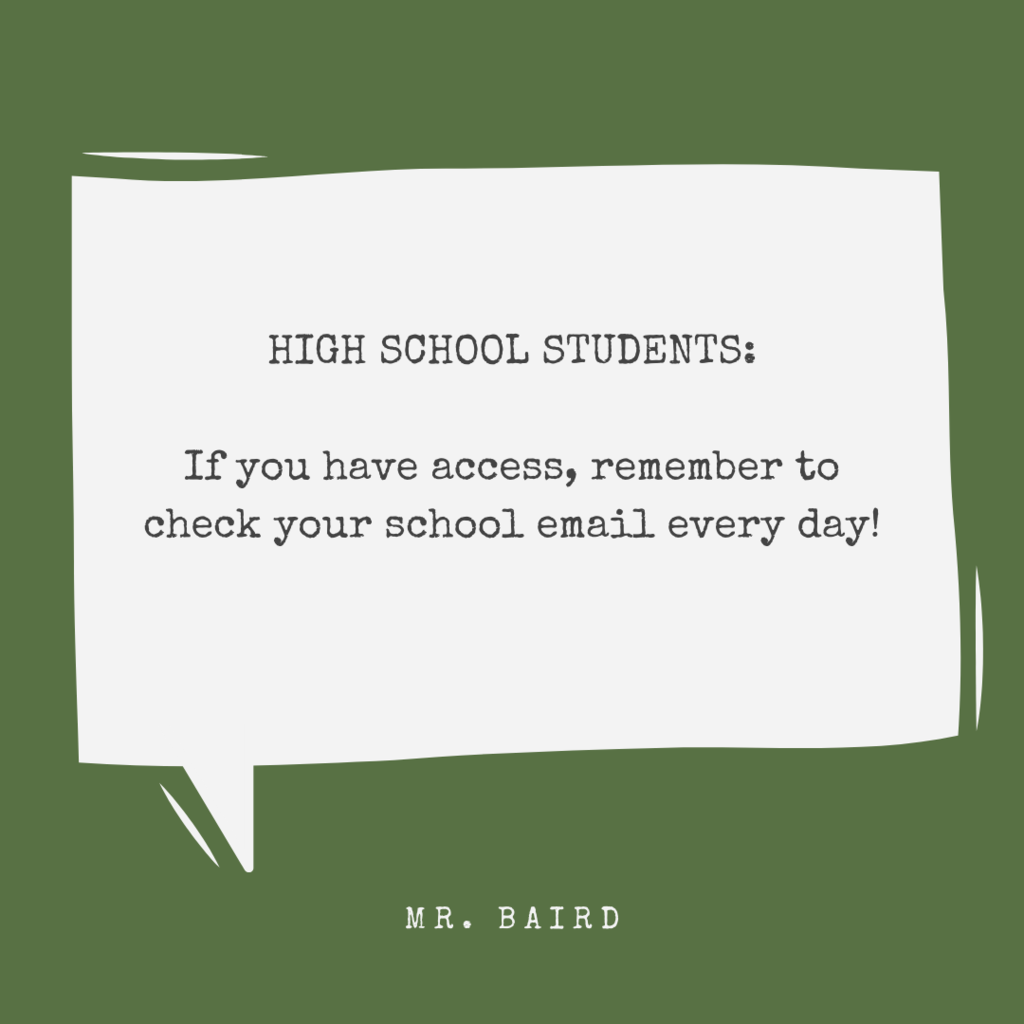 Parents: Please remember to update contact information with your child's campus. (903)488-3671

PARENTS:

Baseball fans! Our Baseball game at 10 am today in Hawkins tournament has been cancelled due to weather! We will keep you updated when more information is available.

Eagle Pride Alert! Our Como-Pickton Lady Eagle softball team won today 13-0 against Yantis.  Outing them to jump into first place in district with a 3-0 record. Jazzmine Tapley hit a 3 run home run in to first to start it off! Our next game is against Rivercrest on Tuesday. Stay tuned for updates on the weather and possibly moving game times! Post your congratulatory comments below! #EaglePride247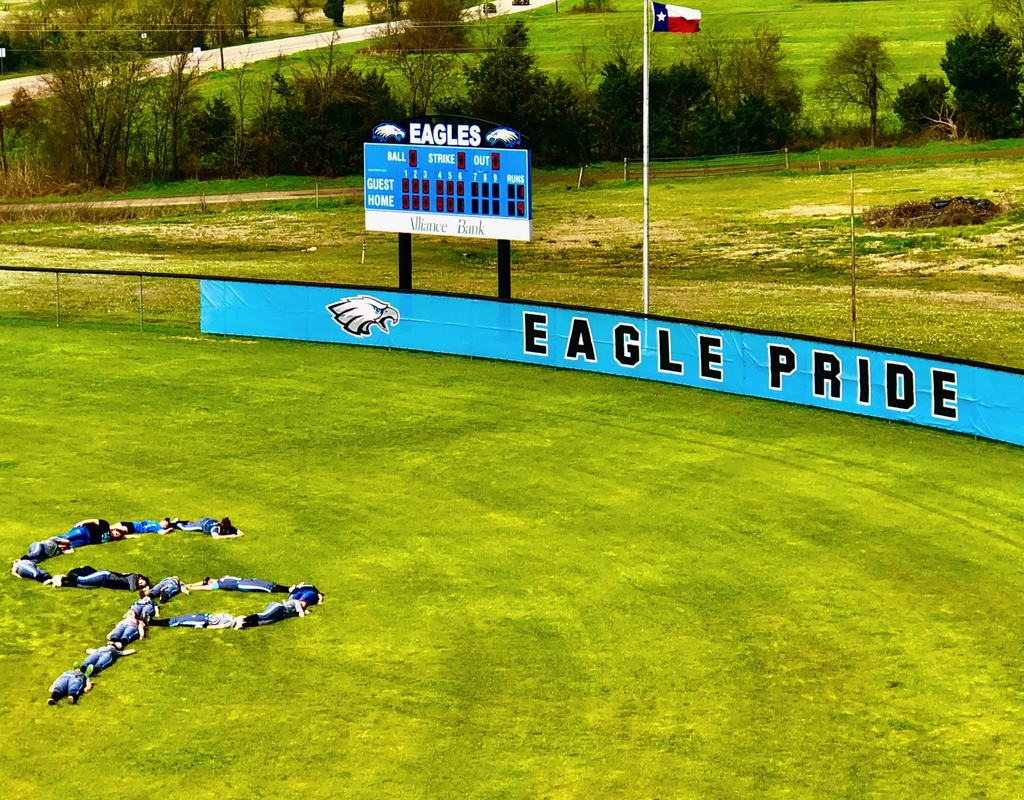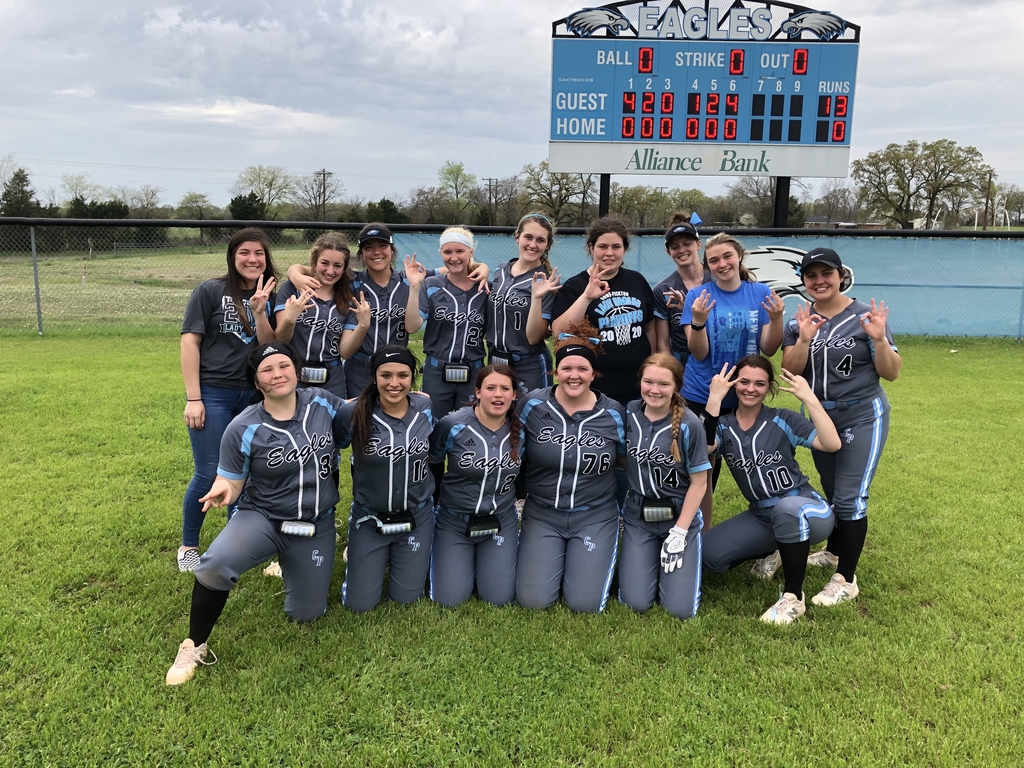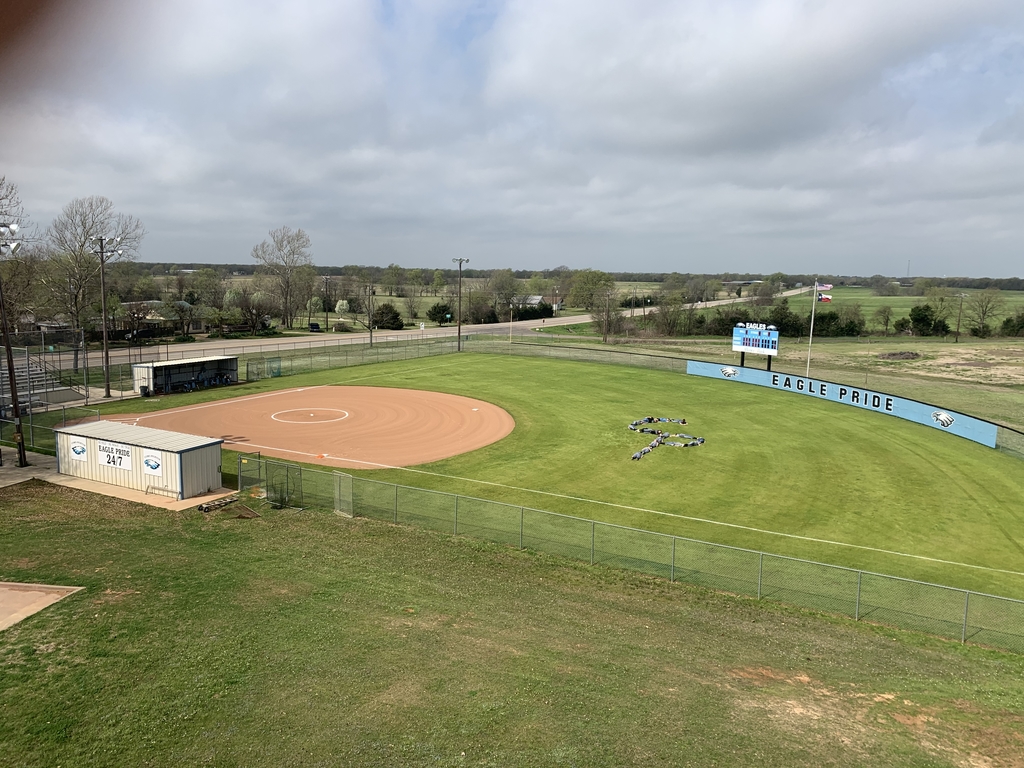 Como Pickton won their second district game today vs North Hopkins. They won 9-1. Which puts them 2-0 in district and 13-4 overall record. They play Yantis March 12th at 2:00 at home! Post your congratulatory comments below! #EaglePride247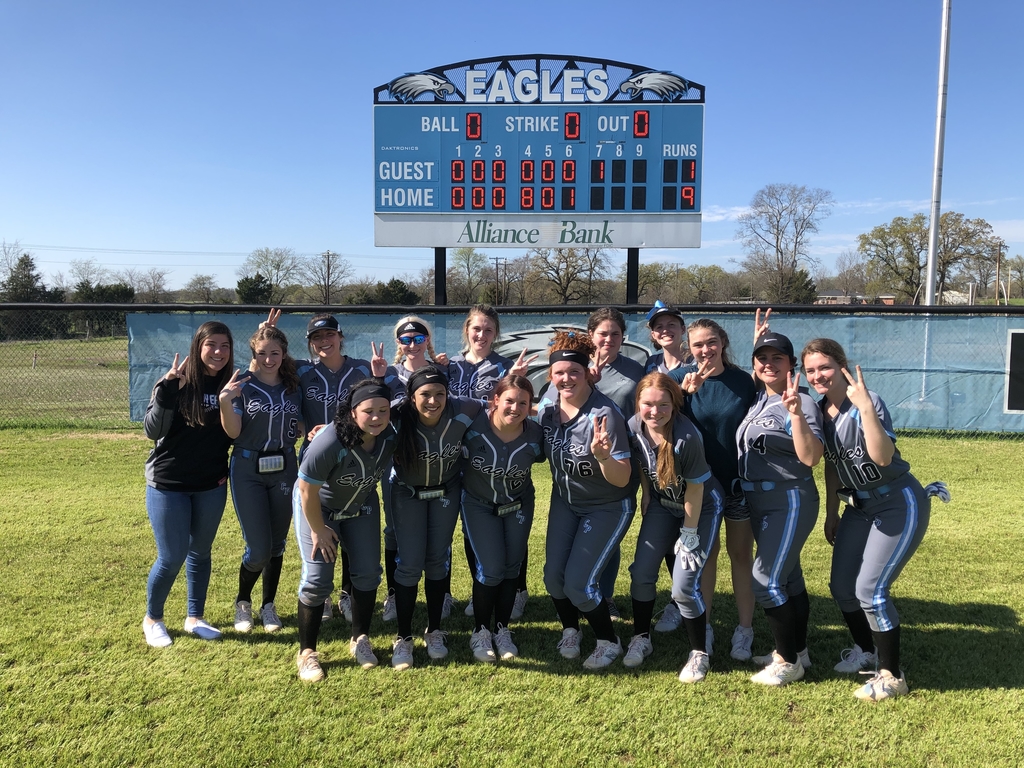 Hey Como-Pickton Softball fans due to the weather predictions changing 100 times a day, we went ahead and moved the Friday game vs Yantis to Thursday to try to make sure we get it in! So for this week we will play: North Hopkins on Tuesday at Home at 2:00 and Yantis on Thursday at Home at 2:00. We hope to see you there!

Eagle Pride Alert! Today was a great day for the Lady Eagles softball team. They came in 1st place in the Union Grove tournament. First we beat Linden Kildare 5-0 with Mattison Buster throwing a NO HITTER!!! Then we beat Maud 13-0 with Faith Watkins throwing a NO HITTER!!! And Jazmine Tapley hitting a out of the park GRAND SLAM!!! Then we played Union Grove in the tournament and beat them 4-2!!!! Also Jazmine Tapley, Faith Watkins, and Mattison Buster were selected 1st team all-tournament. It was a great tournament and it truly is a great day to be an Eagle!!! Our next game is at home on Tuesday vs North Hopkins @ 2:00pm! Post your congratulatory comments below!!! #EaglePride247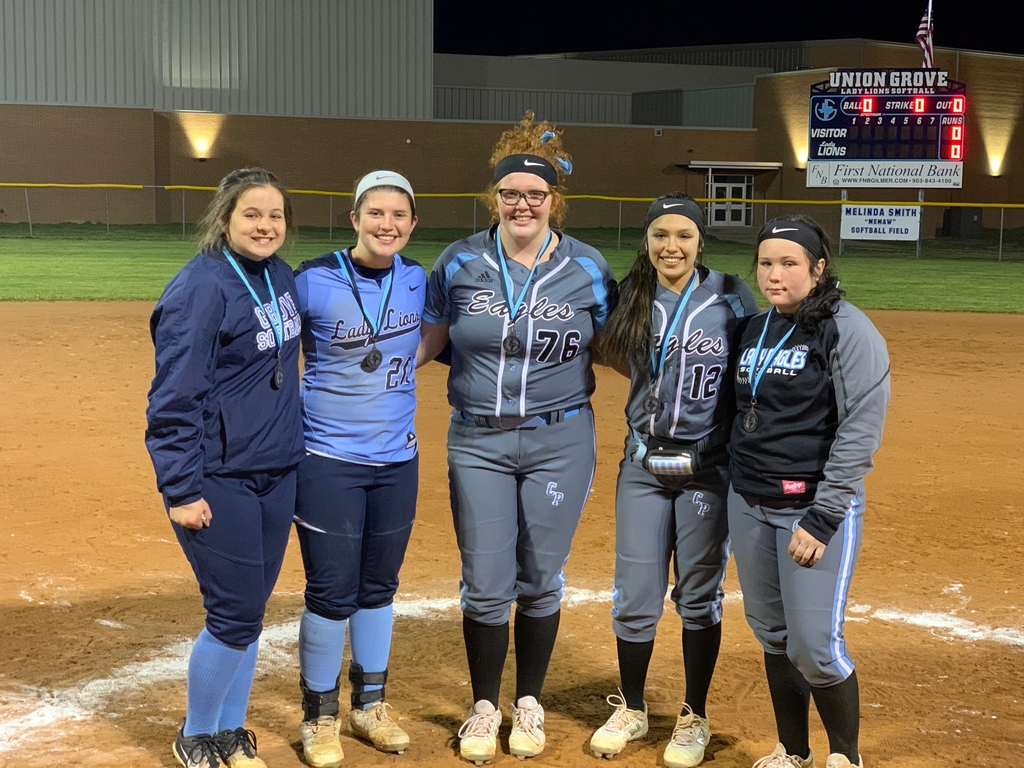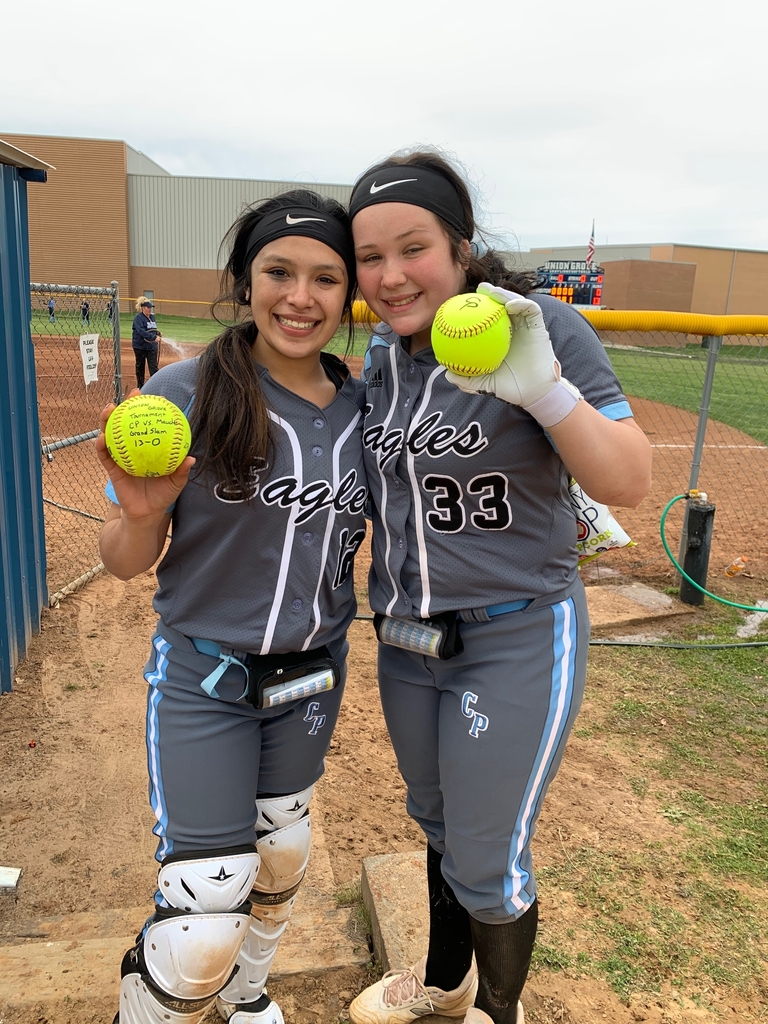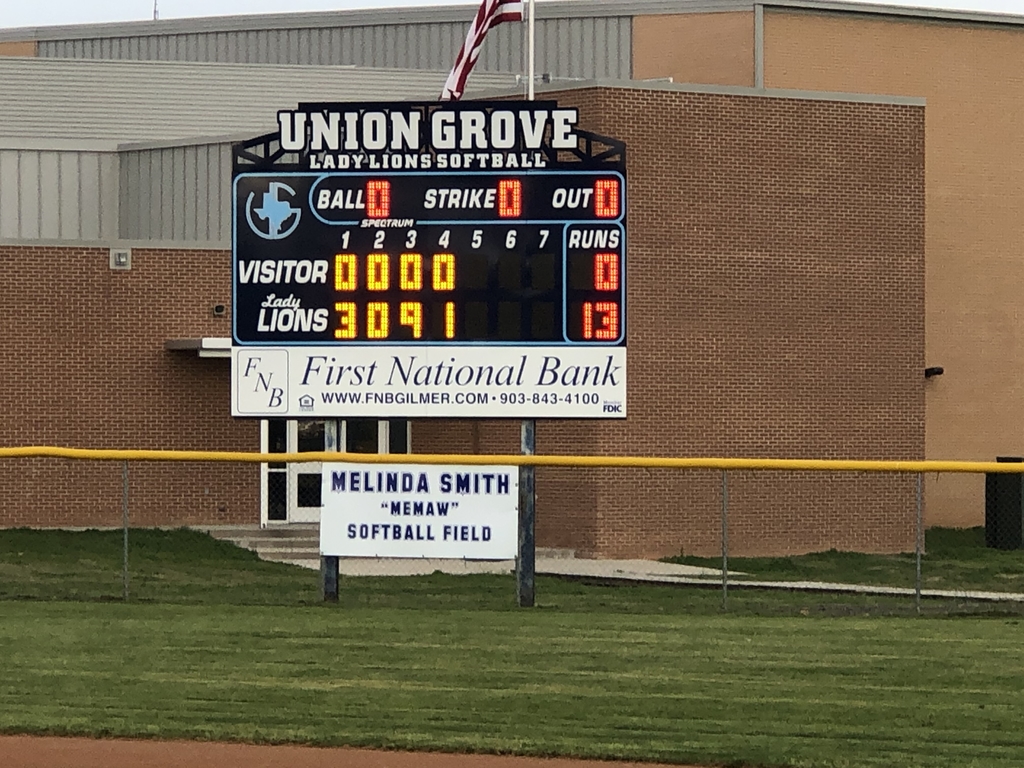 Eagle Pride Alert! Our Eagles took on Quitman today and brought home a 10-6 victory! Post your congratulatory comments below! #EaglePride247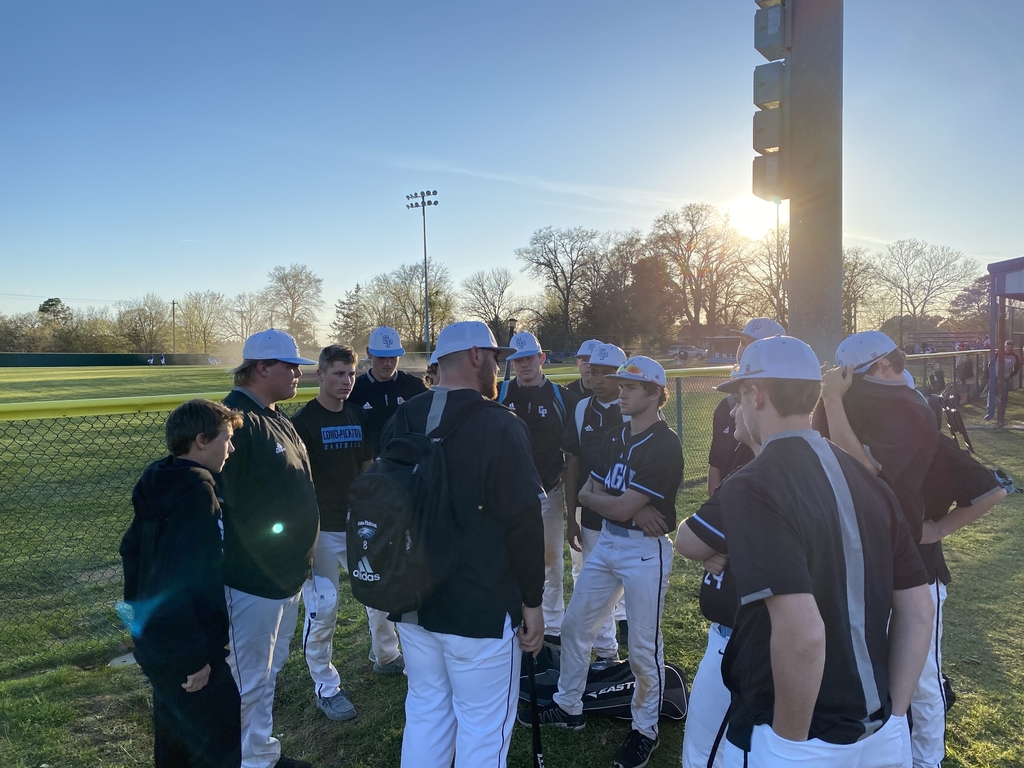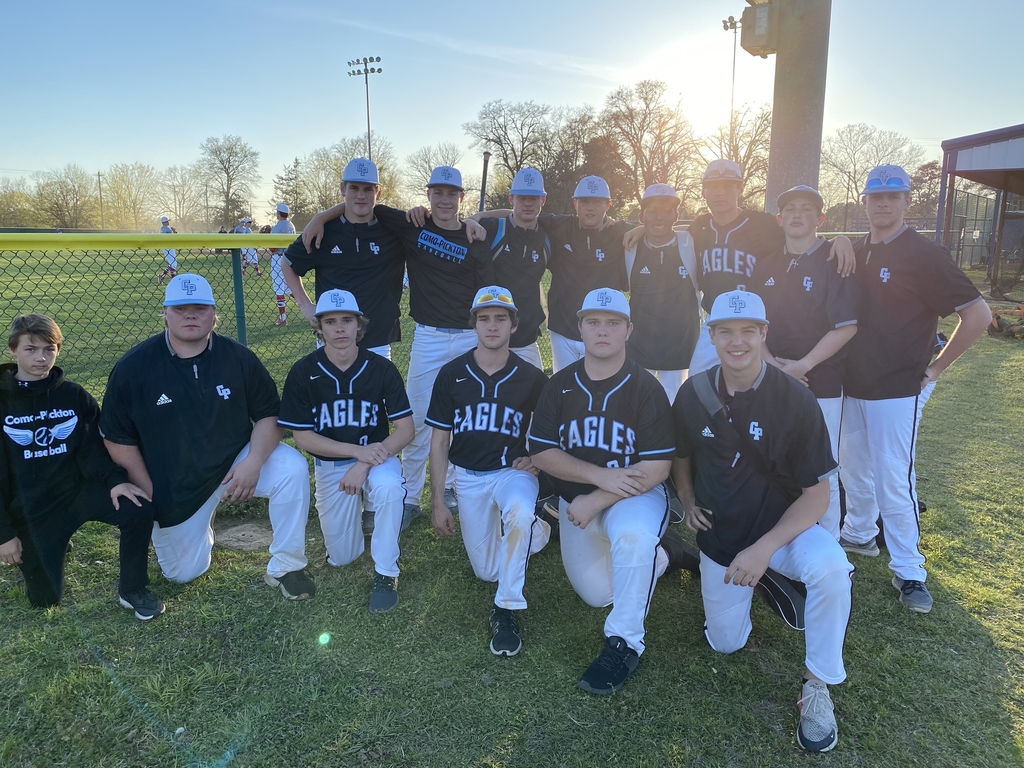 Miller Grove JH Track Meet schedule of events released: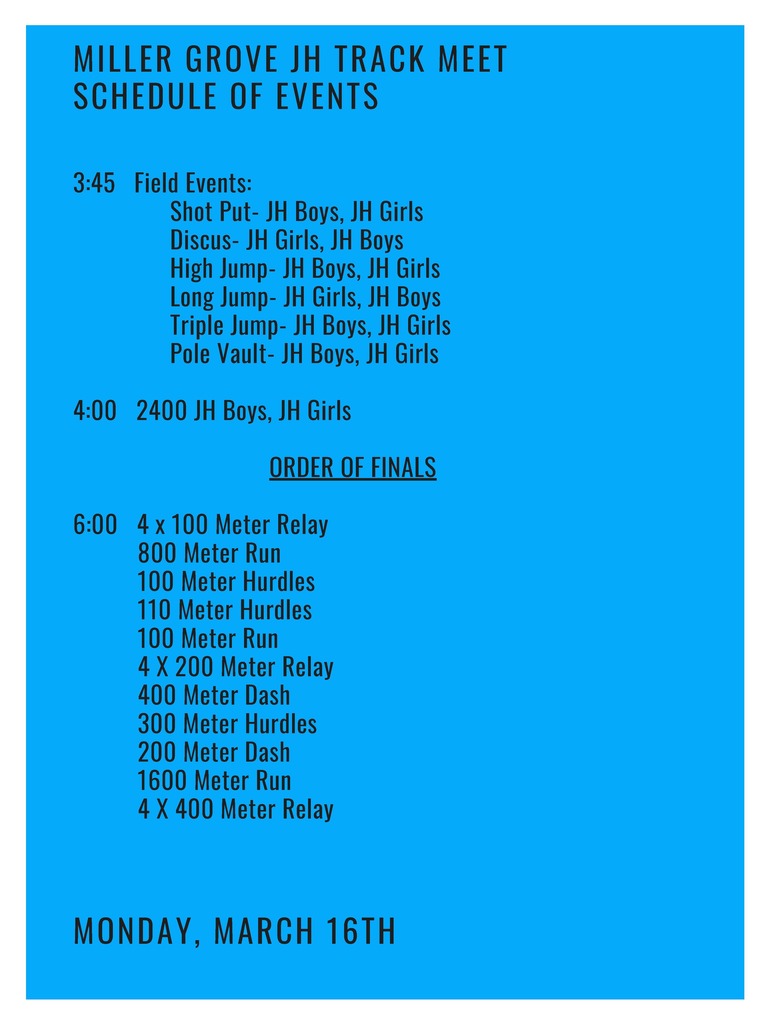 Dear Parents and Students: It has been a tremendous year so far, and we are so thankful for the many blessings that we have. We include you to be one of those.  We pray for your safety as you travel over this school holiday, and we pray that you spend some much needed time together as a family.  We hope that you get the rest, relaxation, and break from school that you have earned. We love our Eagle family, and look forward to seeing everyone again on March 16th.  Until then, students, we hope to pass to you this extremely important lesson. Family is one of the most important aspects of life; cherish yours..... On behalf of faculty and staff of Como-Pickton CISD, I want to wish you the very best Spring Break. Your Proud Superintendent, Dr. Greg Bower - #EaglePride247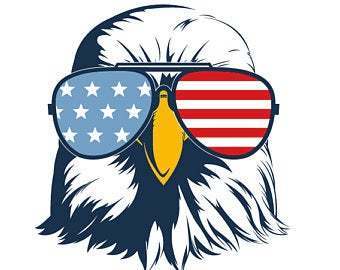 Our students and staff engaged in a fundraiser volleyball game today. All proceeds go to our upcoming senior scholarship presentations. It was a close game that came down to the very last couple of plays, but our staff retained bragging rights in our fifth volleyball challenge that has taken place over the past three years. We are proud of our students for letting us have so much fun with them. #EaglePride247

Check out these upcoming Junior High events for March!

Eagle Pride Alert! We are proud to announce Jaylin Gillis as this month's student of the month! Elementary Principal Linda Rankin is pictured presenting her award to her! Let her know you are proud of her! #EaglePride247 #WhatAStudent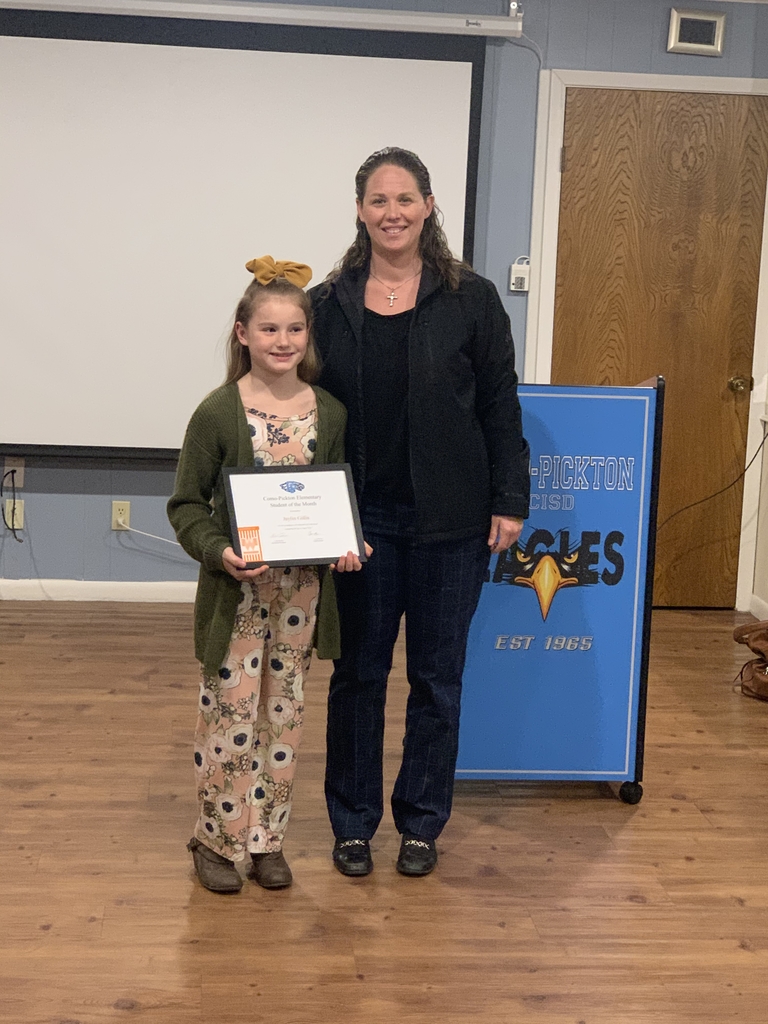 Eagle Pride Alert! We are proud to announce Mrs. Reese as this month's Teacher of the Month! Elementary Principal Linda Rankin filled one for Mrs. Bland and is pictured presenting her award to her! Let her know you are proud of her! #EaglePride247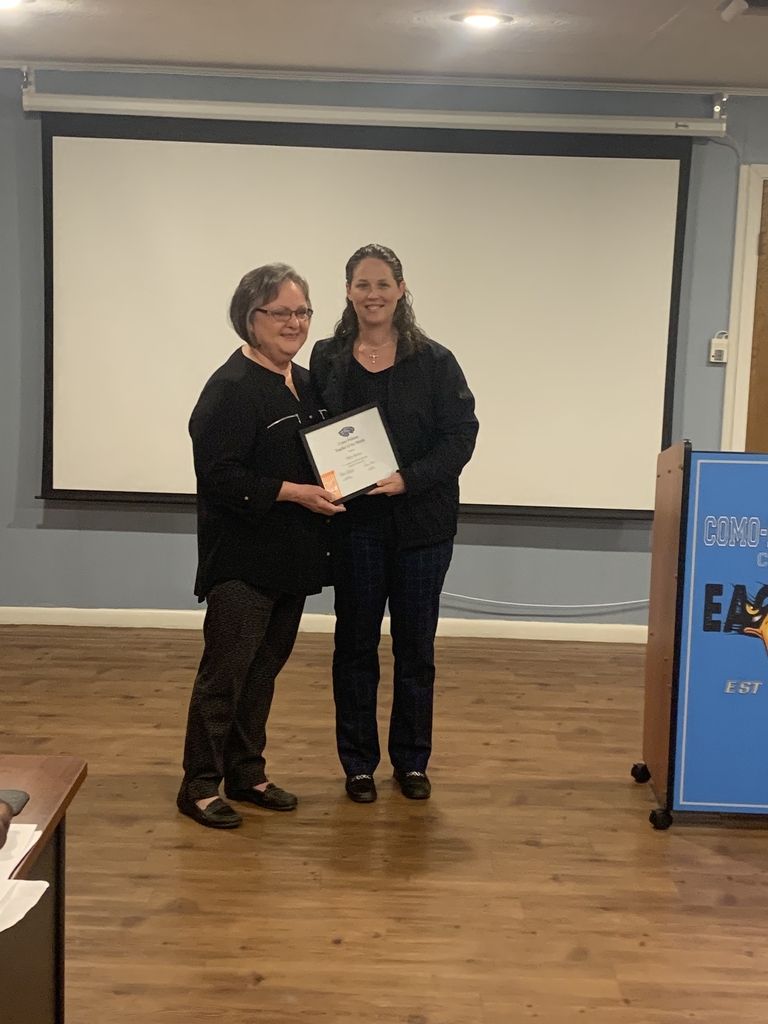 Eagle Pride Alert! We are proud to announce Carol Nabors as this month's student of the month! High School Principal Kelly Baird is pictured presenting her award to her! Let her know you are proud of her! #EaglePride247 #WhatAStudent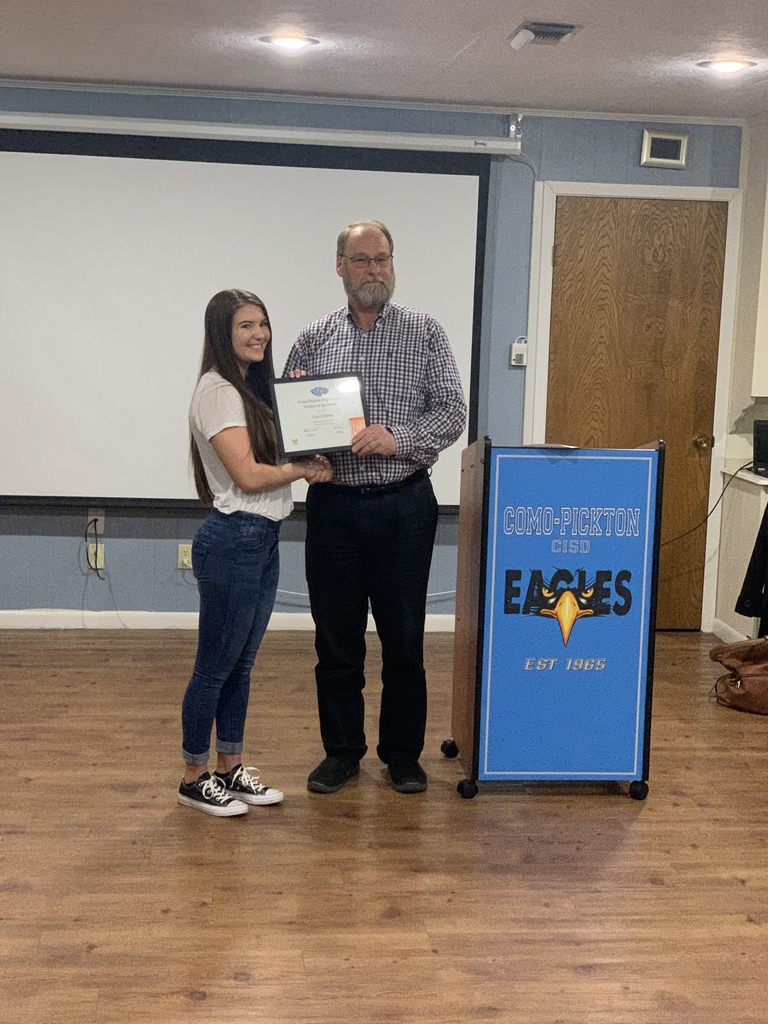 Eagle Pride Alert! Our Lady Eagles With great way to start off the tournament with a shutout win vs DeKalb  5-0! Next games are Saturday: 11:00 Como vs Linden Kildare 3:30  Como vs Maud 5:00  Como vs UG. Post your congratulatory comments below! #EaglePride247