HOLLY SELF, RN
Como-Pickton CISD School Nurse

(903) 488-3671, Ext. 1002

selfh@cpcisd.net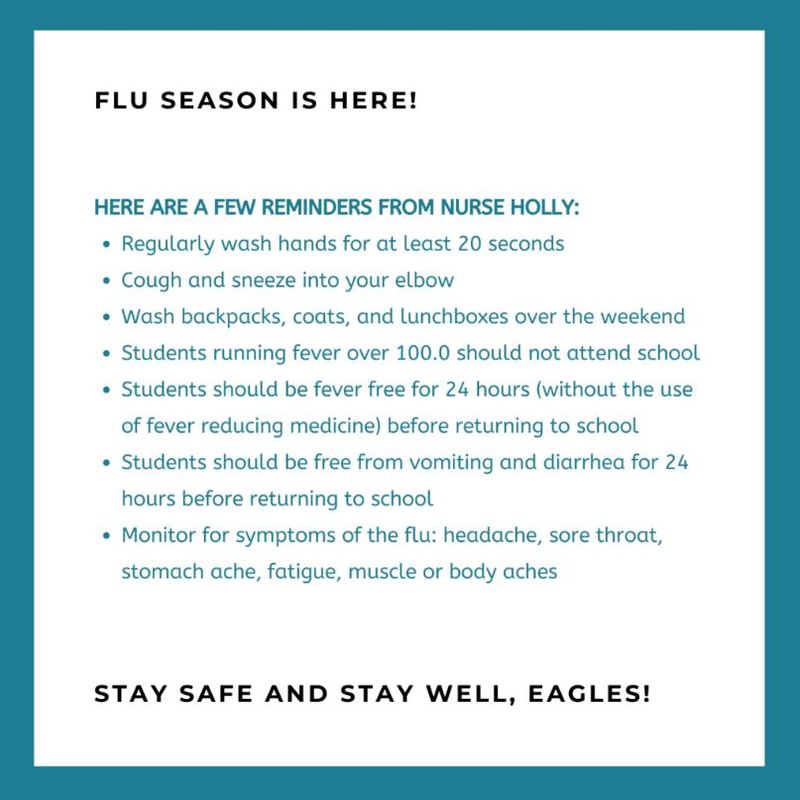 STAYING HEALTHY IS AN IMPORTANT PART OF BEING READY TO LEARN.
PLEASE CLICK ON ANY TOPIC BELOW TO FIND ADDITIONAL SCHOOL HEALTH INFORMATION.
CHIP AND CHILDREN'S MEDICAID
Healthy kids come to school ready to learn. Children's Health Insurance Program (CHIP) and Children's Medicaid are two health insurance options available to Texas families for little or no cost. Both programs cover office visits, prescription drugs, dental care, eye exams, glasses, immunizations and much more. To qualify for CHIP/Children's Medicaid, a family must meet income guidelines. Families with children who get Children's Medicaid pay nothing and children with CHIP pay no more than $50 a year for health coverage. Families can visit CHIP and Children's Medicaid to learn more or complete an online application. There is no enrollment period so families can apply at any time.