Welcome to Como-Pickton Junior High!
It is an honor to serve as the junior high principal for this community. As a campus, we are committed to creating and maintaining a school culture that allows students to grow intellectually, emotionally, physically, and socially. Together, I believe that we can create and maintain this environment and take it to higher levels that far exceed all expectations.
Here at Como-Pickton Junior High, students, staff, parents, and the community will work collaboratively so that all students will achieve a quality education. With our great staff at Como-Pickton Junior High and the help of our community, I believe that our students will continue to excel at anything life throws at them. In today's ever-changing world, this is critical for student success.
BUCK HAYNES, PRINCIPAL
haynesb@cpcisd.net
903.488.3671 ext. 2001
BLAIR DAVIS, K-8 COUNSELOR
davisb@cpcisd.net
903-488-3671 ext. 8915
JULIE BAXTER, SECRETARY
baxterj@cpcisd.net
903.488.3671 ext 2000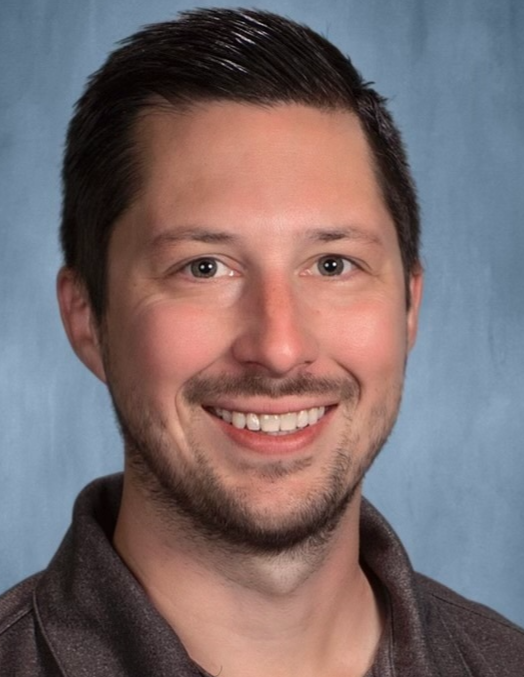 Buck Haynes