Eagle Pride Alert! The following Eagles have been named To the All-State Tournament Team! Congratulations to Gracie Thompson, Bella Romero, Paisley Watkins, Maggie Brown, and Mattison Buster Post your congratulatory comments below! #EaglePride247

Eagle Pride Alert! Our very own Mattison Buster represented Como-Pickton at the Fellowship of Christian Athletes softball game last night. She pitched 3 innings to close the game, striking out 2 batters and not giving up a run. We are going to miss her as she goes off to college next year! Let her know how proud you are of her! #EaglePride247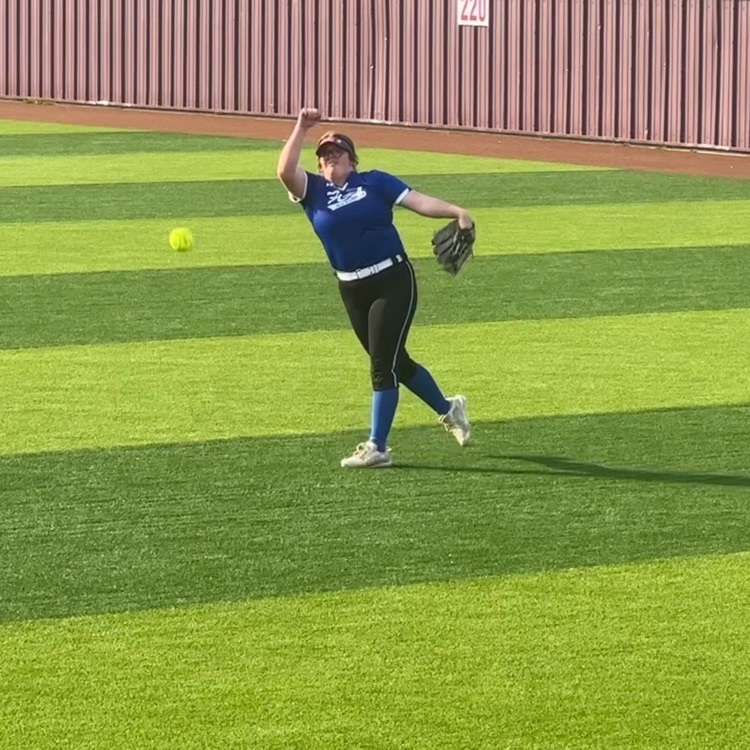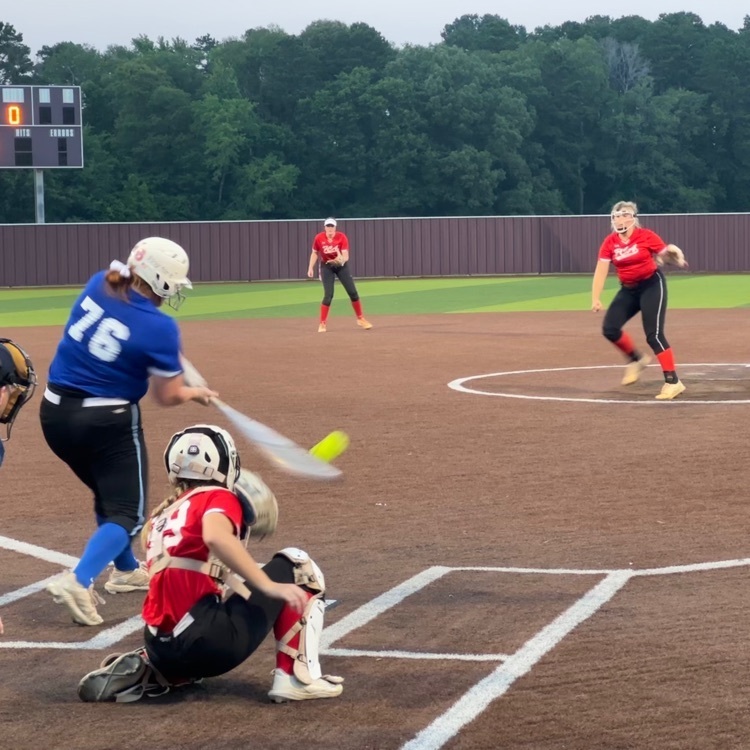 Our Lady Eagles barely fell short of the Championship.... but they won every single one of our hearts! Let them know how proud you are of them! They finished 2nd in state for class 2A softball!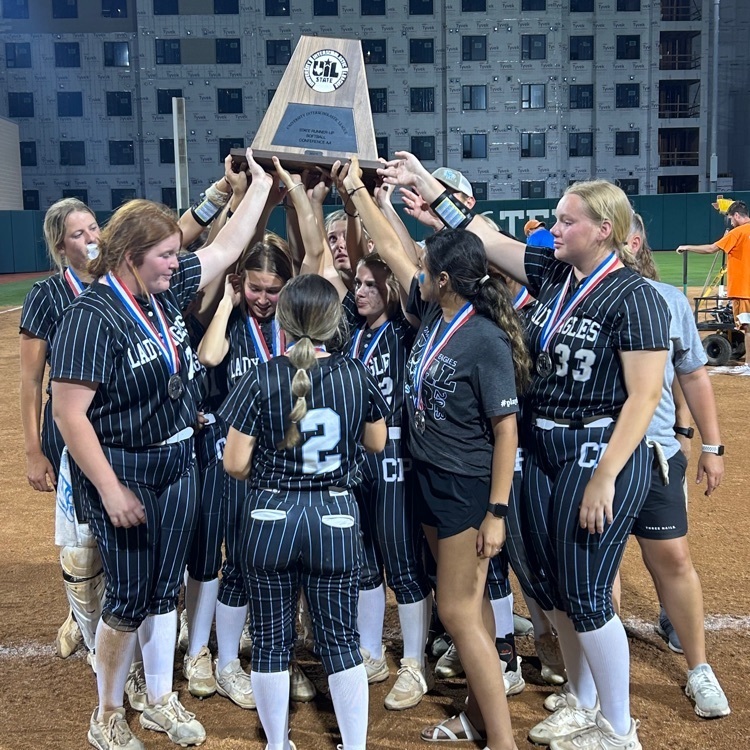 Here we GO!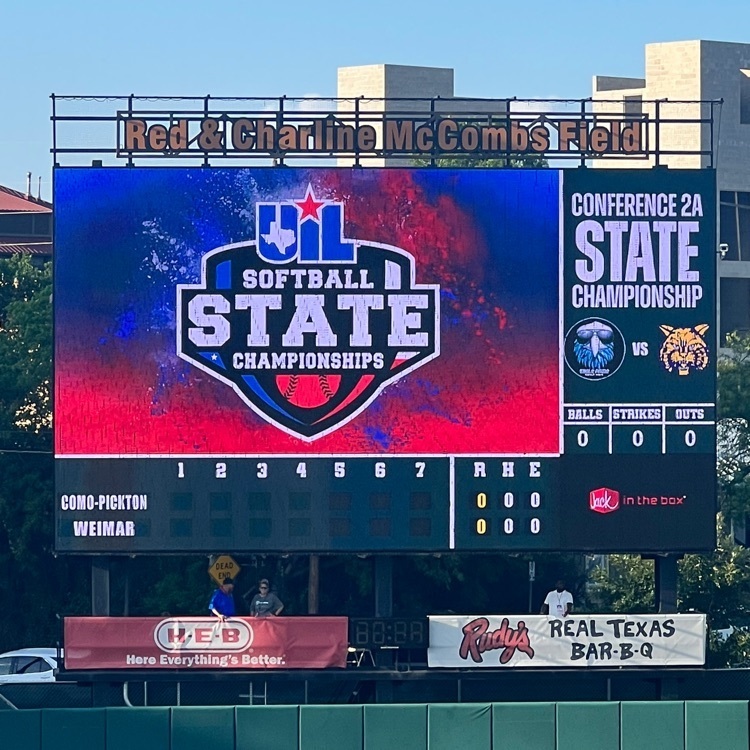 On to the championship game! Tomorrow at 7:00. Tickets on sale at 10:00 pm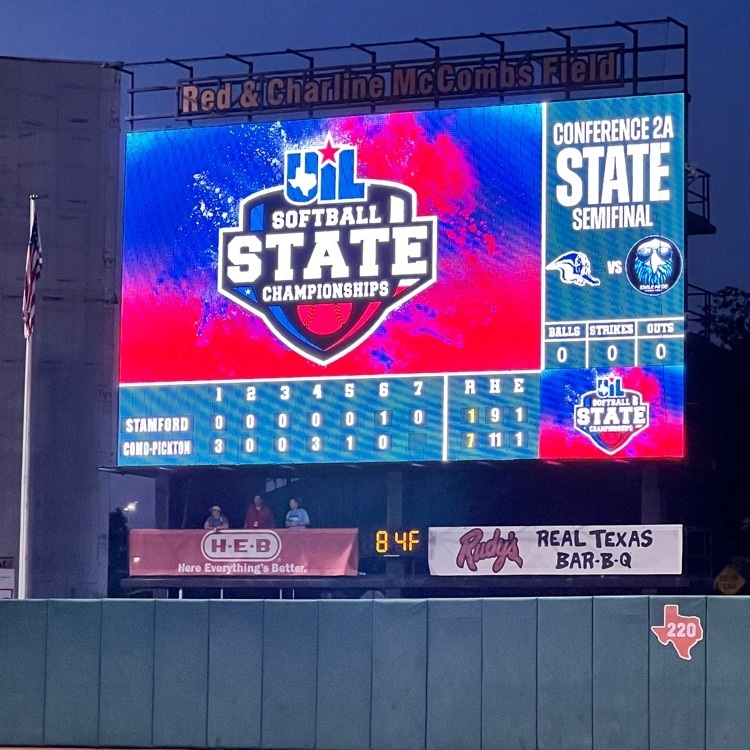 Here we GO!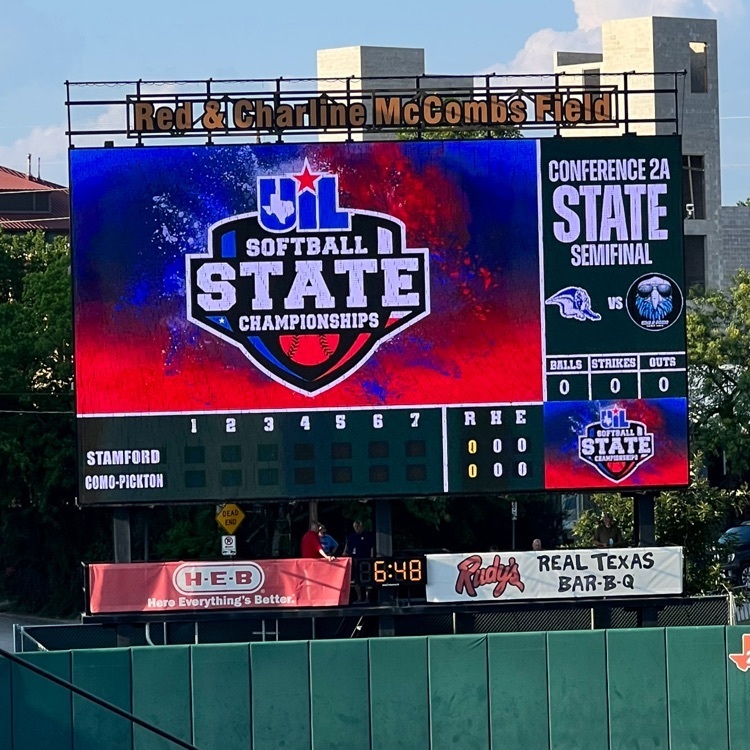 Our Lady Eagles are headed to Austin!!! #EaglePride247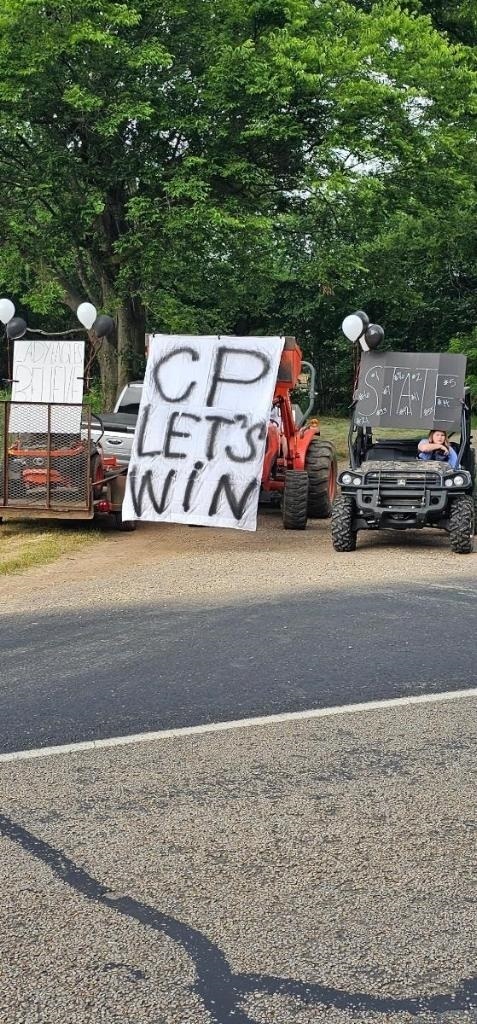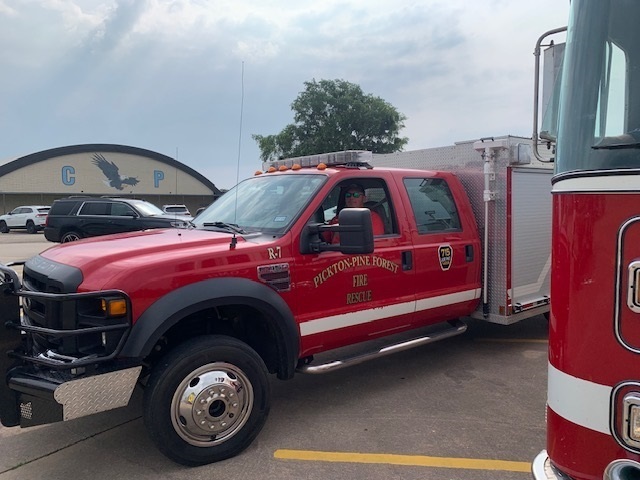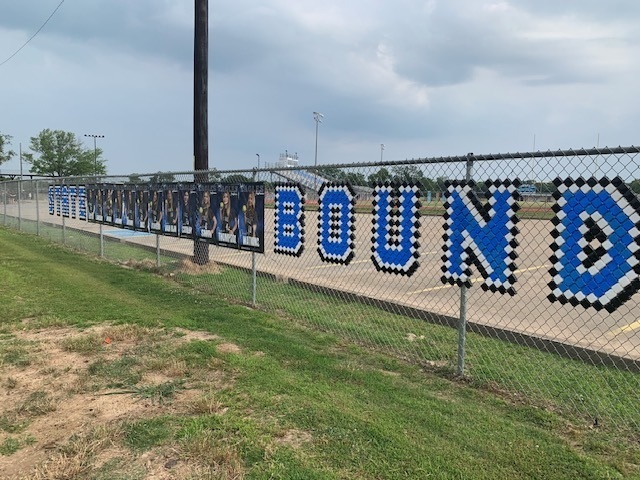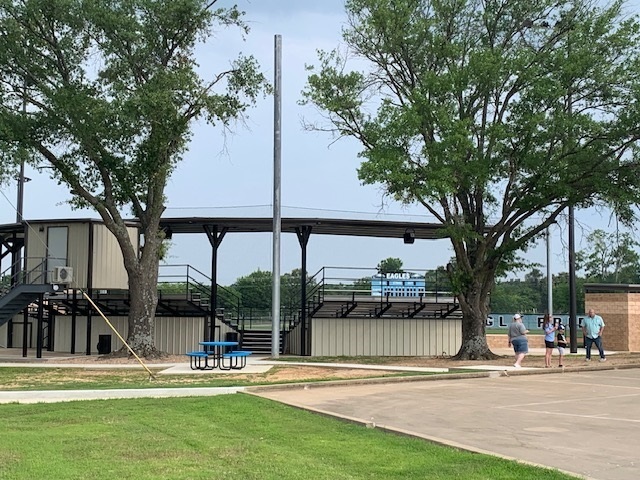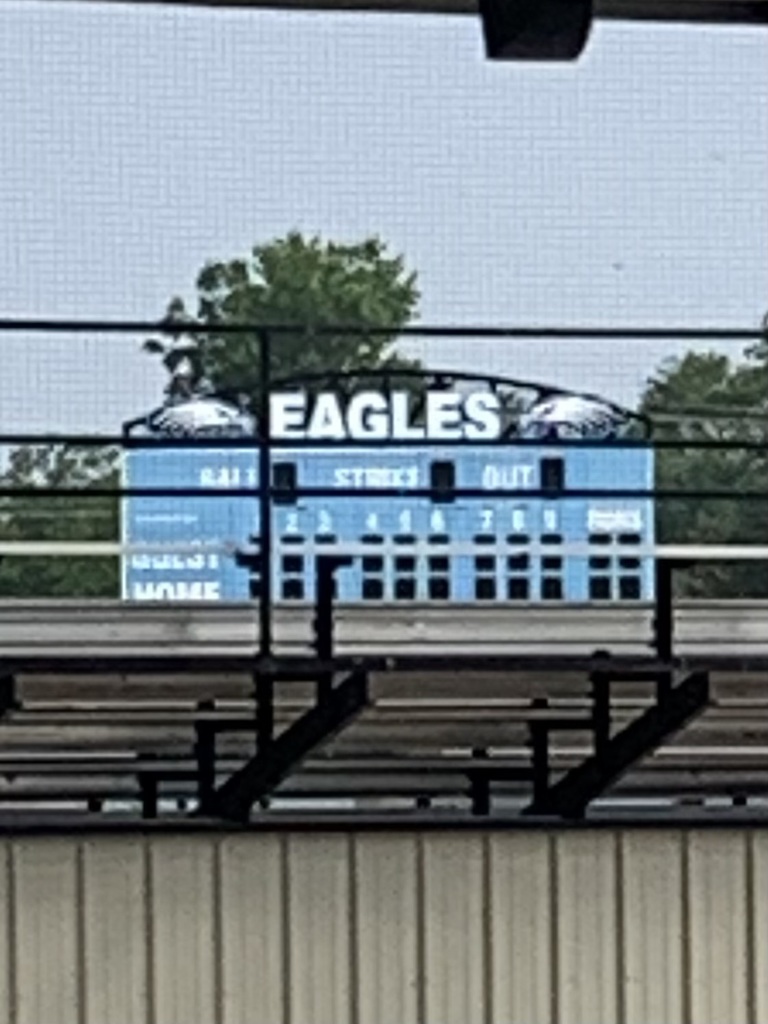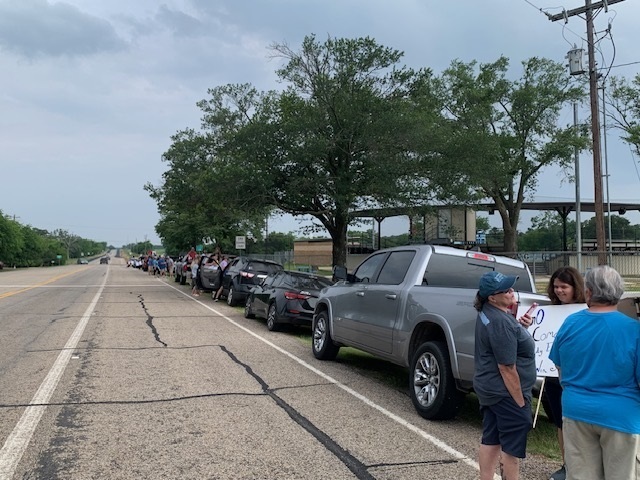 Lady Eagle Parent Alert! Summer work-out schedule is posted.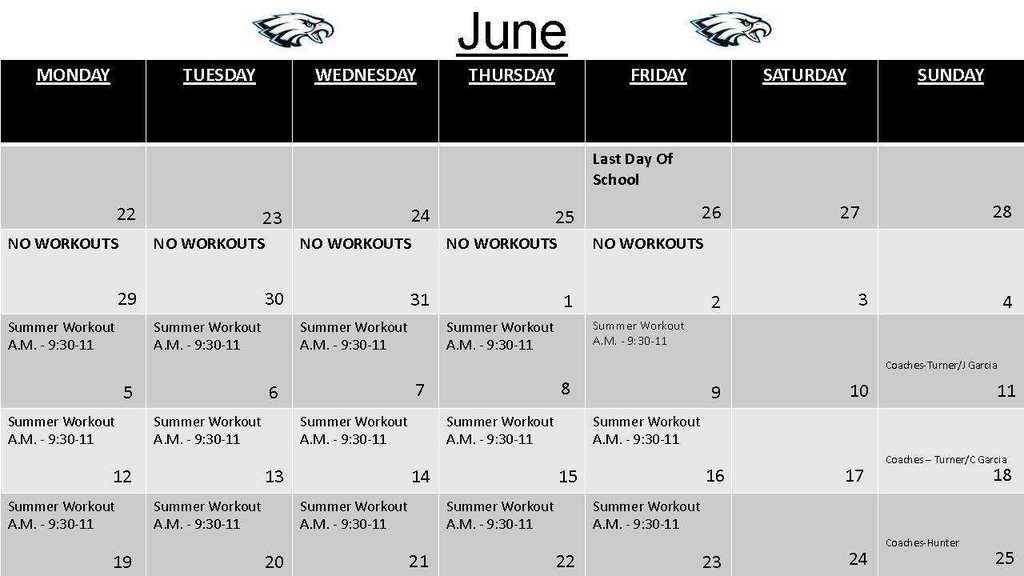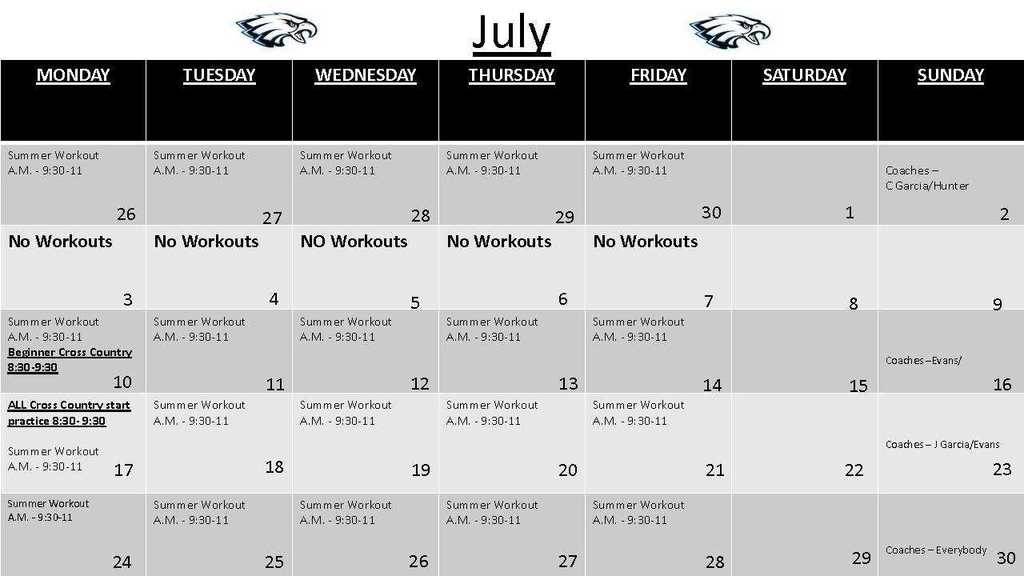 Eagle Nation.... Be aware that the young man pictured here and this truck with another couple of boys not pictured is going to houses asking to help with a non-legit fundraiser. If you know who these boys are, please private message us.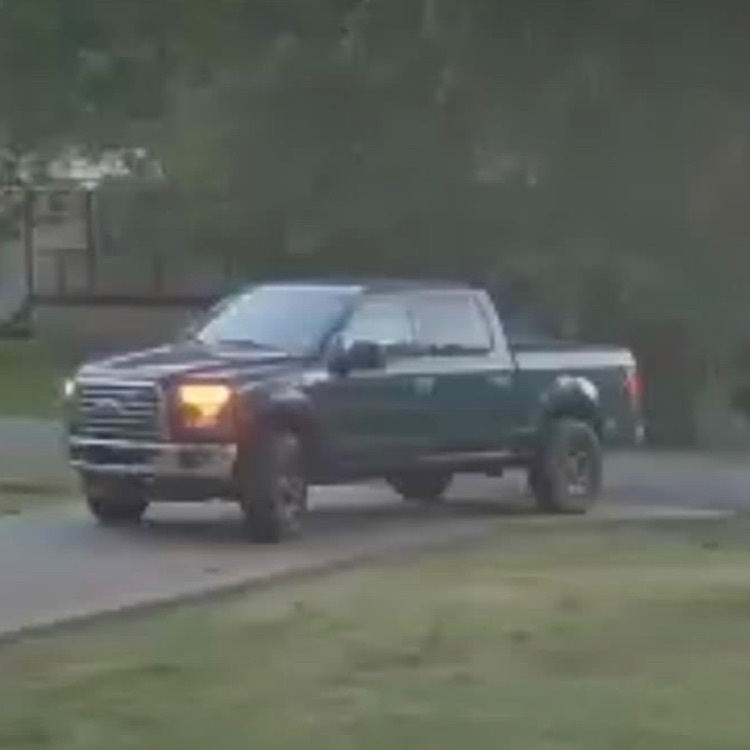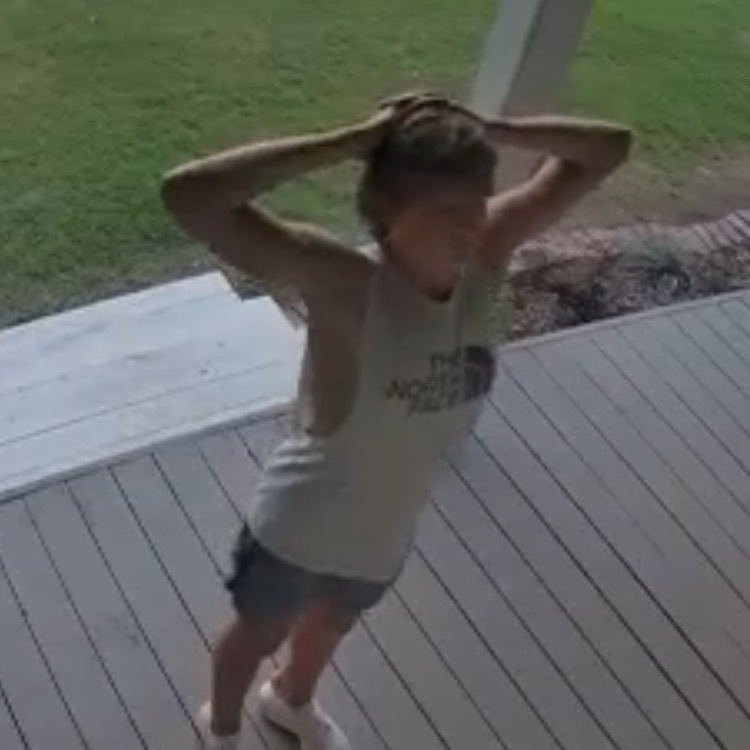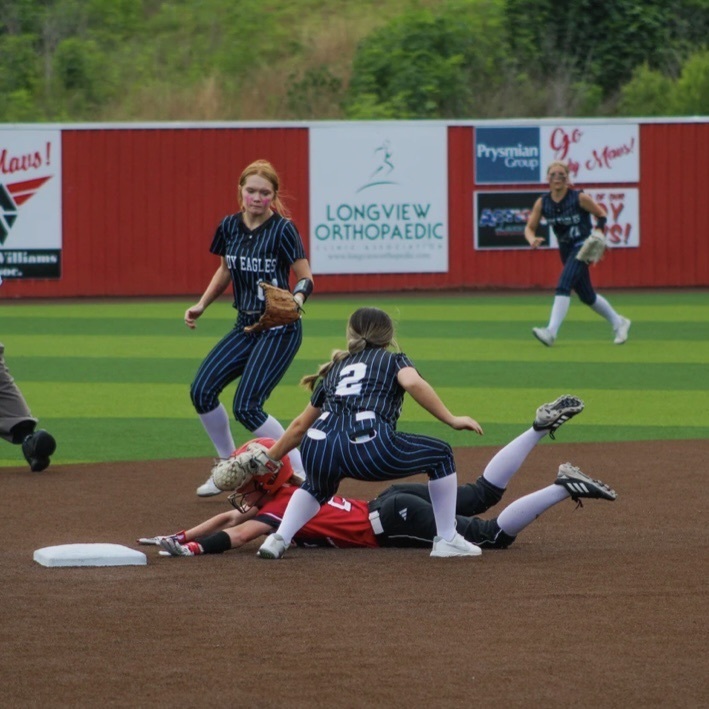 Graduates.... Check your email for graduation pictures from last night!

Eagle Softball Fans! If anyone would like to purchase a state softball shirt you can do so with Coach Franklin at 903-744-0452 The shirts are $20 for adult small-XL. $2 extra for bigger sizes. He's only able to take 90 extra orders, and its on a first come first serve basis. Please have your sizes and payment ready before tomorrow, Saturday May 27th at 12PM to lock in your order.

Kindergarten graduation was today. Enjoy a few pictures. #EaglePride247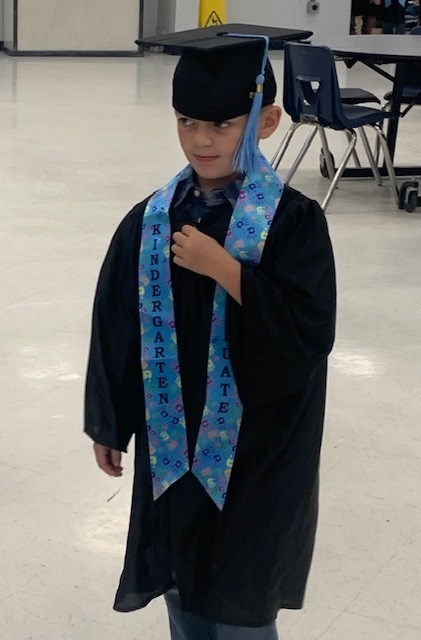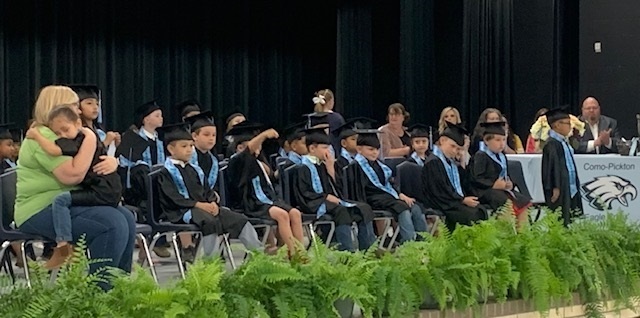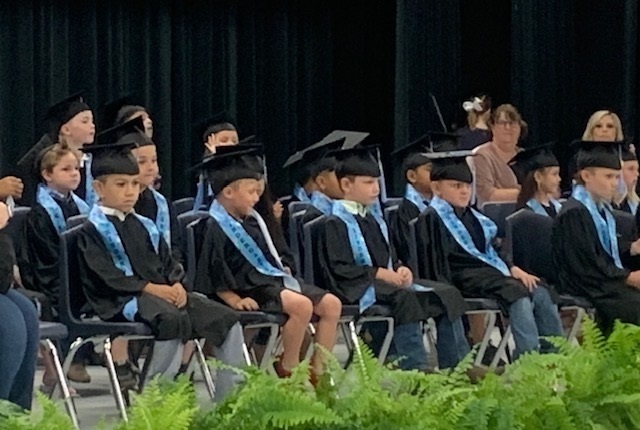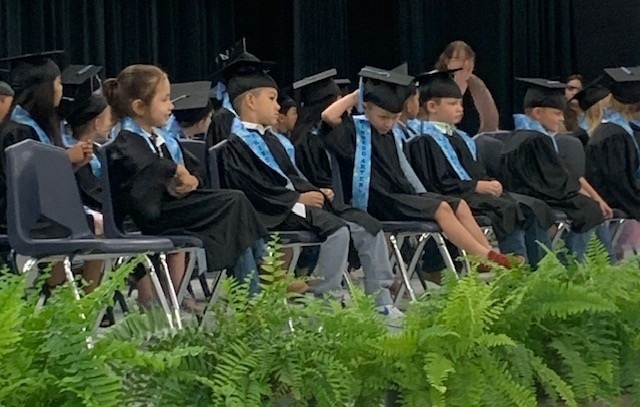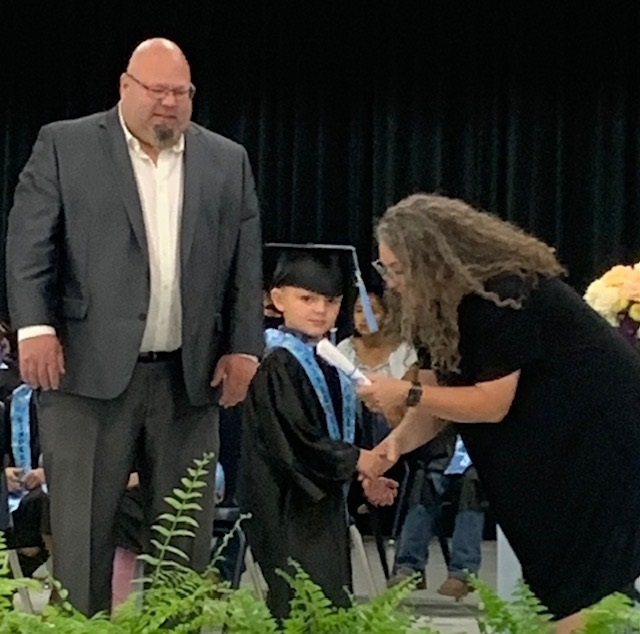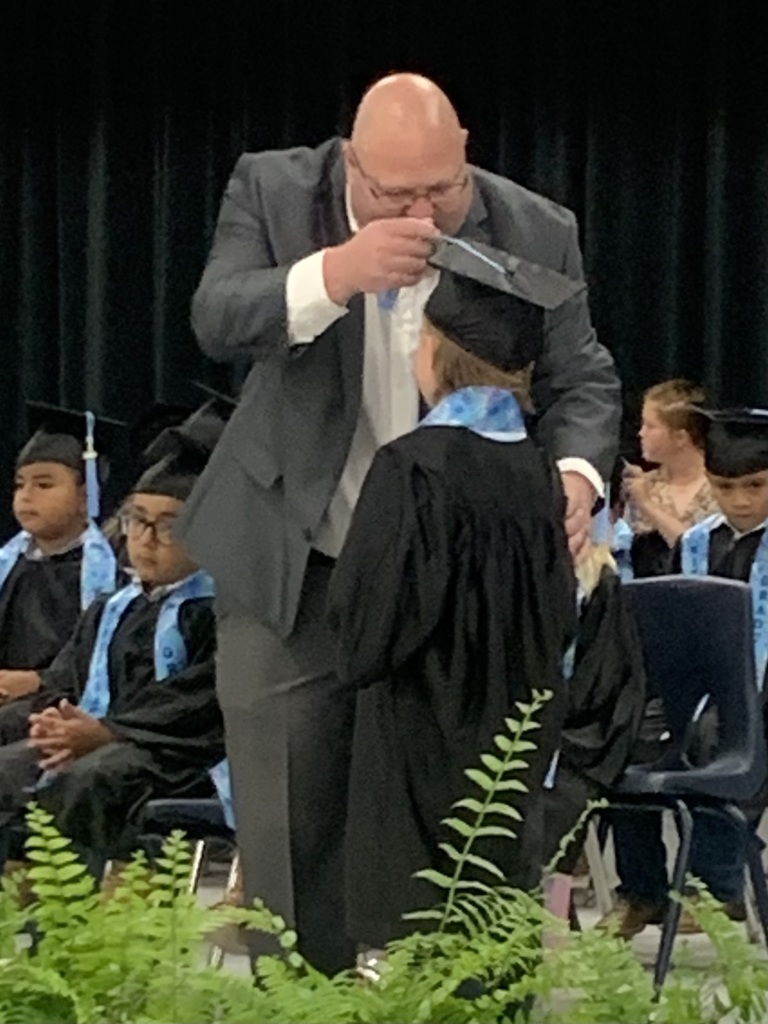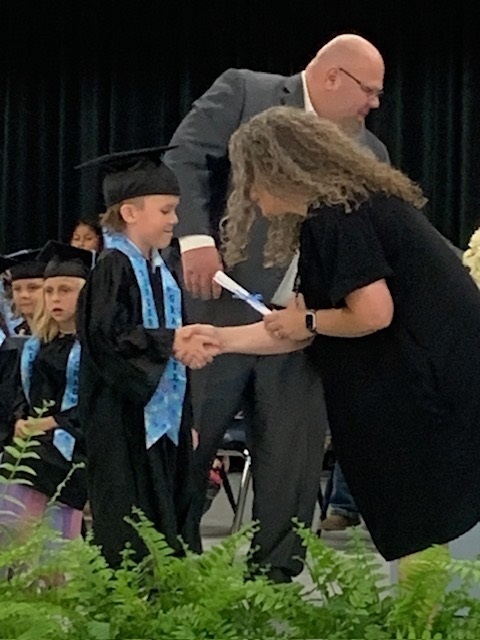 On this last day of school, we would like to thank Ms. Panter for her years of service to our district and wish her the best of luck in her retirement!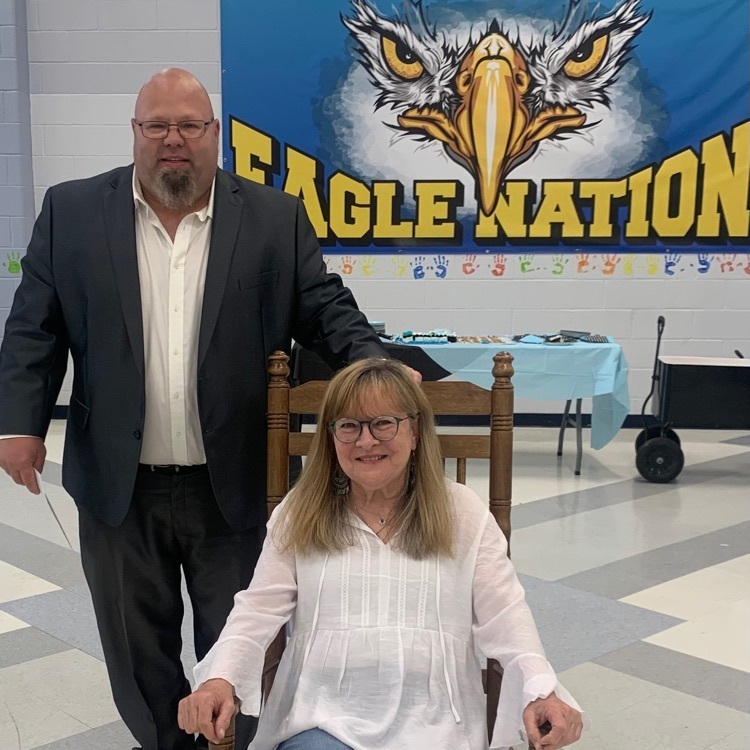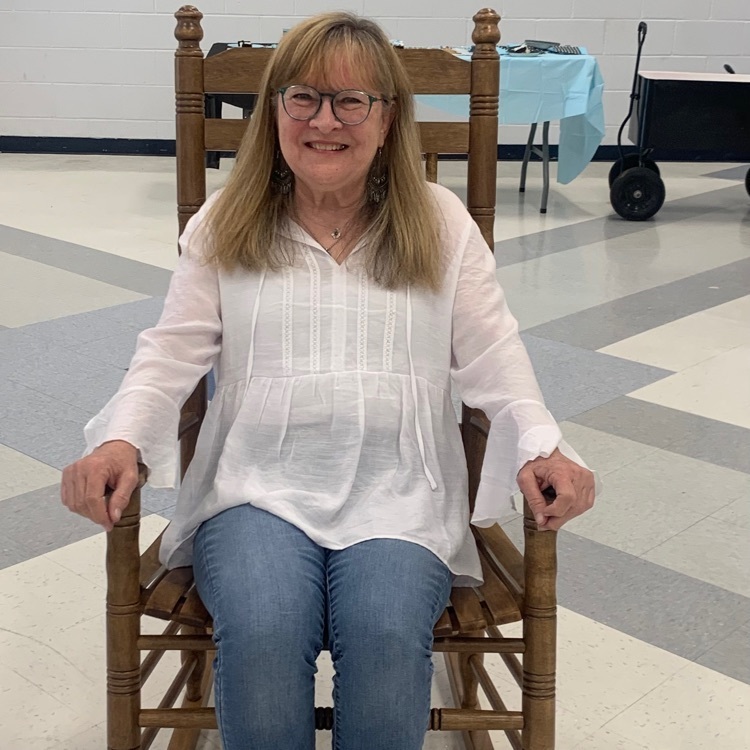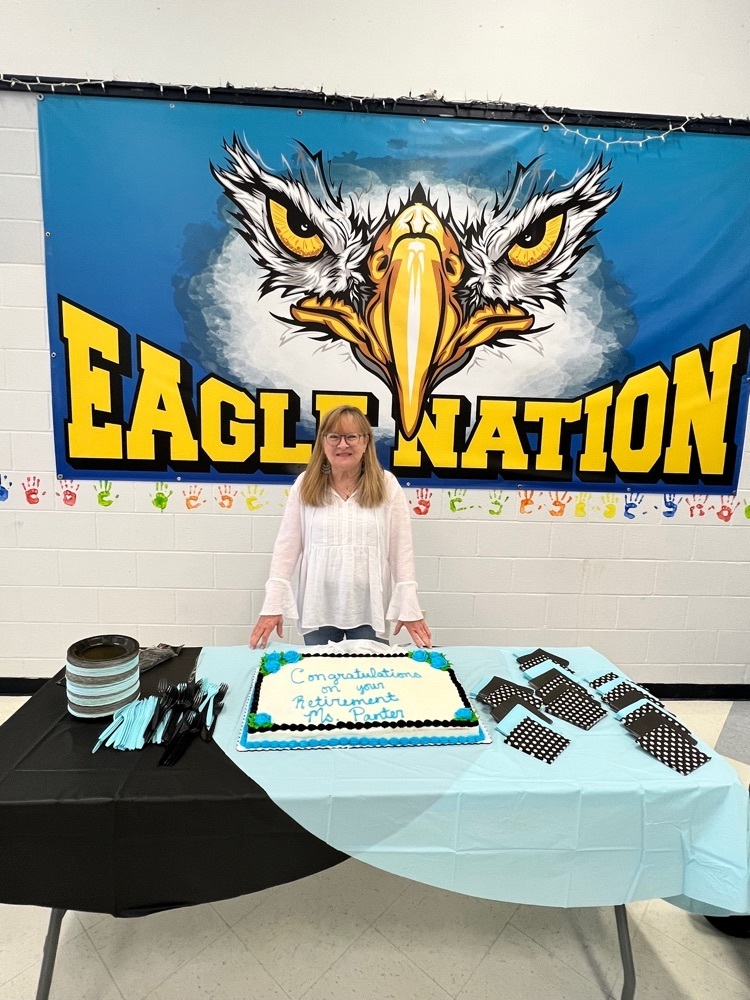 Eagle Nation! We invite you to our State Bound Send-off for the girls. They will pull out of the high school parking lot at 9:45 Monday morning. Be lined up along their path as they leave that morning! Also, when we get game time information, we will post it immediately on here!

Eagle Pride Alert! Your Lady Eagles Softball team is going to STATE!!!!They beat Shelbyville 14-1 the first game and then won tonight 4-0 to take the series! This will be the first time since 1999!!! The state semi-final game will take place on Tuesday and then the state championship will be on Wednesday! We will give you all the details when they are released! Wish these girls luck as they head to AUSTIN! Overall record 37-2! #EaglePride247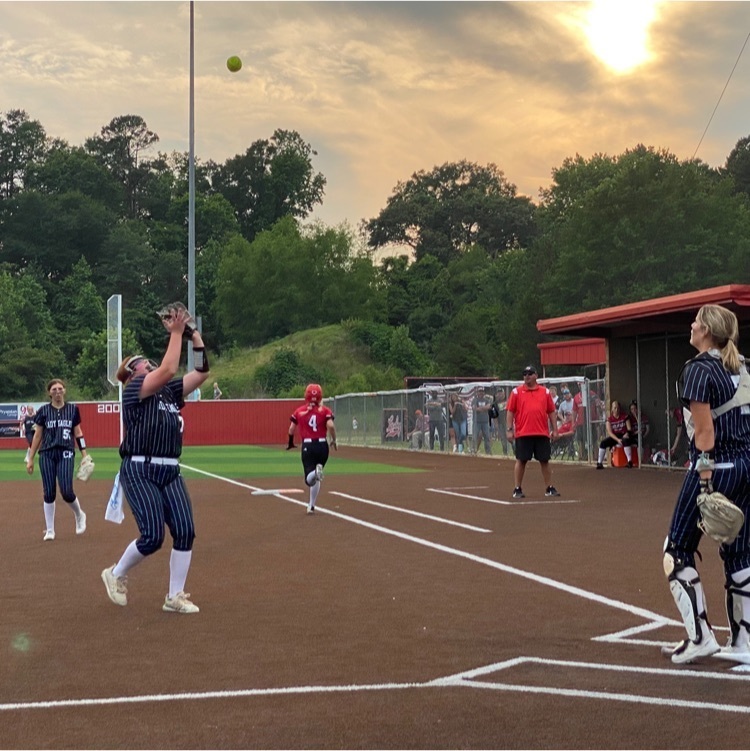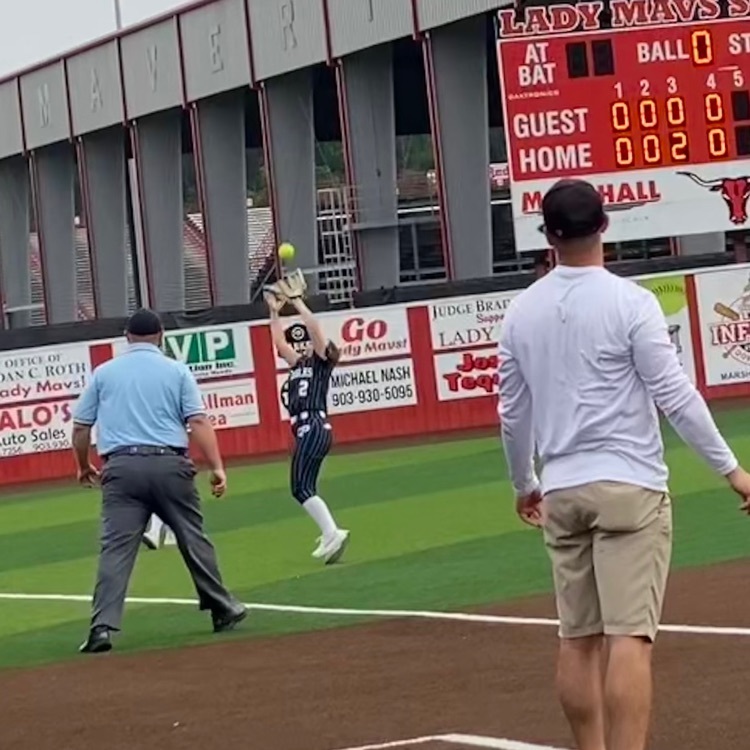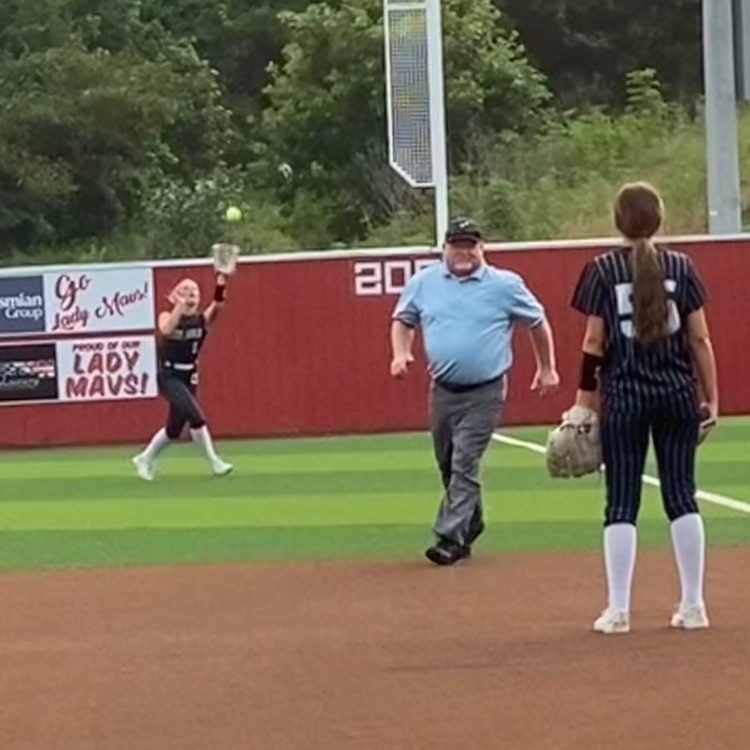 Eagle Pride Alert! Our Lady Eagles win big!!! They beat Shelbyville 14-1 in the first game of the series! All the girls came out hitting the ball all over the place! They also had amazing defense each time the ball was put in play! The whole team looks strong and ready for game 2! Judah Van Rijn hit a 2 run home run in the first inning to really get things going! Come out tomorrow to see game two at Marshall Highschool starting at 6:00! Post your congratulatory comments below! #EaglePride247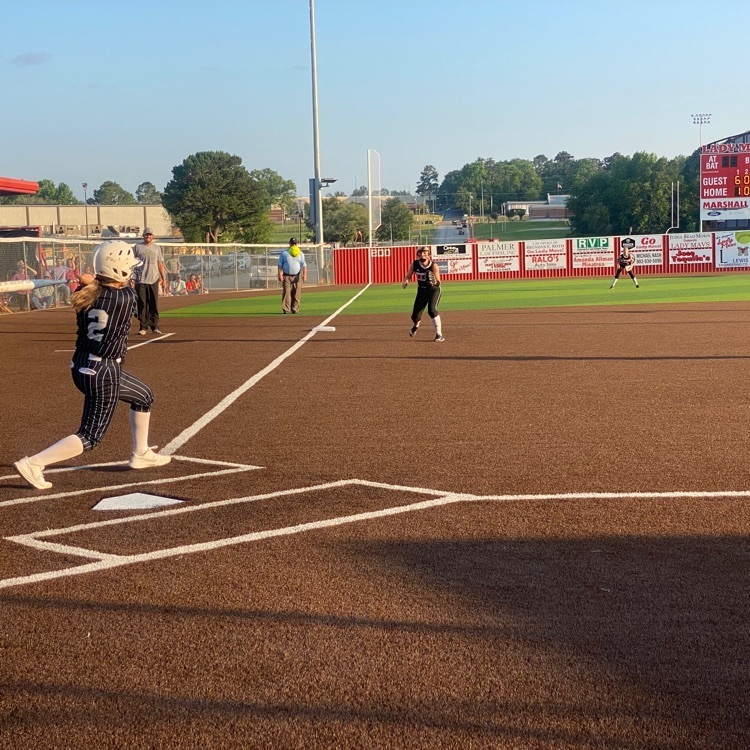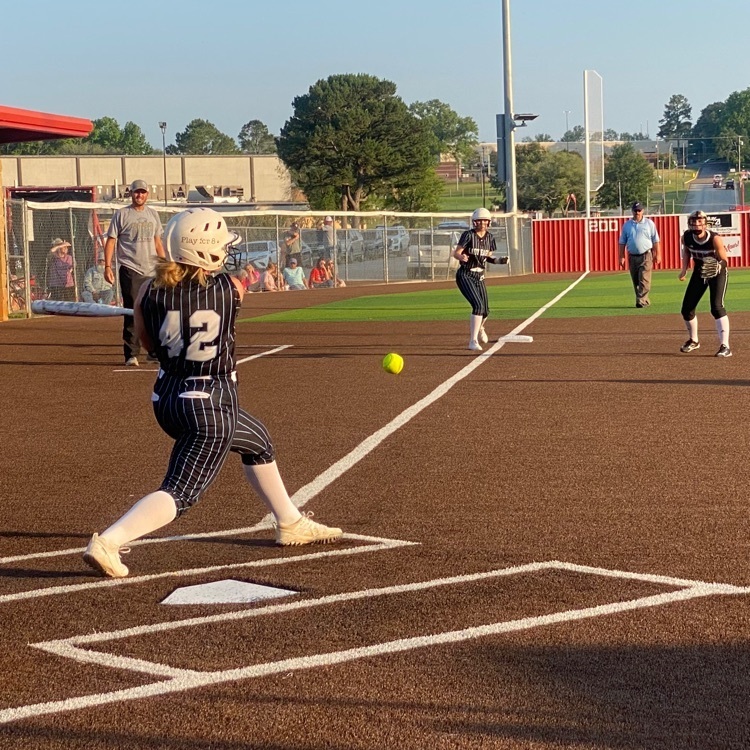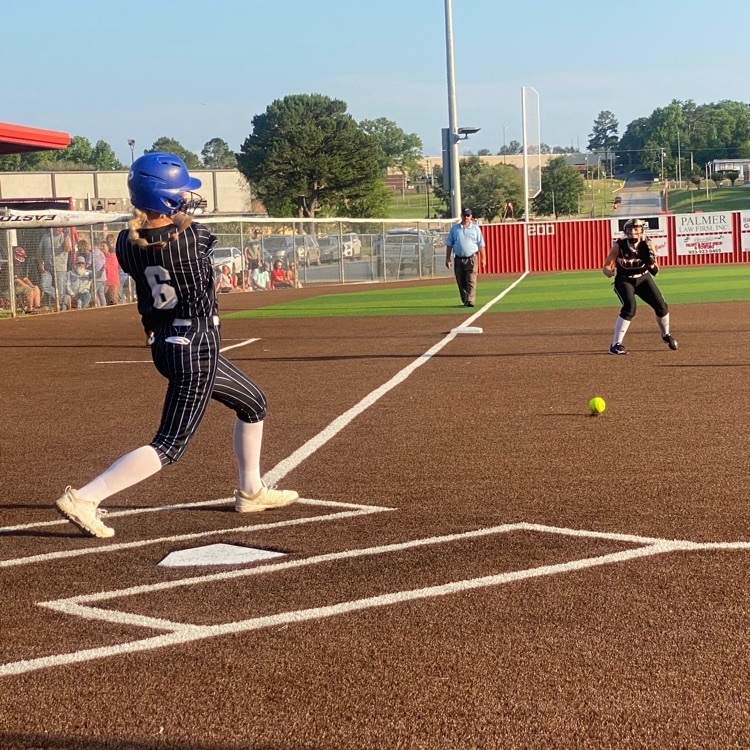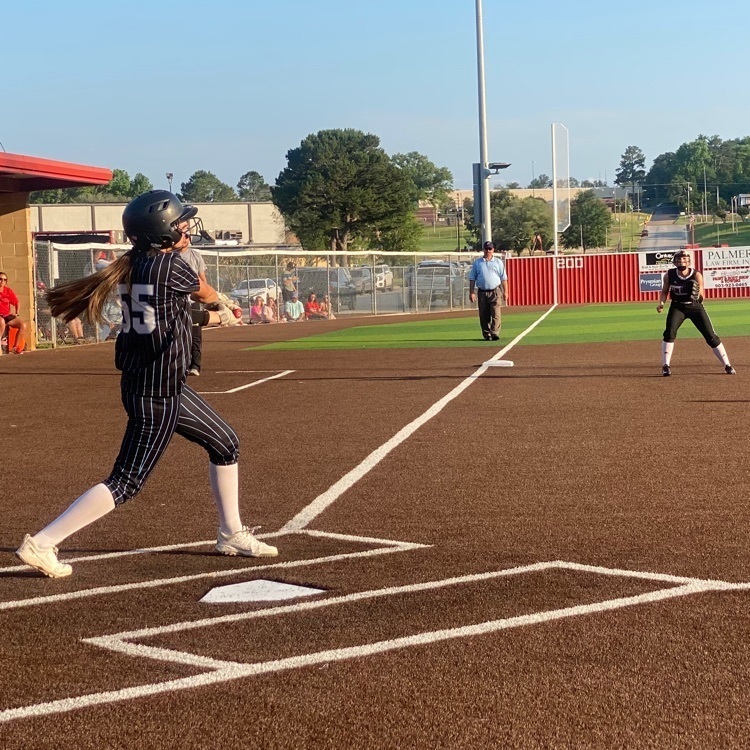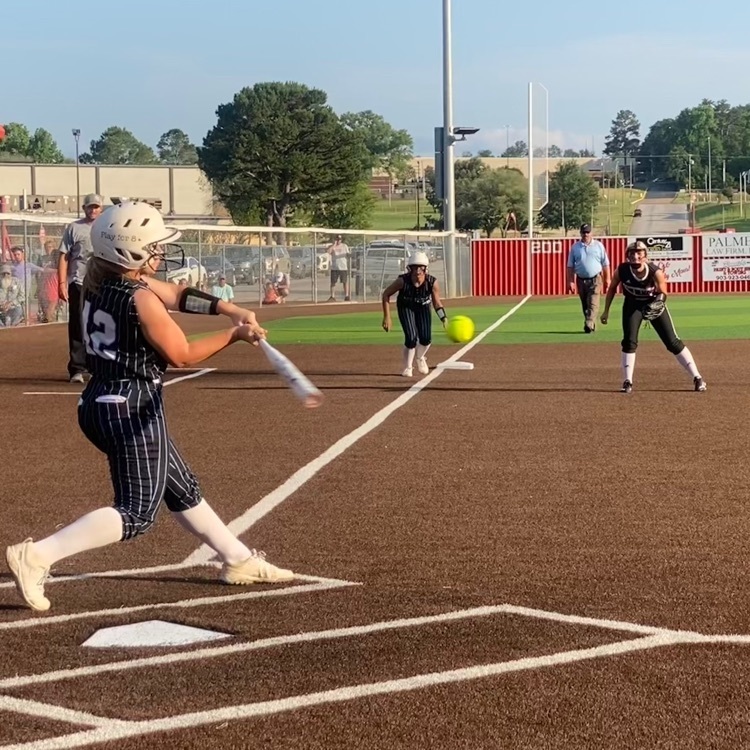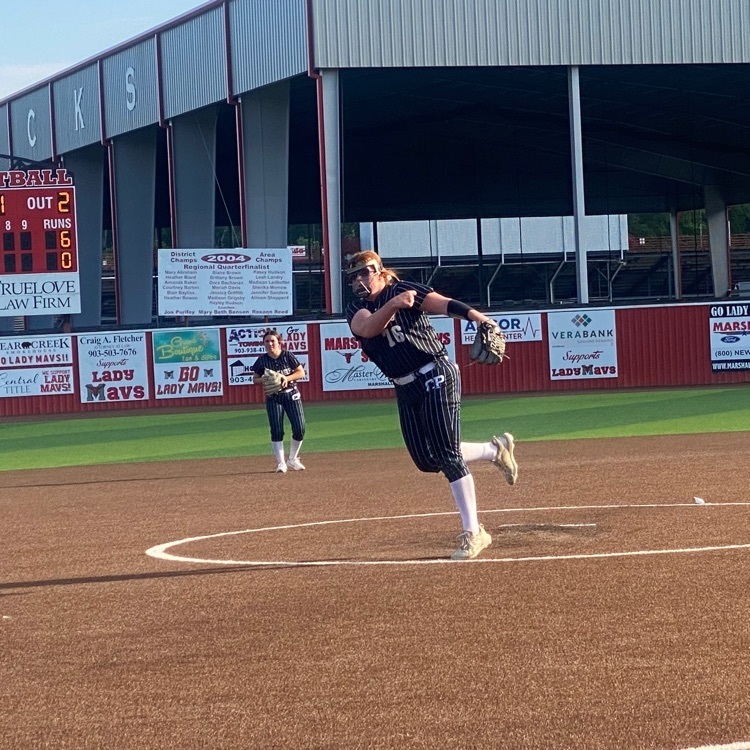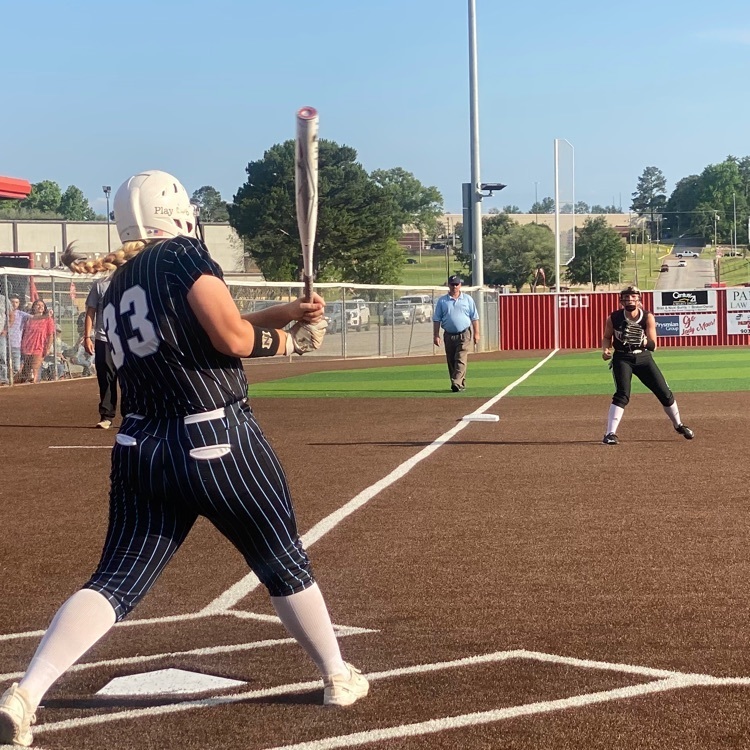 Eagle Elementary Parent Alert! Elementary Awards Assembly will be Thursday, May 25th. Grades K-1 will be at 1:00 and grades 3-5 will be at 1:30. Both will be in the secondary cafeteria. We will be handing out both academic and UIL awards, along with perfect attendance. Kindergarten Graduation will be at 9:00 on Friday, May 26th at 9:00 in the secondary cafeteria.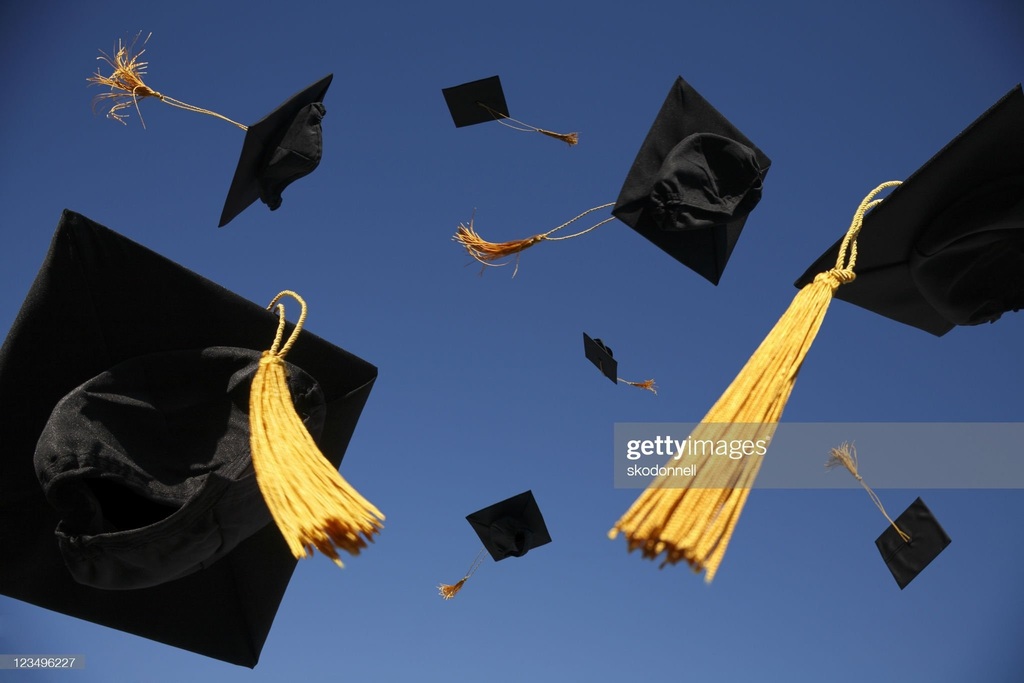 War Eagle Nation! I have received many questions regarding where we are in the softball playoffs and how many rounds remain. I hope that this visual aide helps. Wednesday night we will begin play in the Region 2 Regional Finals against Shelbyville. We have to win two games in that series to advance to the State Semi-Finals. If we advance to the State Semi-Finals Tournament, we will play the winner of the Region 1 Regional Finals of the Stamford vs. Forsan matchup. I hope that helps as you cheer on our Lady Eagles this Wednesday! #EaglePride247

Eagle Pride Alert! We are proud to announce our district baseball honors. Offensive Player of the Year - Dalton Morgan Newcomer of the Year - Tucker LeCroy 1st Team Infield - Kobie Wright 2nd Team Infield - Sean Carpenter 2nd Team Outfield - Braxton Andrews 2nd Team Utility - Christian Gilbreath Honorable Mention - Kayson Self (Not Pictured) Let these boys know how proud you are of them! Post your congratulatory comments below! #EaglePride247