Eagle Pride Alert! The Lady Eagles softball team won the Castleberry Tournament this weekend!!! They scored 48 runs and allowed 0 Mattison Buster and Shiloh Hill threw 3 combined no hitters! Addison Monk hit 1 home run and Mattison Buster hit 3 home runs! All the girls played extremely well this week bringing their overall record to 16-2! Next they travel to Paris on Monday starting 3. They head to New Boston for a round robin playing New Boston and Lone Oak on Tuesday starting at 1:30. Then they start district this Thursday at Home starting at 1:00! Root these girls on!!!! Post your congratulatory comments below! #EaglePride247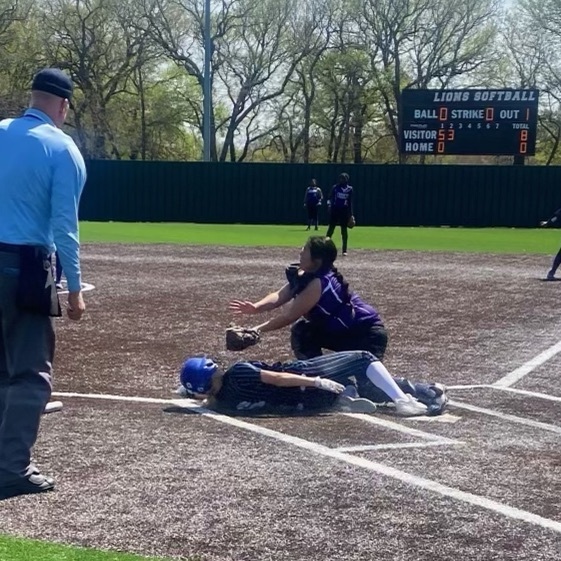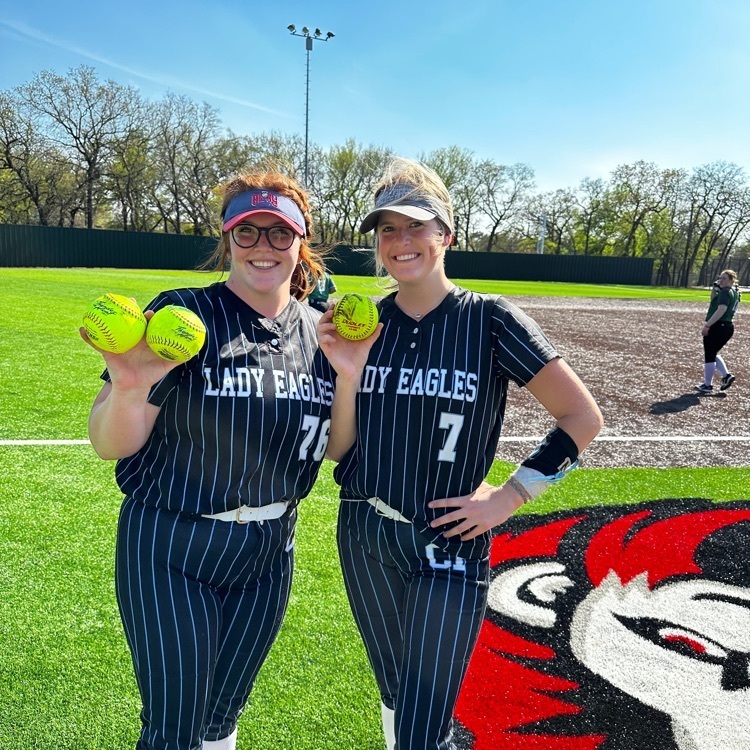 Our Varsity Eagles played against Lone Oak tonight but lost 8-4. We will play at Fruitvale for our third district game Tuesday at 6:30pm. Let these boys know you are pulling for them. #EaglePride247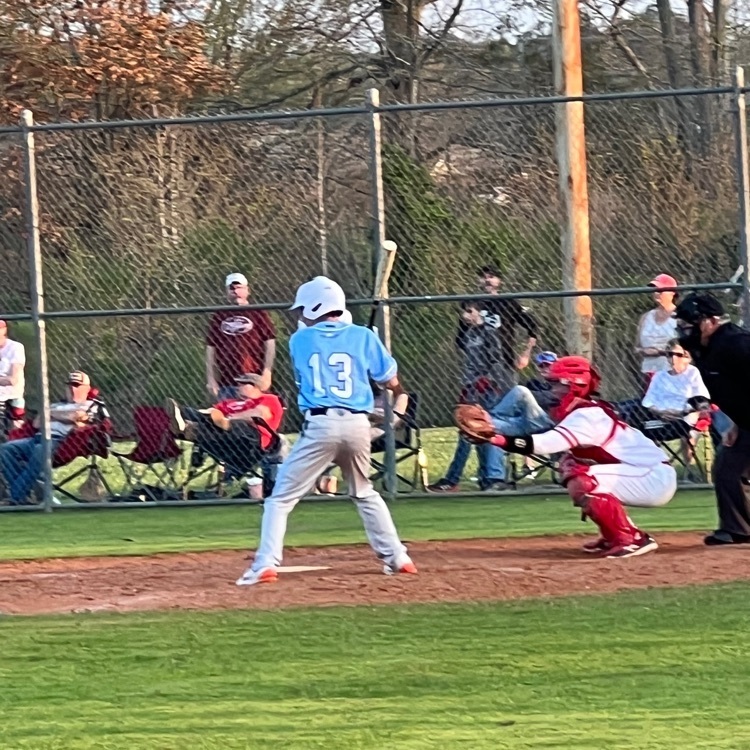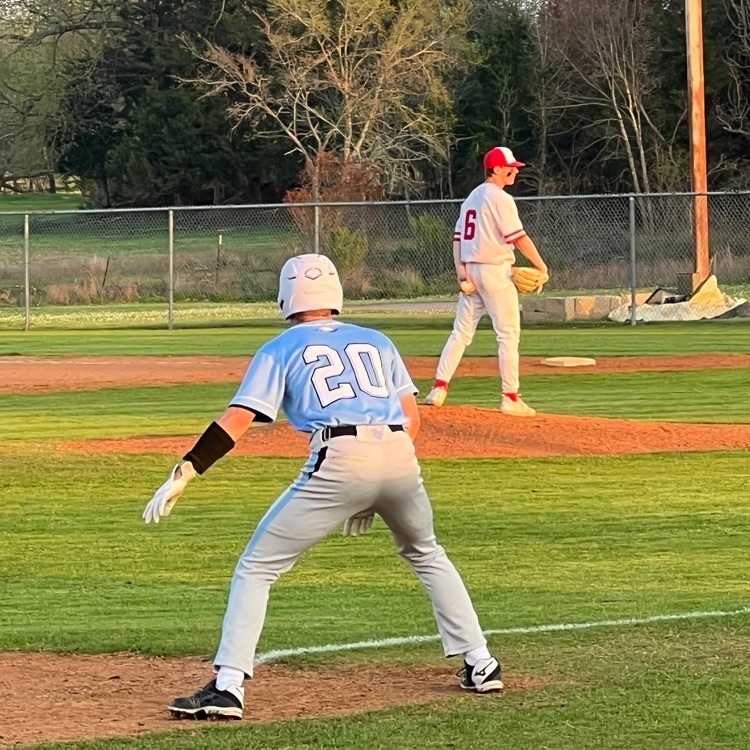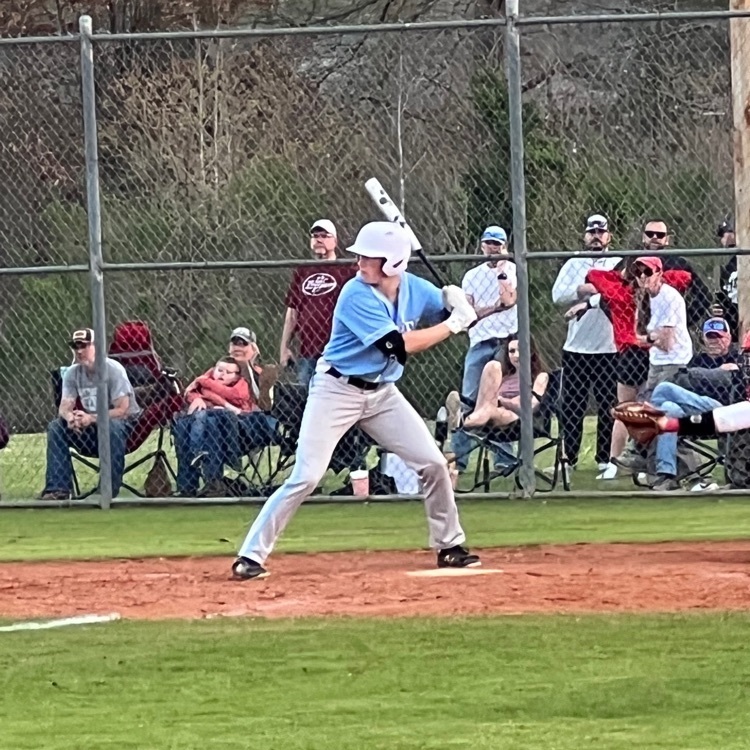 Eagle Pride Alert! A Little Eaglet shining! Our very own Grace Jones is the youngest member of the Sulphur Springs Youth Orchestra and played Friday with the Northeast Texas Symphony for school groups from all over east Texas. Let her know how proud you are of her! #EaglePride247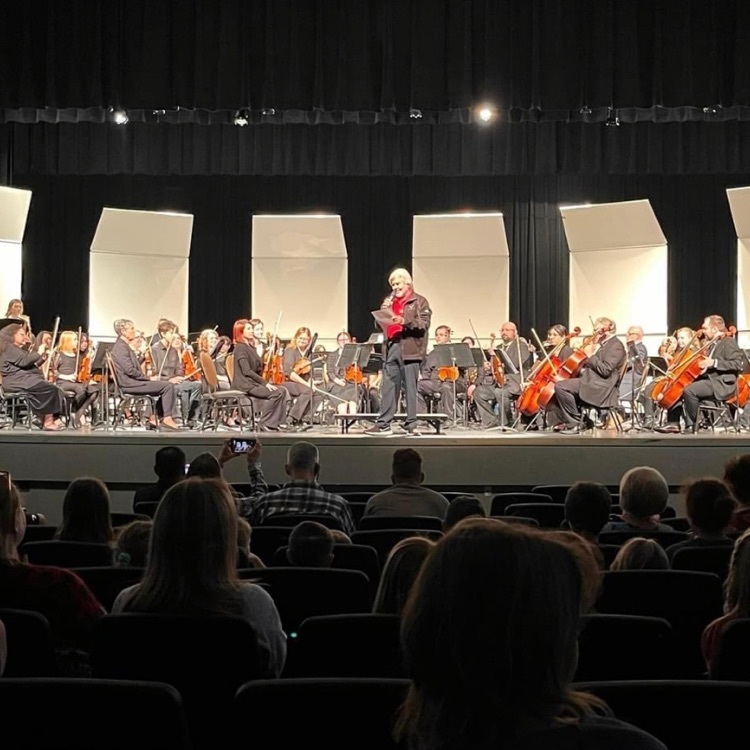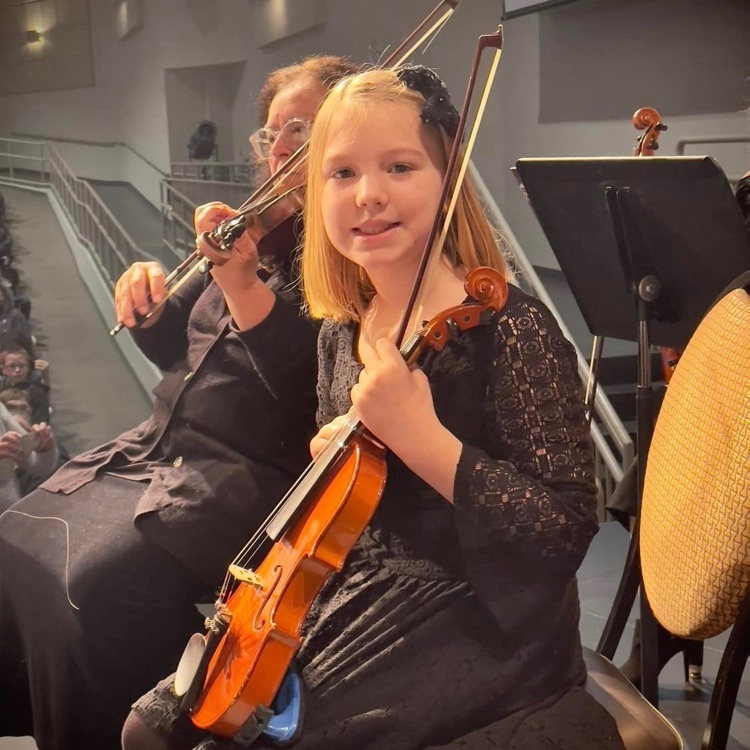 Eagle Pride Alert! Our Como Pickton Varsity Eagles played at Winnsborrow against Cumby for their second district game. Tucker Lecroy pitched for the Eagles allowing 3 hits 1 walk 1 earned run and 15 Ks through 7 innings to clinch the win for the varsity Eagles. Sean Carpenter and Kobie Wright both led the team with 3 hits a piece and a total of 5 RBIs with a score of 9-1. The Eagles move to 2-0 in district. Their next game will be against Lone Oak again, Saturday at 4:30 at Quitman. Post your congratulatory comments below! #EaglePride247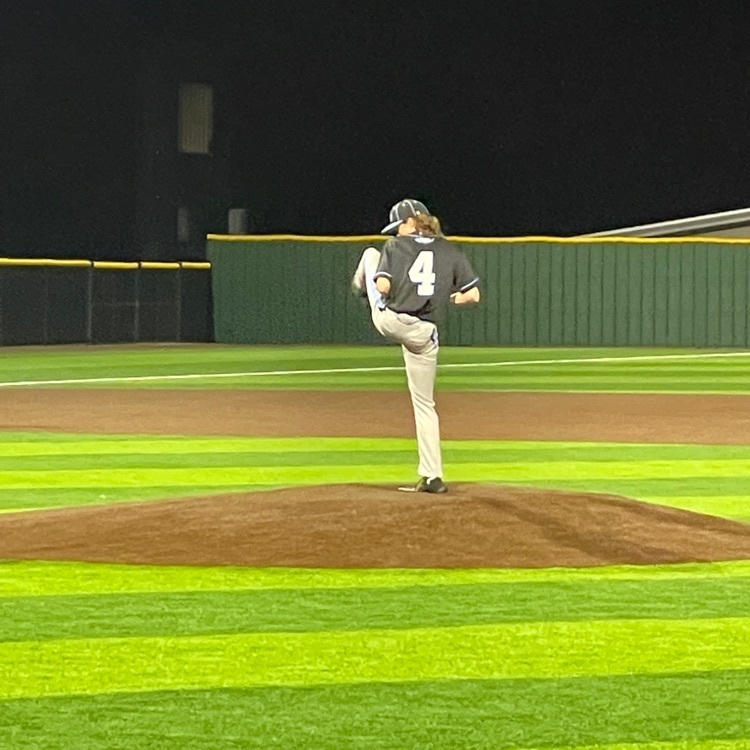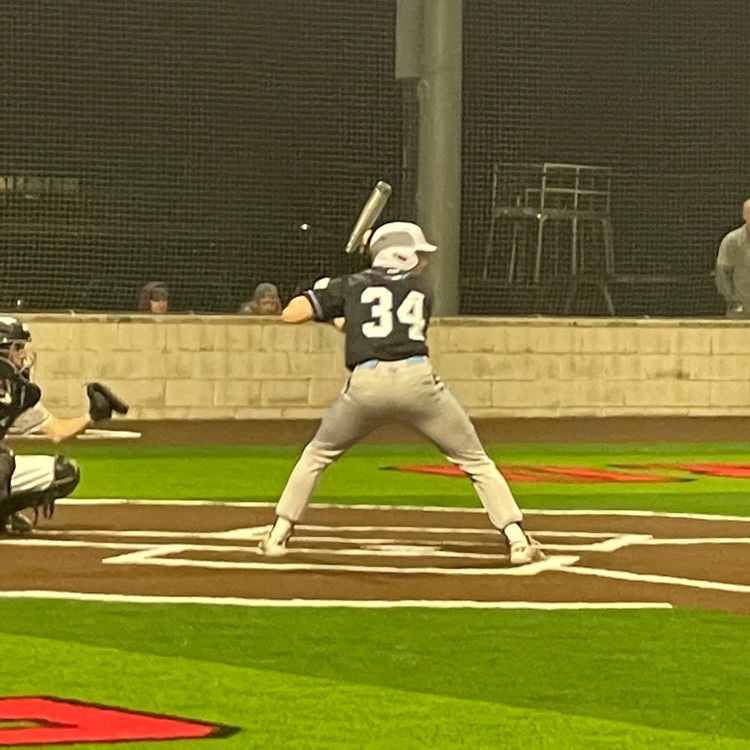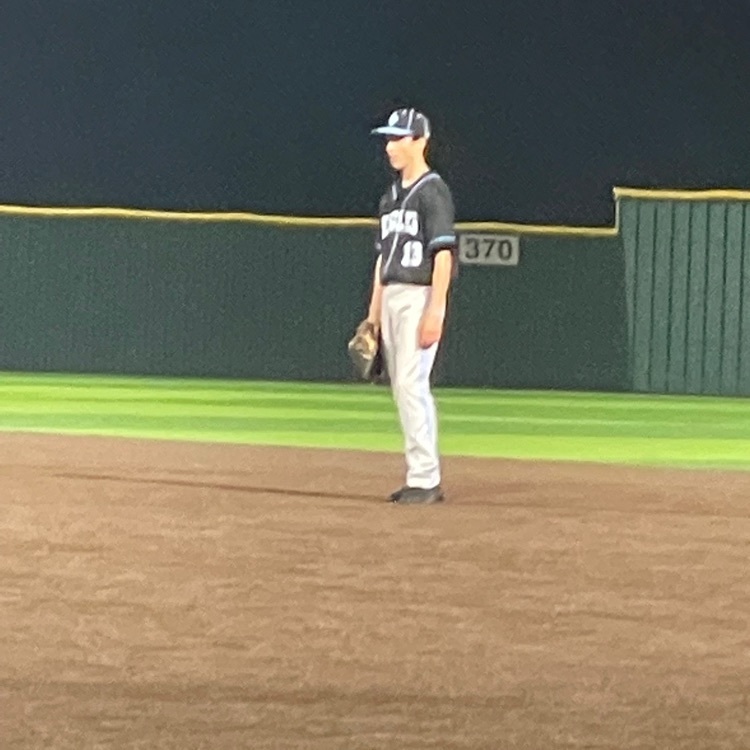 Eagle Pride Alert! Our Lady Eagles Track Results for the Cooper HS Track Meet- 3/9/23 Team Results- 5th Place 10 Teams Competed - 4A-2A ALL Athletes below were Medalists and Received Points. All the girls competed hard in all events! 3200 Meter Run- 2nd- Bailey Neal-Medaled 300 Hurdles 1st- Baylee Bowen-Medaled 1600 Meter Relay- 2nd- Medaled Katie Tifft Lynleigh Waldon Baylee Bowen Bailey Neal 1600 Meter Run 2nd- Bailey Neal-Medaled 4x100 Meter Relay-1st place Amy Espinoza Talon Peirson Jocelin Tellez Skyla Smith Post your congratulatory comments below! #EaglePride247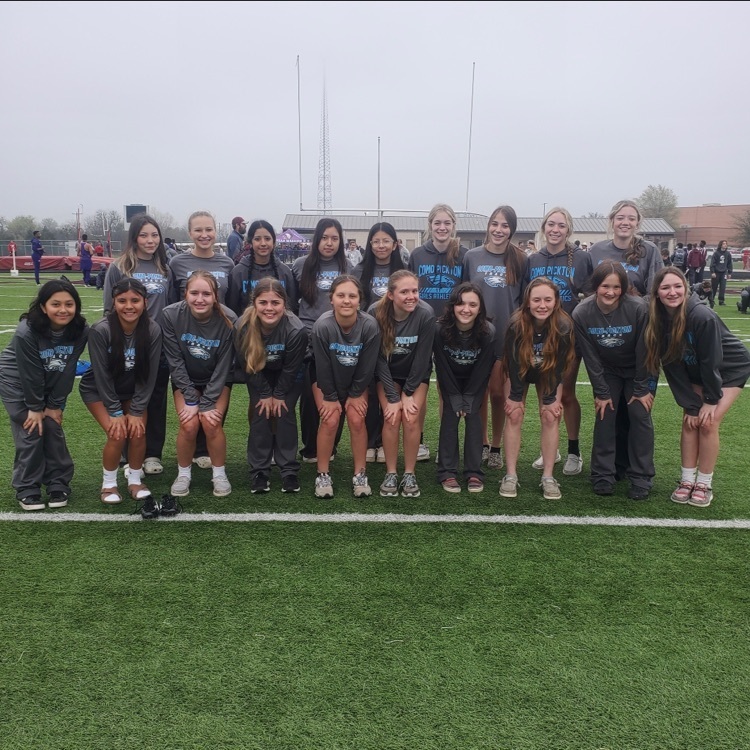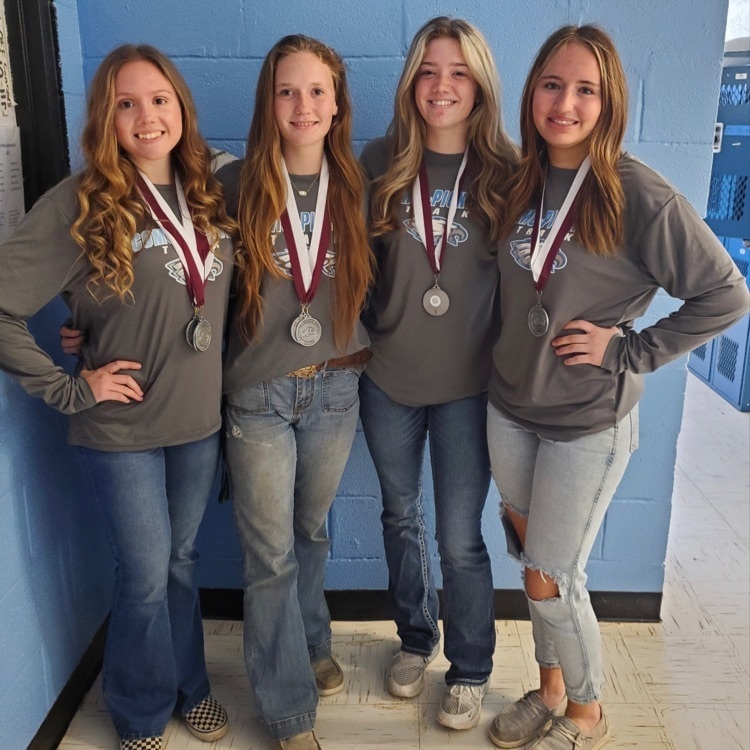 Enjoy these pictures from our Faculty/Student Volleyball game today. Students out scored our staff by a long shot ....good times!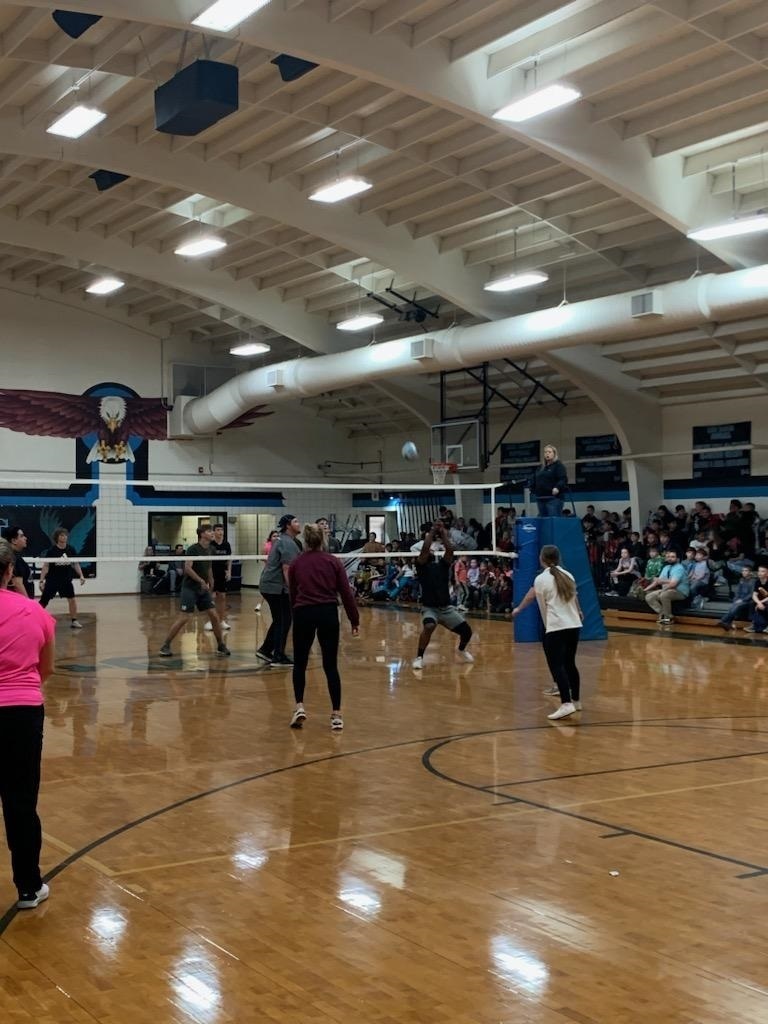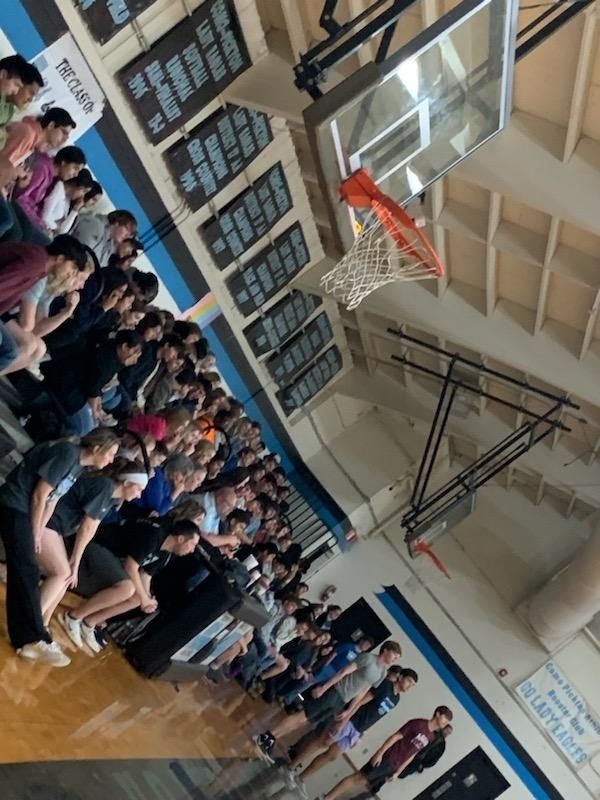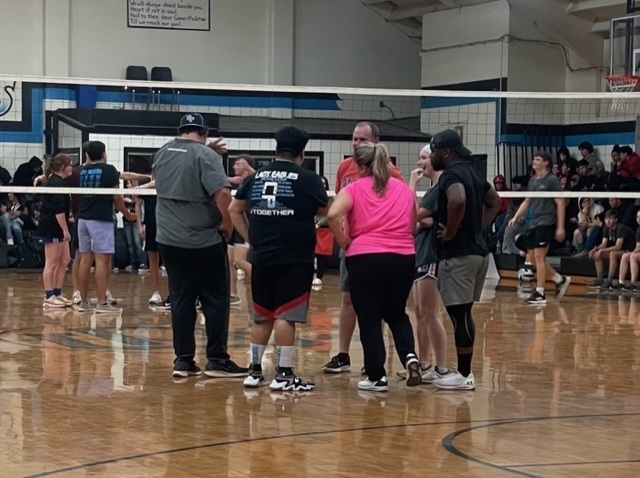 More pictures from last night's Open House. Everyone enjoyed the photo booth.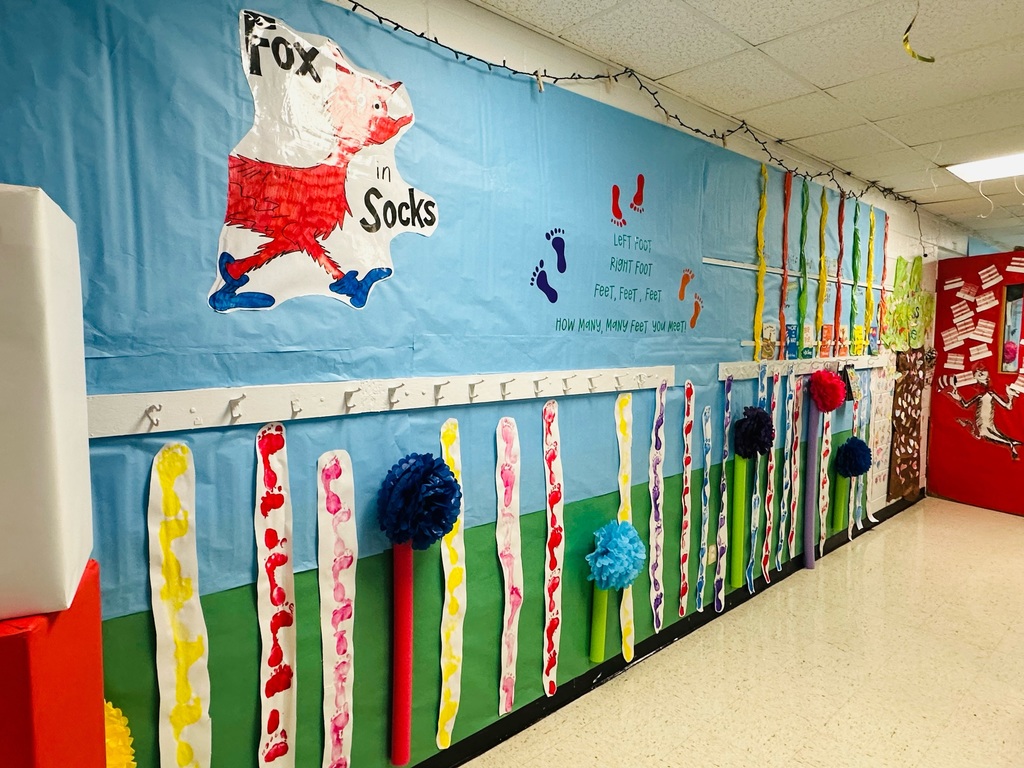 Eagle Pride Alert! Despite the rainstorm, we had a great turn out for our Open House and Health Fair. Thanks to our amazing community for supporting our kids!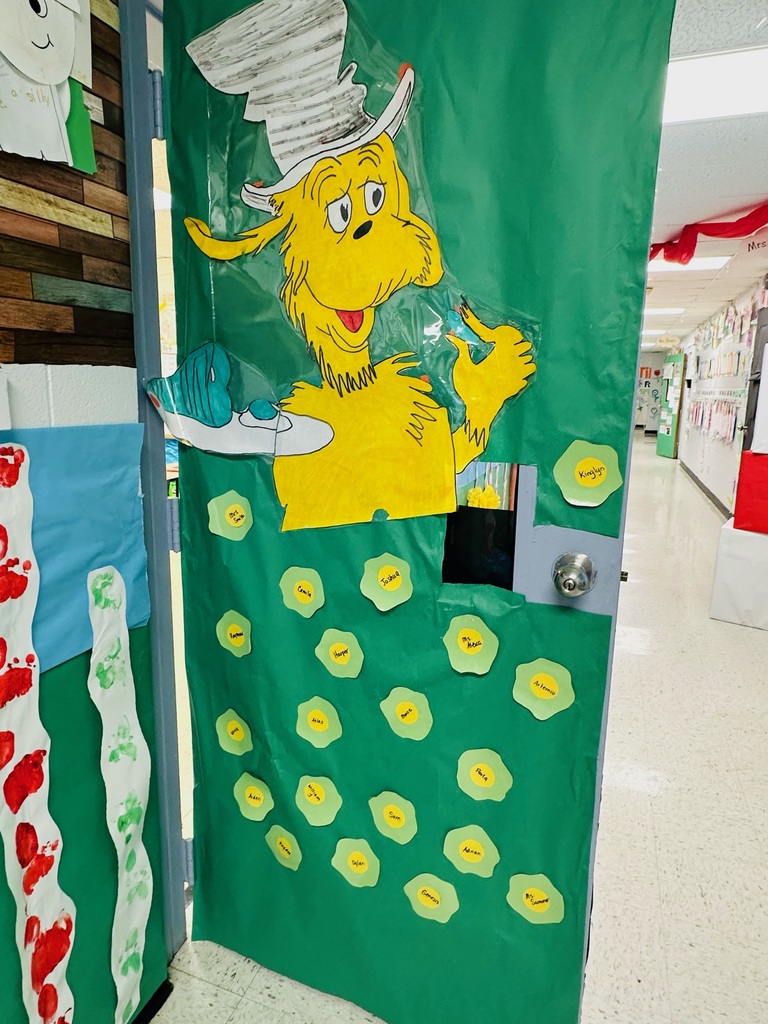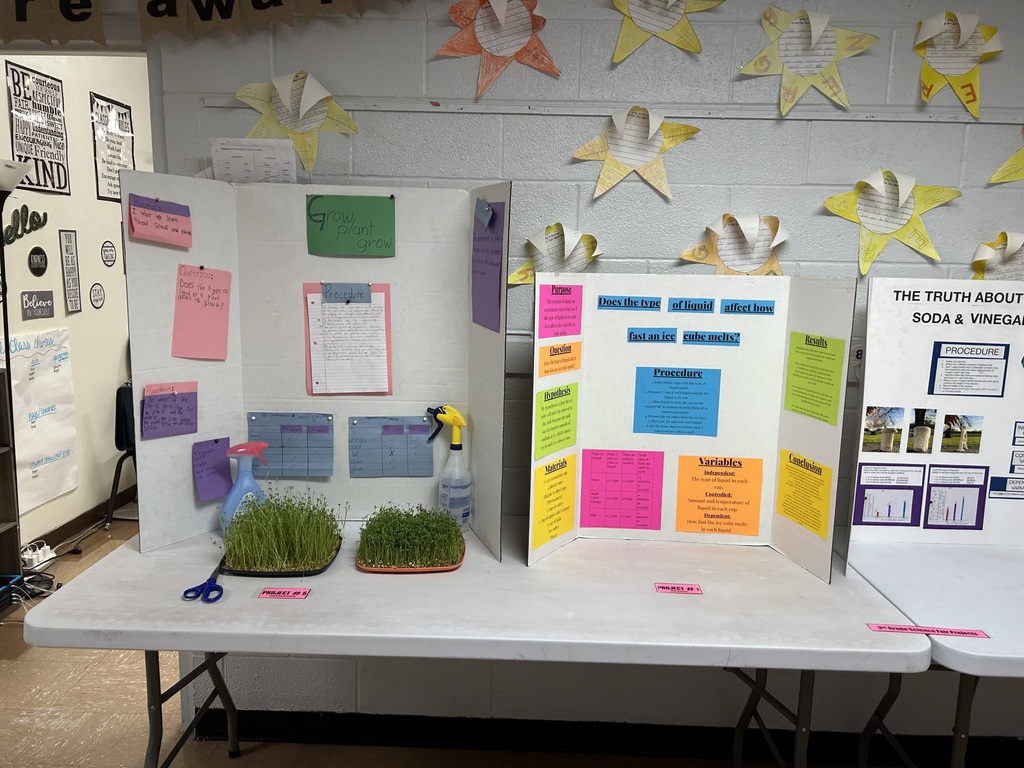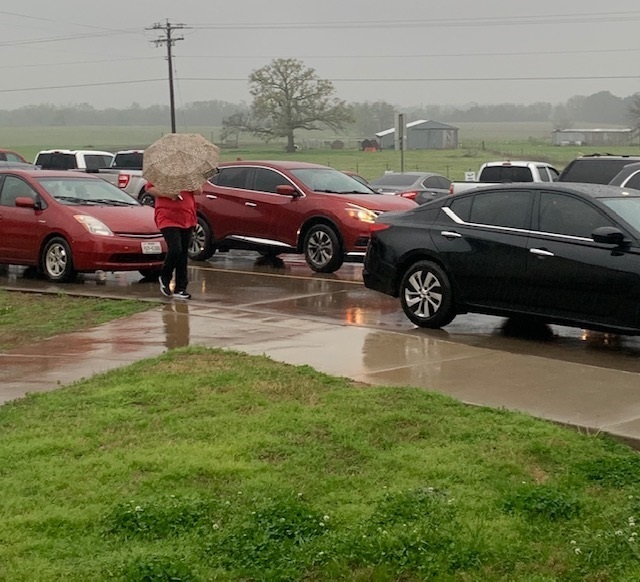 Eagle Pride Alert! On March 9th, the Como-Pickton High School Band travelled to UIL Concert and Sightreading Contest at Gilmer High School. The band received Average ratings on stage and Straight 1's in the Sightreading room which gave them a 'Superior Rating.' This will make the 4th UIL trophy on Display that the Band Students of Como-Pickton have Earned. Please help me by Congratulating a Band Member today!!! Pictured are all members of the High School band and the Seniors whose dedication helped lead the group! #EaglePride247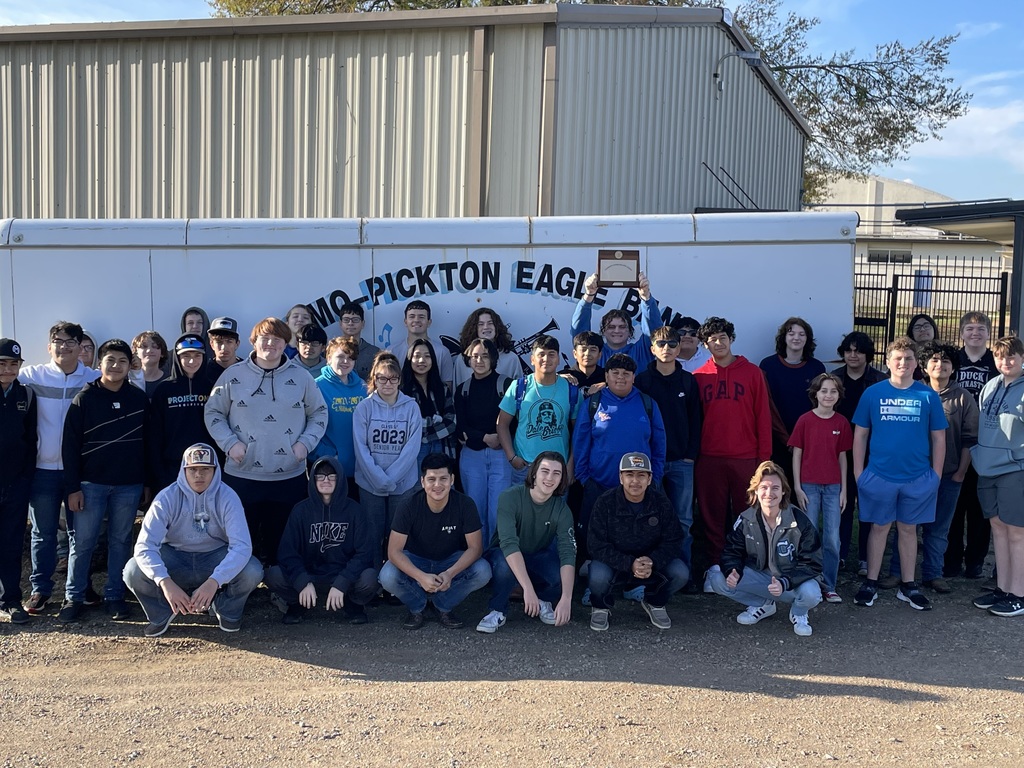 Eagle Baseball Fans! Tonight's baseball game against Cumby will now be played at Winnsboro starting at 8. This will be the second district game for your varsity Eagles. Lets pack the stands and show these athletes your support!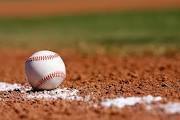 Eagle Pride Alert! Our Varsity Eagles played at Quitman against Lone Oak. Cooper Standridge pitched on the mound and gave up 3 hits and 3 ERs and 4 Ks through 4 innings and led the team to a 7-3 win! We will play at Cumby tomorrow at 4:00pm for our second district game of the year depending on weather. Post your congratulatory comments below! #EaglePride247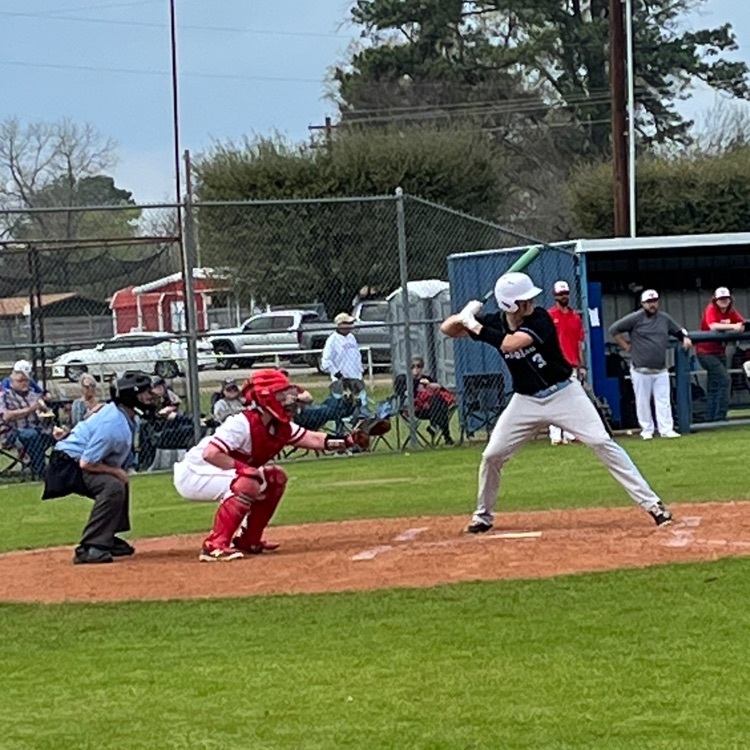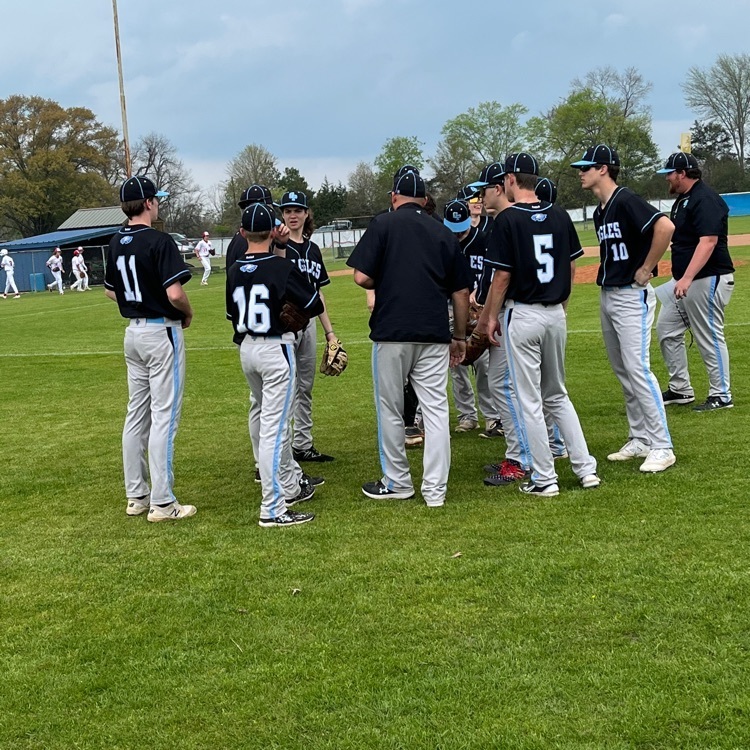 Eagle Softball Fans! A Last minute change in our Lady Eagles' softball tournament. This week the Lady Eagles are headed to FT Worth for the Castleberry tournament. They changed our playing times. Thursday March 9th 3:30 vs Wills Point 6:00 vs Castleberry Saturday March 11th 2:15 vs Carter-Riverside 4:45 vs Midlothian JV Wish these ladies the best of luck!

Eagle Track Parents! The Varsity Girls and Boys Track at Cooper will be starting at 8:30 in the morning. This will be for running events only because of impending weather. Keeping everyone in the loop!

Eagle Baseball Alert! Your Varsity Eagles baseball team will now play at 2:20 in Quitman on Thursday (3/9/23).

Eagle Pride Alert! Our Como Pickton Varsity Eagles played at home last night. They played against Cumby for their first district game. Dalton Morgan started off the game with allowing one earned run through four innings and clinched the win for the varsity Eagles with a score of 12 to 7. The Eagles move to 1-0 in district. Their next game will be against Cumby again, Friday at 4:30 at Cumby. Post your congratulatory comments below! #EaglePride247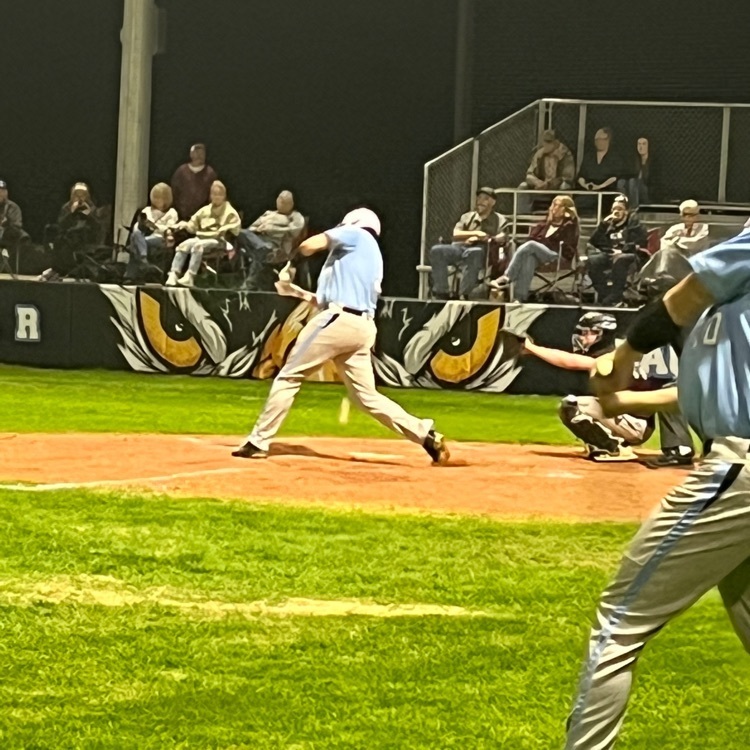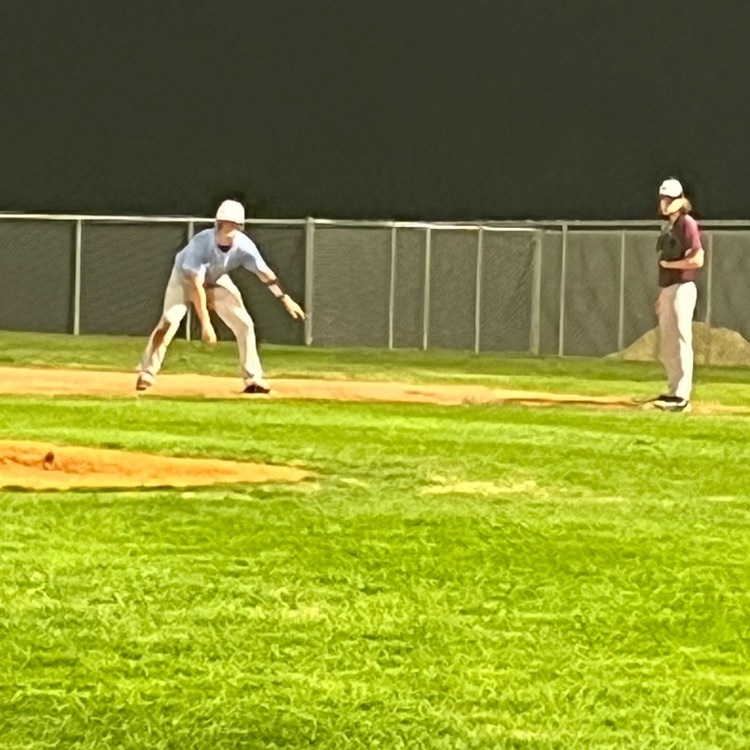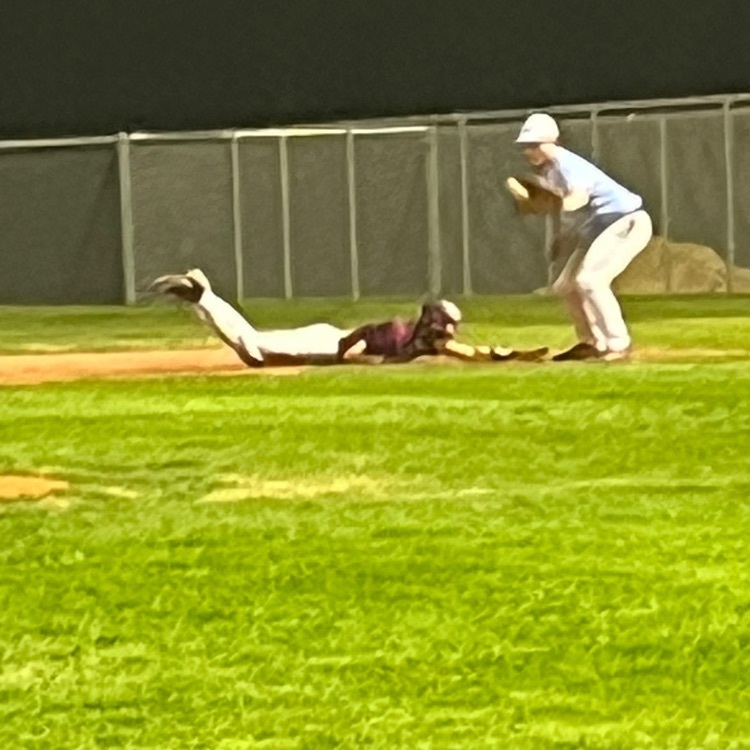 Eagle Pride Alert! Our Lady Eagles win at home! They beat Leonard tonight 8-0! They are ranked 6th in state! This Brings their record to 12-2 Their Next game is the Ft Worth tournament on Thursday and Saturday. Root these girls on! Post your congratulatory comments below! #EaglePride247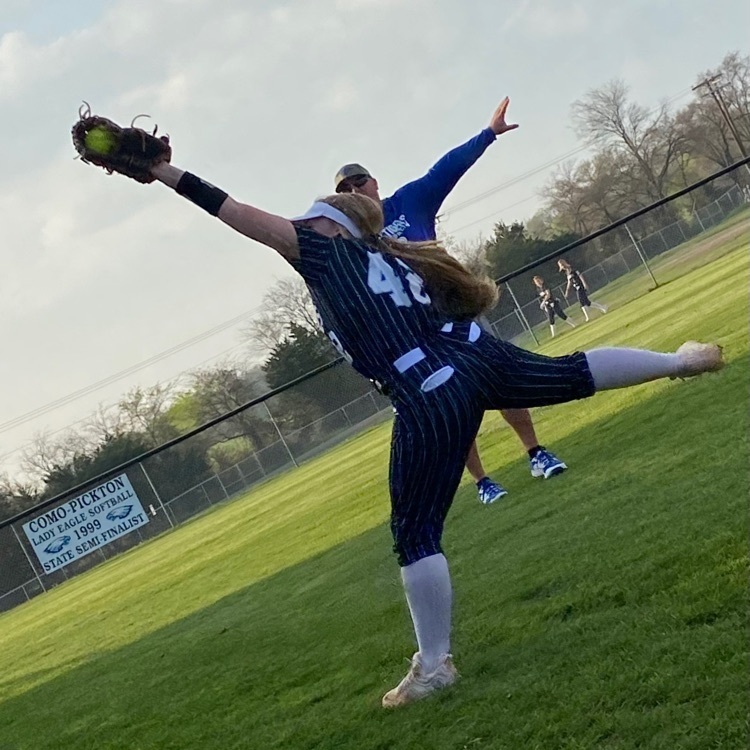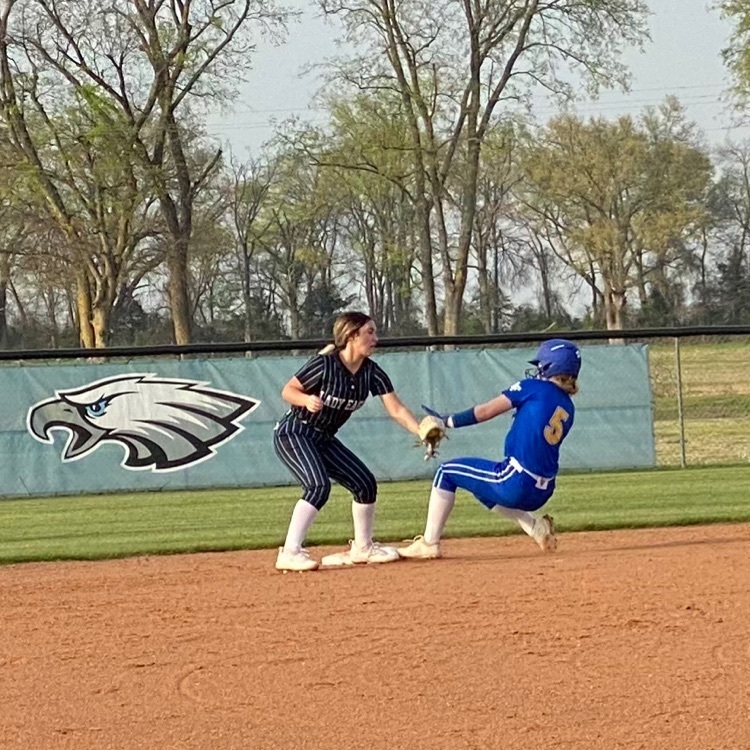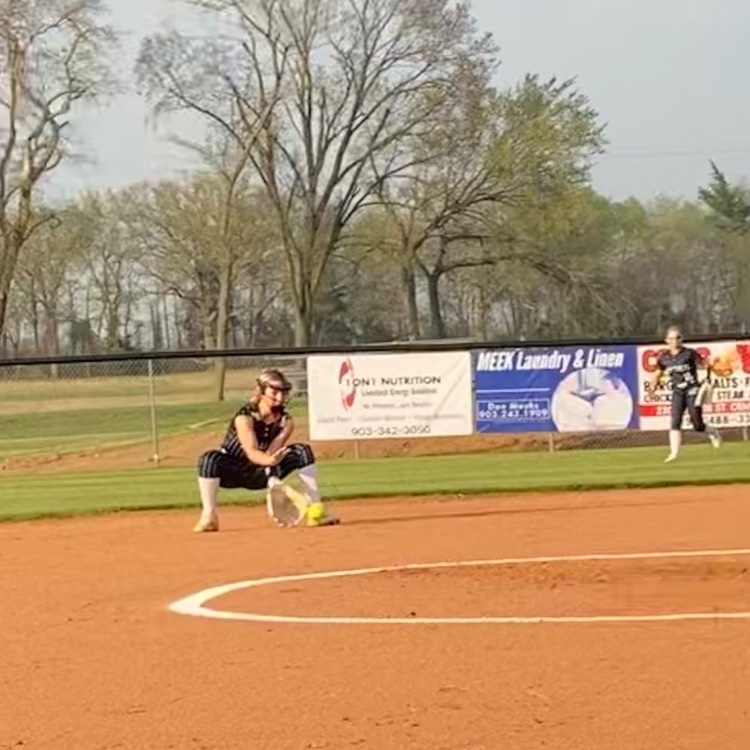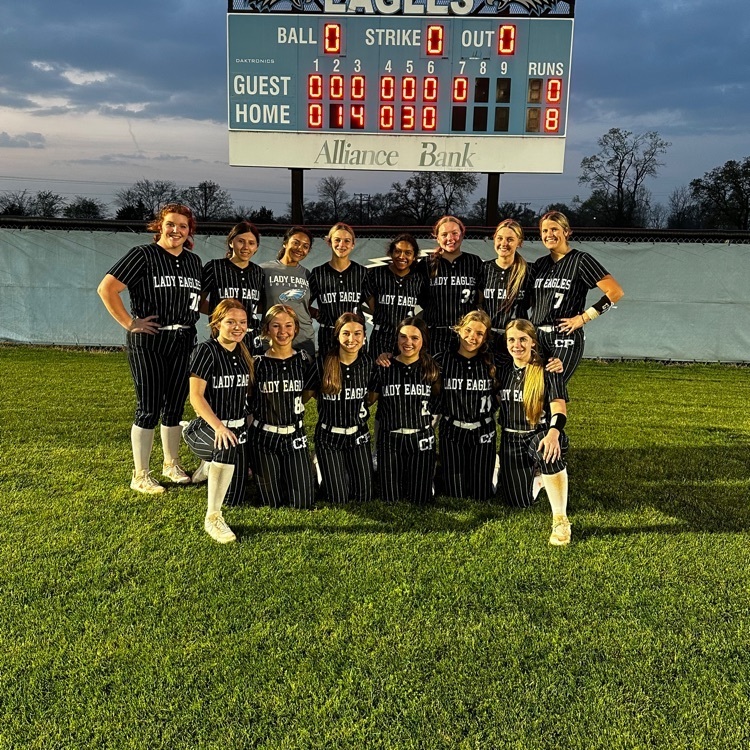 CALLING ALL EAGLES! Don't forget Open House/Health Fair is Thursday night 5-6:30 pm. See you there!!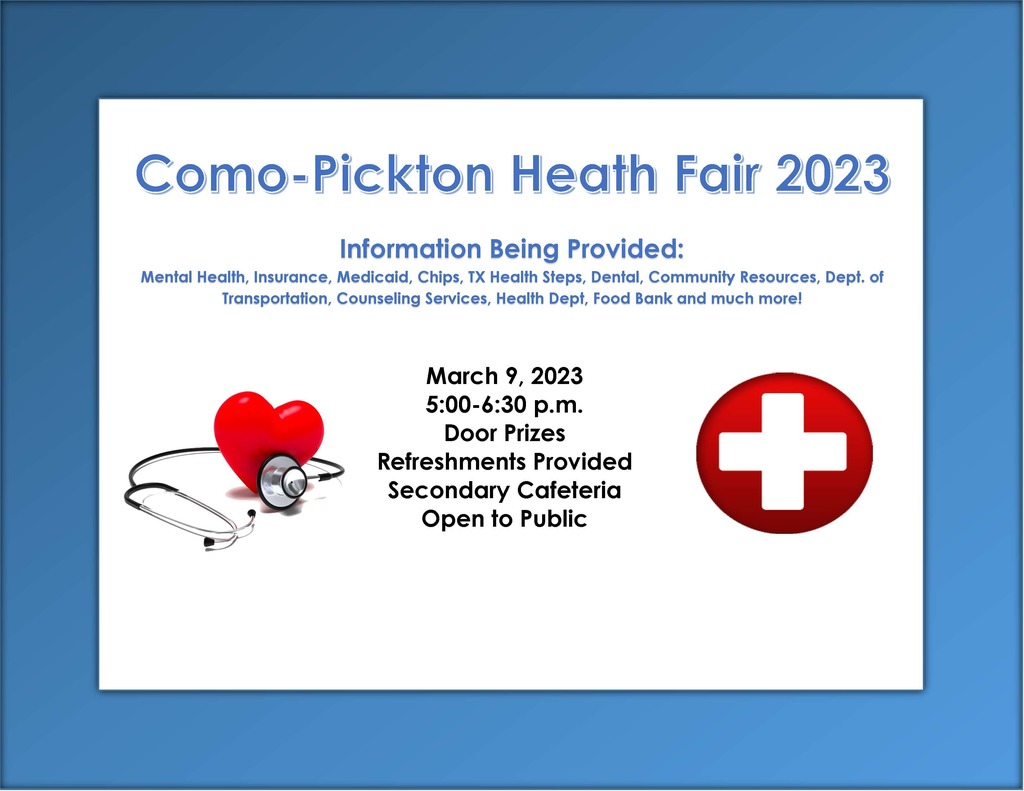 Eagle Pride Alert! Our Como Pickton High School Lady Eagles Track Results for Pewitt HS Track Meet- 3/3/23 ALL Athletes below were Medalists and Received Points. All the girls competed hard in all events! High Jump- 3rd- Raeleigh Sproles-Medaled 5th- Brenna Patrick 3200 Meter Run- 1st- Bailey Neal-Medaled 300 Hurdles 1st- Baylee Bowen-Medaled 1600 Meter Run 1st- Bailey Neal-Medaled Post your congratulatory comments below! #EaglePride247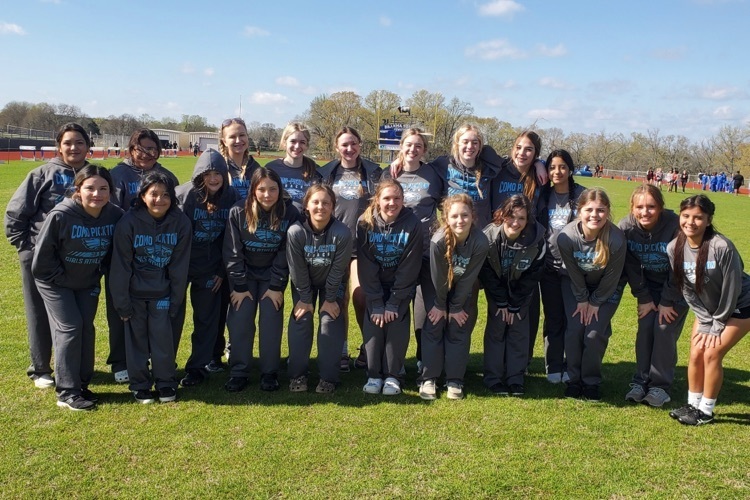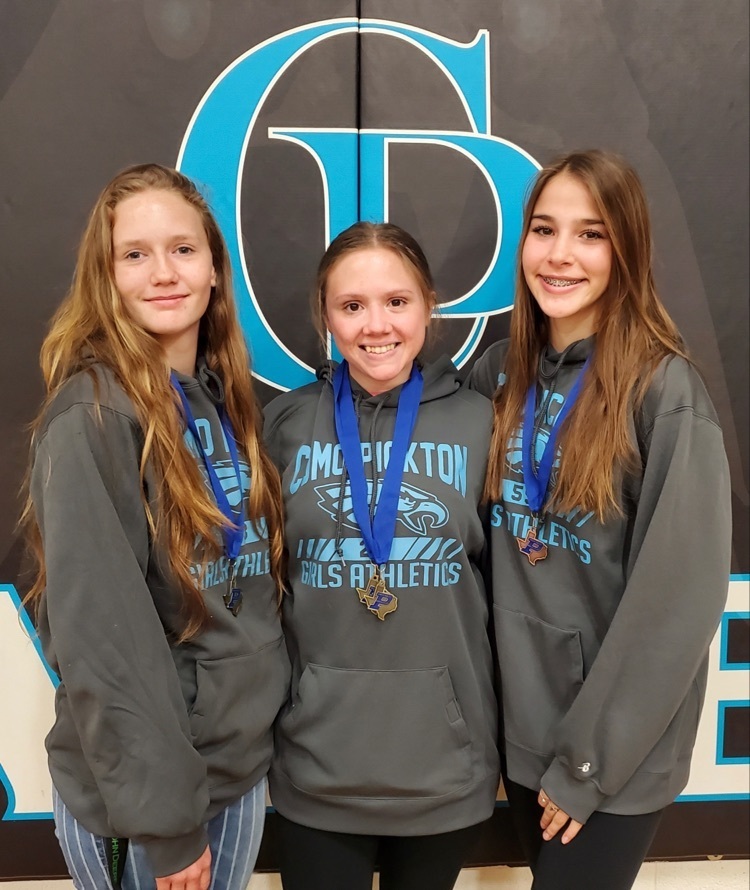 Eagle Pride Alert! We are proud to announce that Mrs. Blanchard and Mrs. Ellison have been named Teachers of the Month! Post your congratulatory comments below! #EaglePride247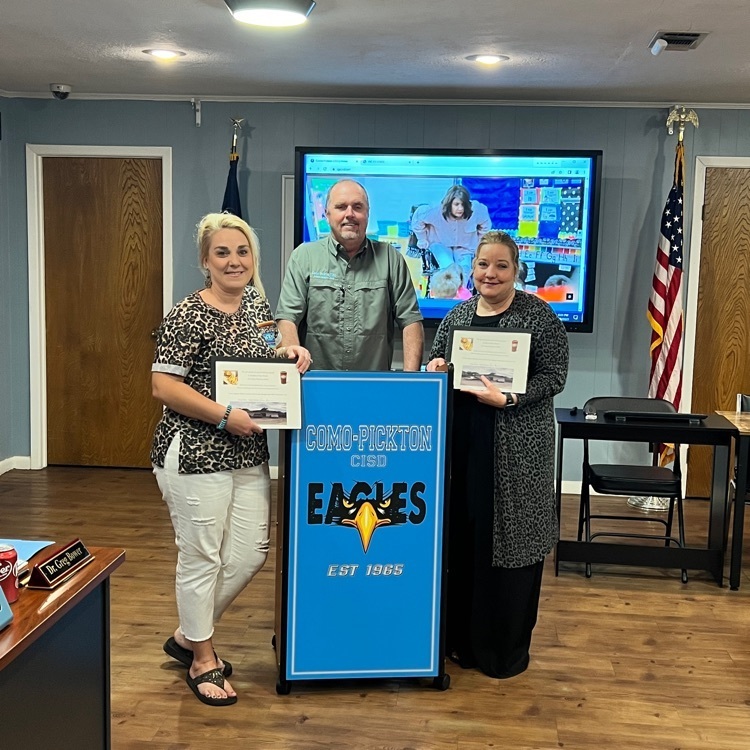 Eagle Pride Alert! We are proud to announce that Chloe Jalufka has been named High School Student of the Month! Post your congratulatory comments below! #EaglePride247