Lady Eagles played their hearts out in their first tournament! They first played Chapel Hill Tyler (4a) and losing 0-4 and then bouncing back and beating Lone Oak (3A) 10-1. Then playing Simms Bowie (2A) and losing 9-4. Mattison Buster and Jazmine Tapley got their first home runs today and Maci Wright hit her first in the park Home run. Our next game is today at 1 vs Winnsboro (3A) @ Como Pickton field and another is Monday @5 in Chisum (3A)! Come support your Lady Eagles! #EaglePride247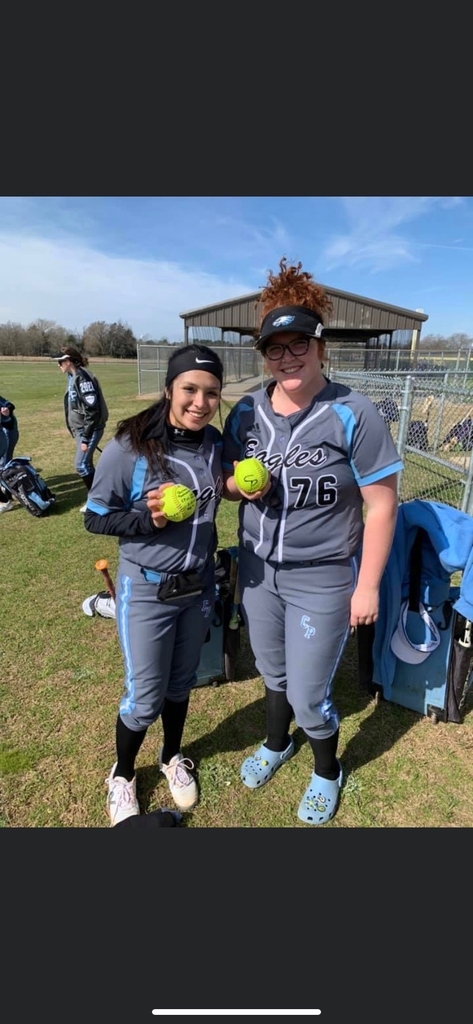 Reminder: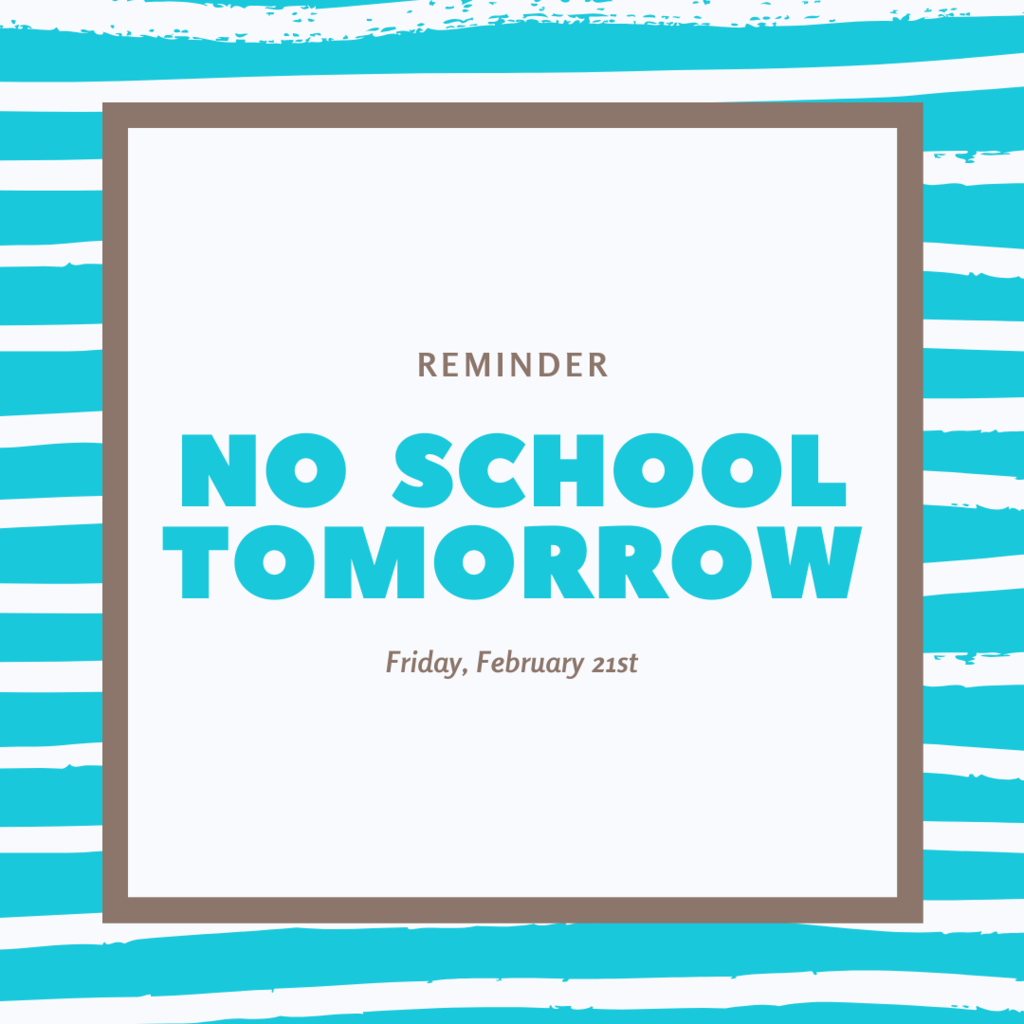 Eagle Softball Fans! Due to an issue beyond their control, Winnsboro is unable to make the drive over to play today. Our game against them has been rescheduled for 1:00 this Saturday! We hope to see you then.

Eagle Nation! Boys basketball bi district playoff game scheduled for 7:30 p.m. at Rains high school vs Bland on Tuesday February 25th. Come out to support our Eagles!

Eagle Pride Alert! Our Varsity Eagles defeated Campbell 66-42 tonight. The Eagles will play Bi-District in Emory on Tuesday with opponent and time to be determined. Great job!!! #EaglePride247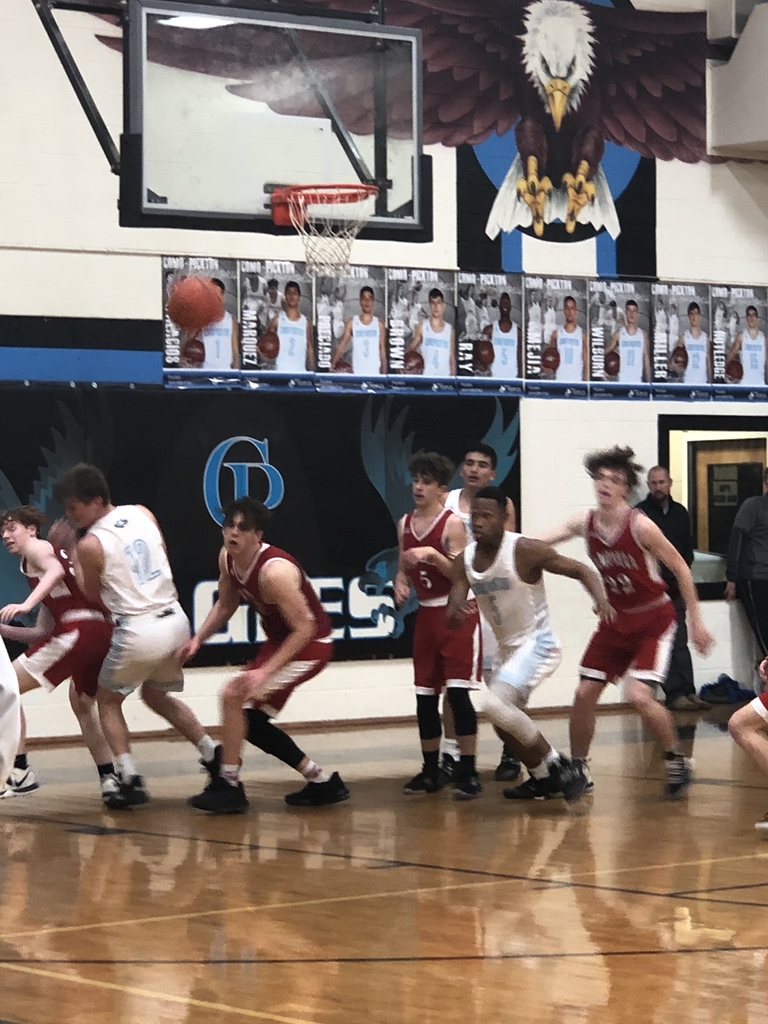 Baseball Fans! The Baseball scrimmage vs Martins Mill tomorrow has been canceled due to field conditions.

Eagle Pride Alert! The JV Eagles defeated Campbell tonight 51-7. Proud of the way these young men improved throughout the season. This team finished second in the district! #EaglePride247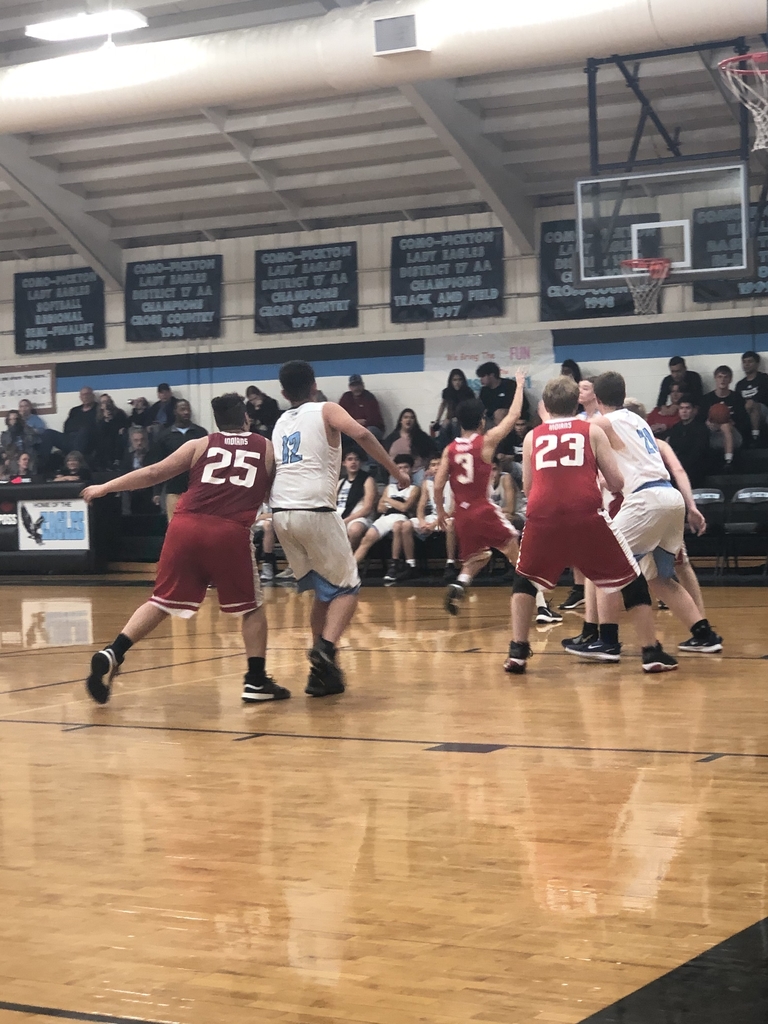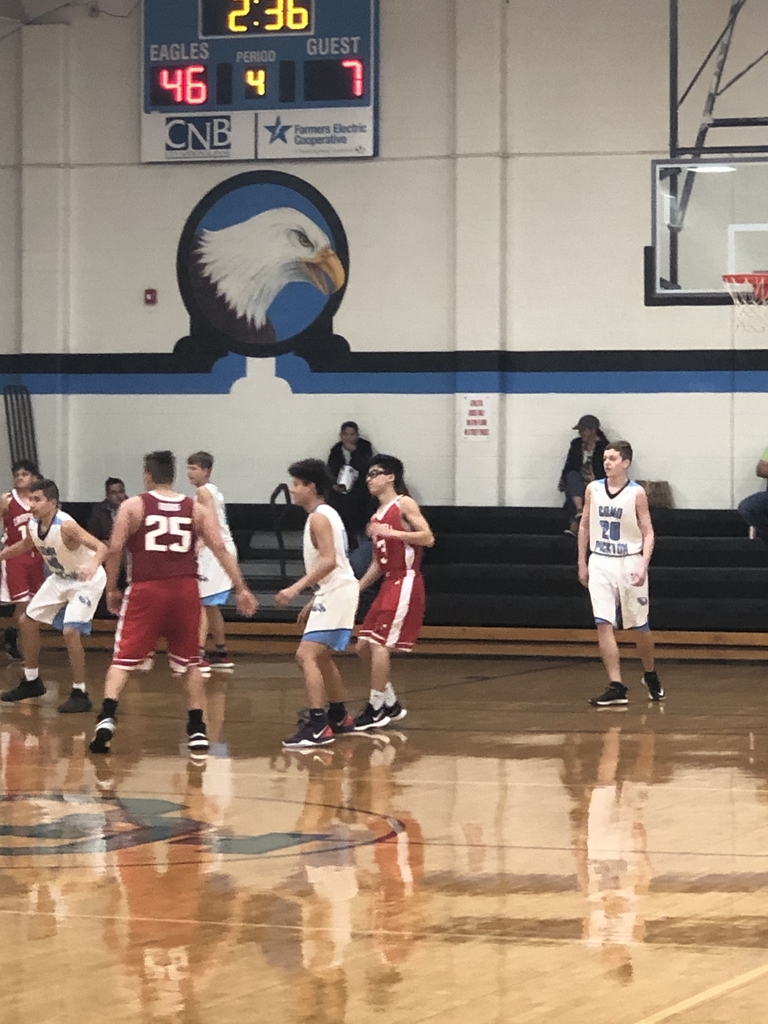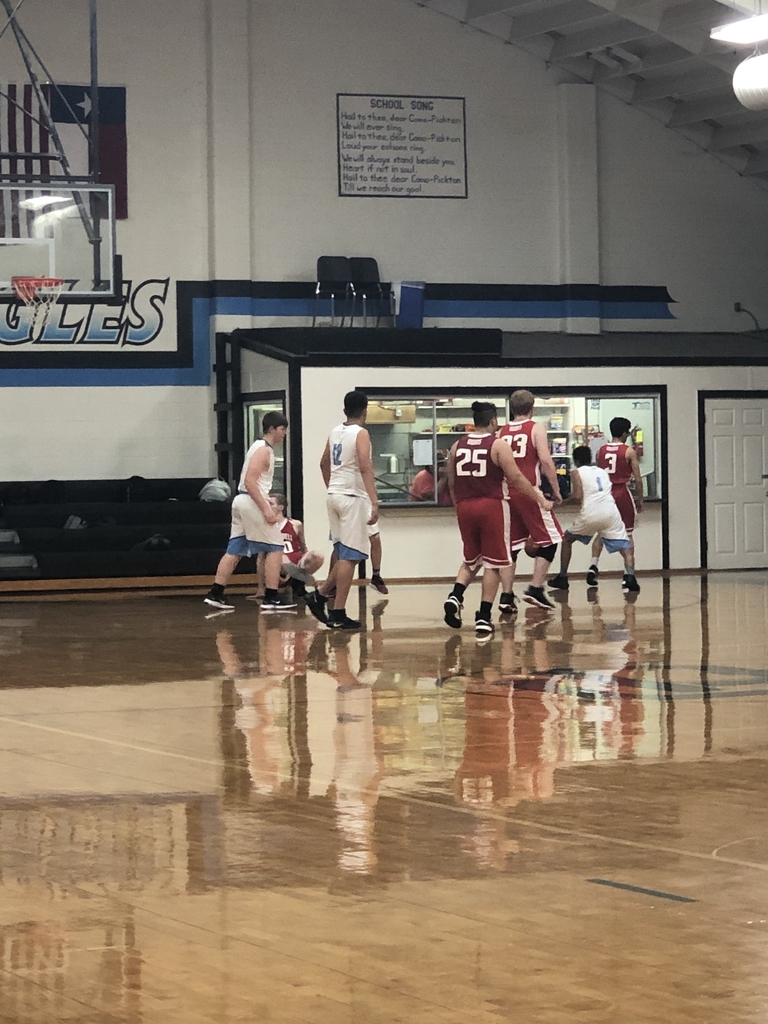 Eagle Nation! Don't forget that we have a Lady Eagles basketball playoff game tonight starting at 7:00 against Bland at Emory Rains! We hope to see you there!

Eagle Nation! We have attached an order form for anyone interested in purchasing a boys basketball playoff shirt. The money and the order form is due no later than 3:20 on Wednesday to Coach Rogers! Thank you for your support! Go Eagles!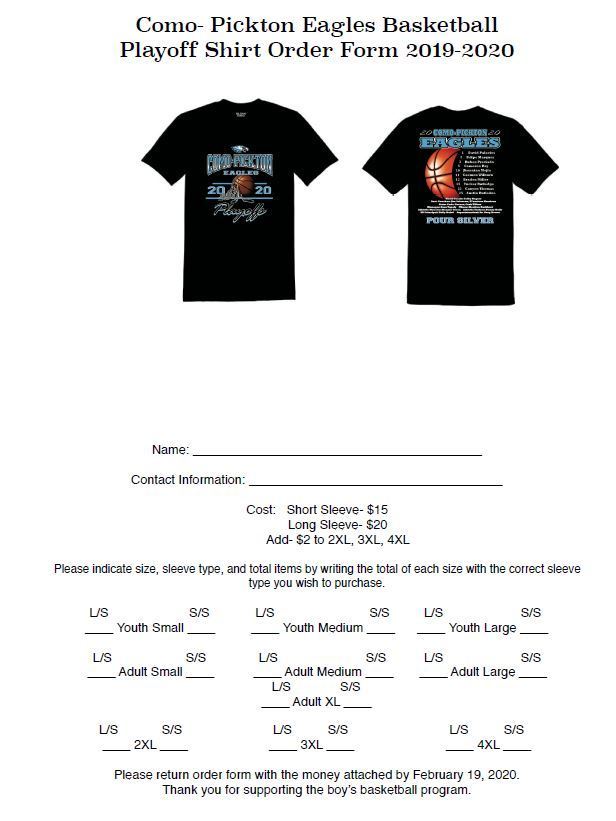 The Como-Pickton FCCLA Competed in Waco at the Region III Leadership conference.  The following teams advanced to the State competition in April.   2nd place with a Nutrition and Wellness project was Presley Cummins and Carol Nabors 3rd place in Professional Presentations was Kenlee Green, Jocelyn Perez and Jazmine Tapley 5th place with a Diversity project in Focus on Children was Jake Anderson, Mya Lewis and Gema Mercado.   Leslie Velasco, Diana Gallegos Kenlee Green and Jocelyn Perez served the REGION III as Members of the Connection Team.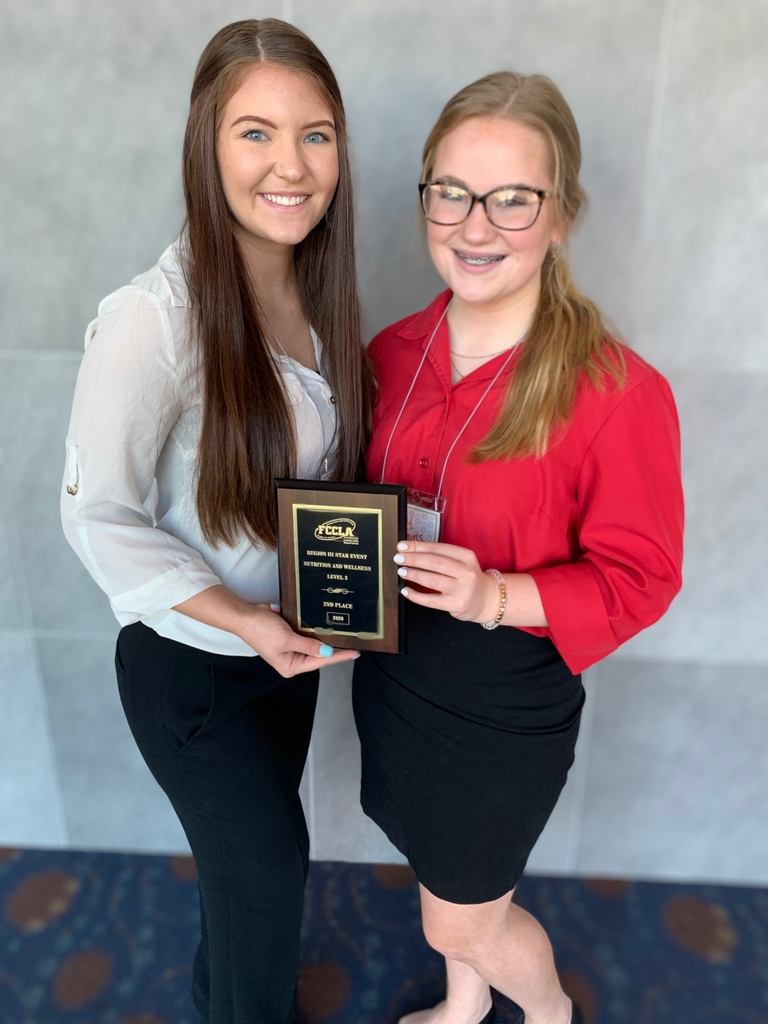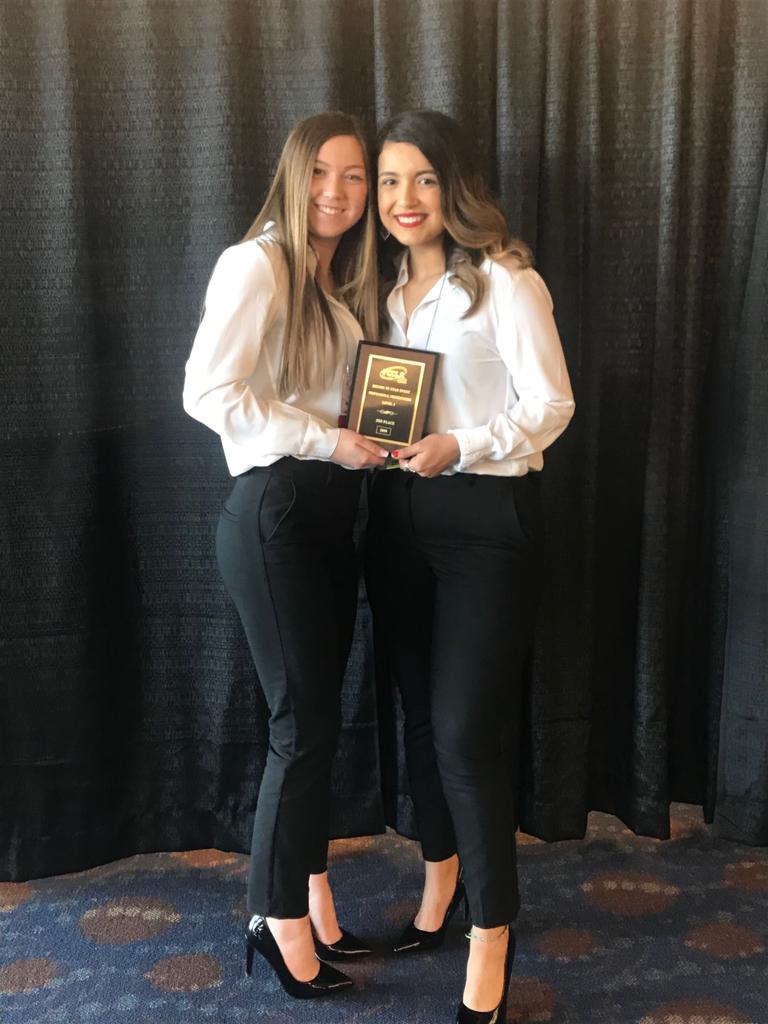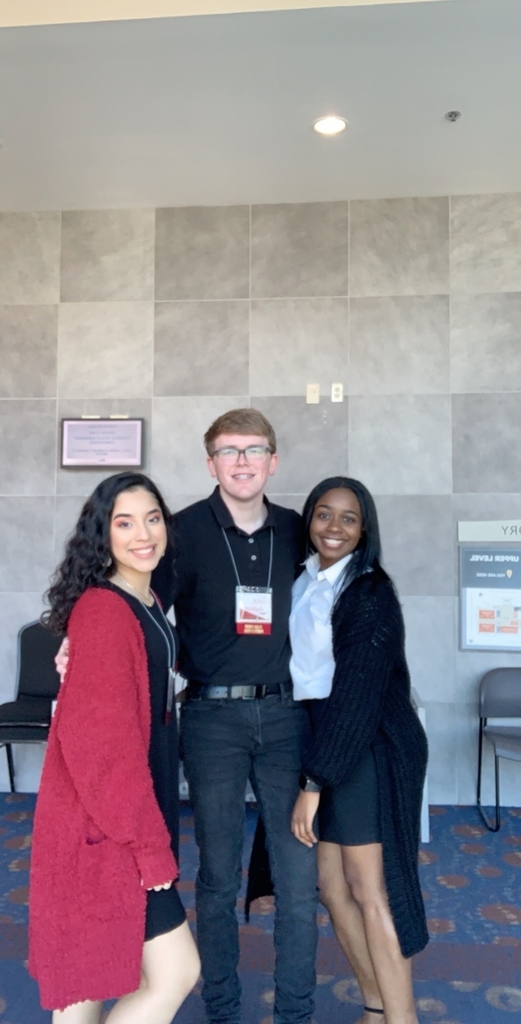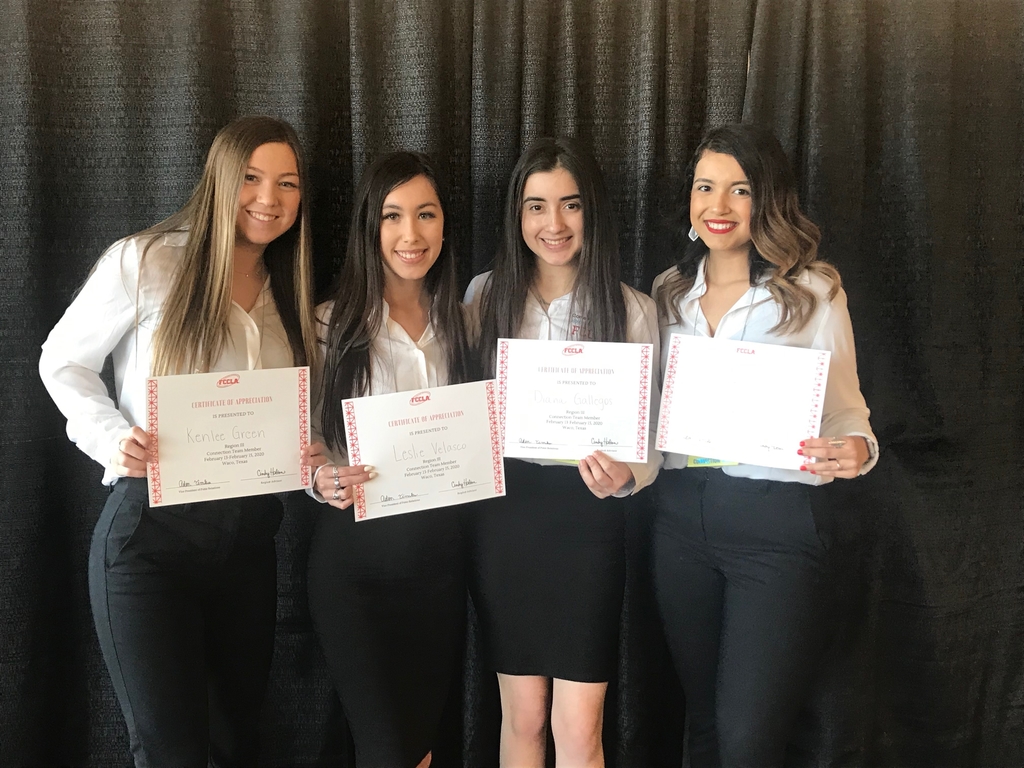 Eagle Pride Alert! Brody Busby, a Jr. FFA showman placed 4th with his barrow in a class of 74 at the San Angelo Stock Show and Rodeo this week. #EaglePride247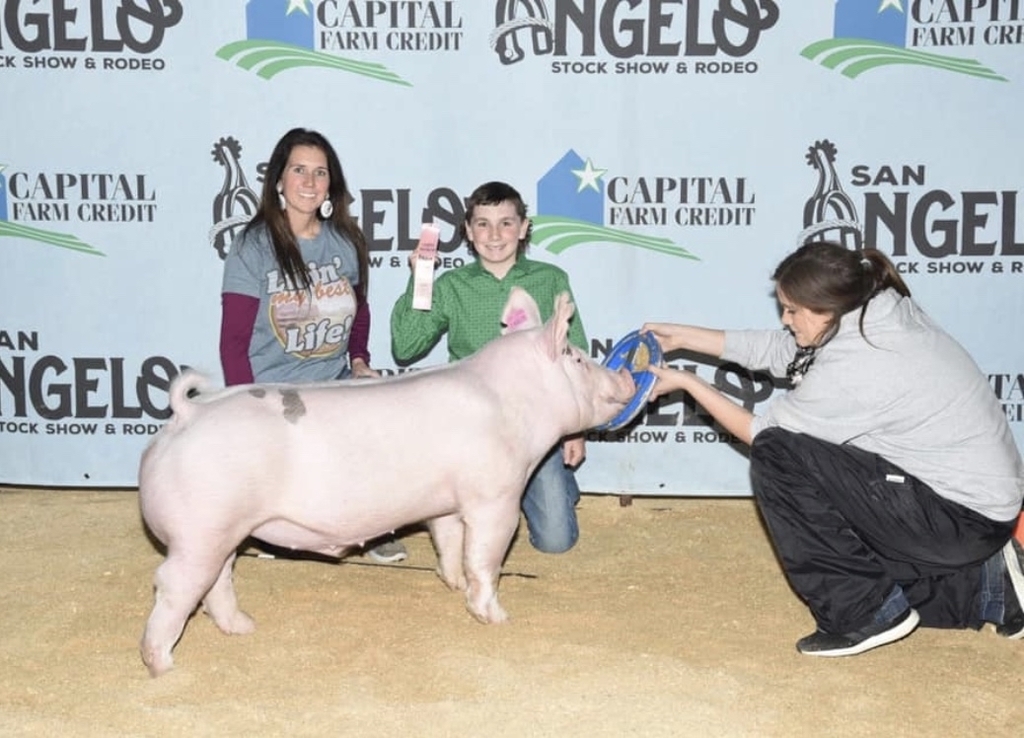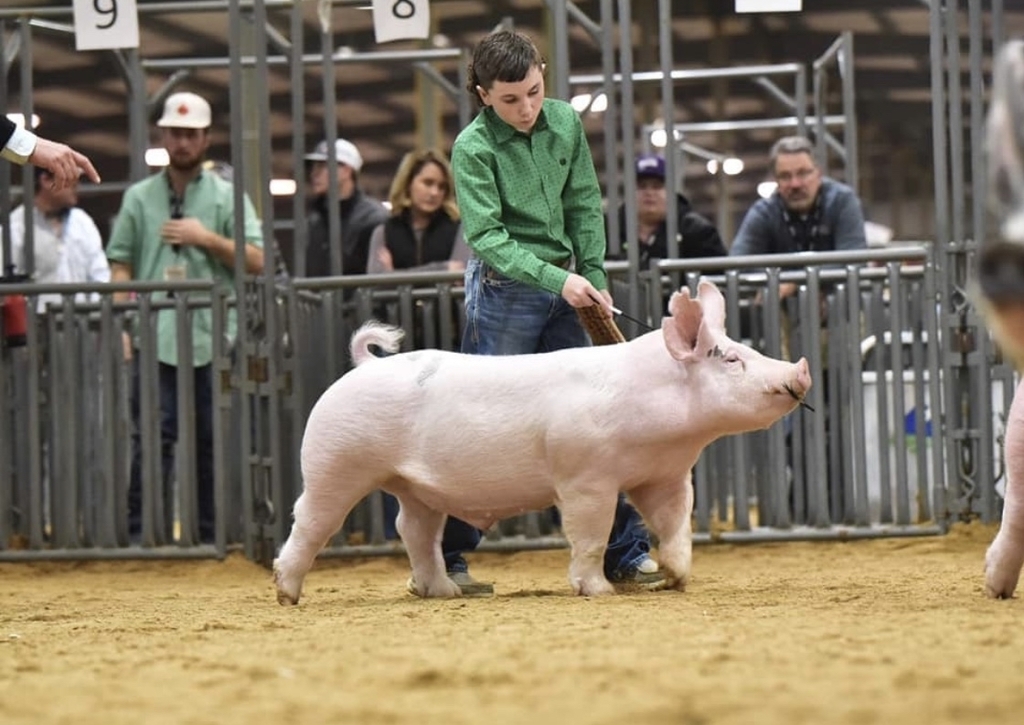 Eagle Pride Alert! The varsity Eagles defeated Cumby tonight  55-39. Great job men!! #EaglePride247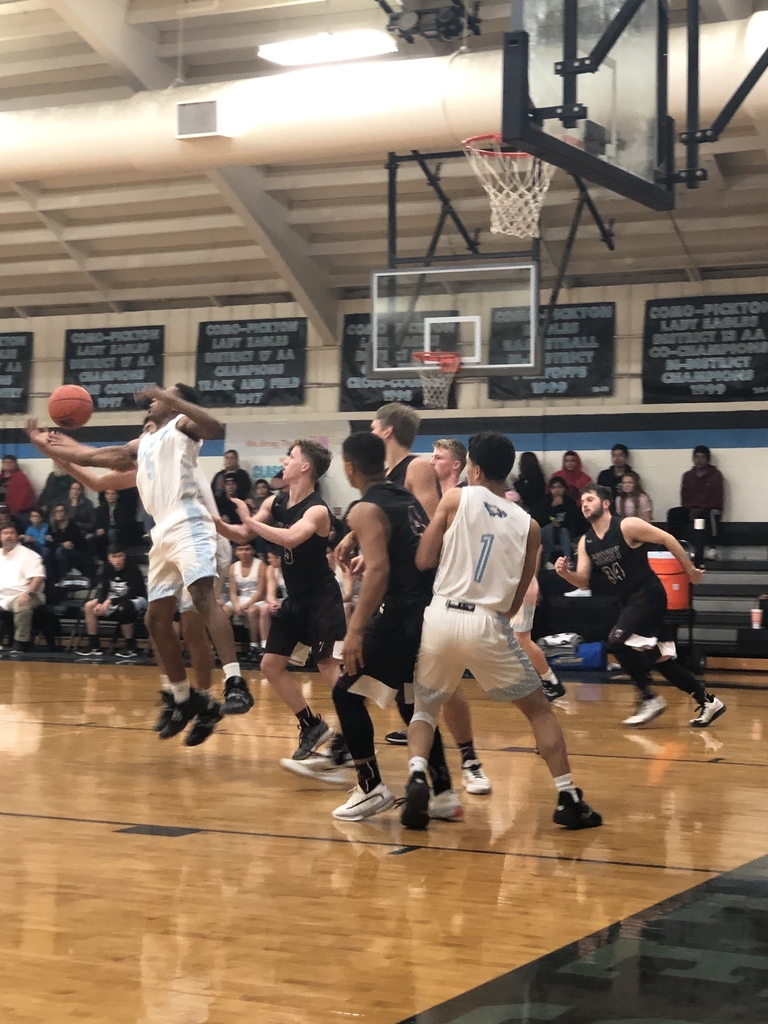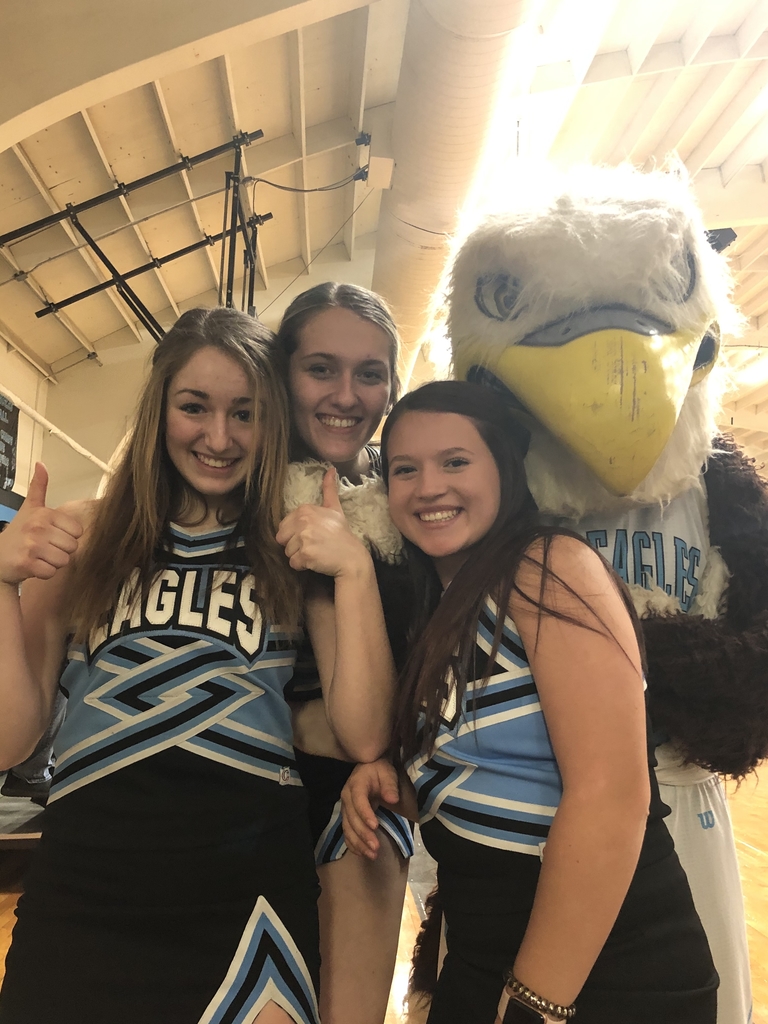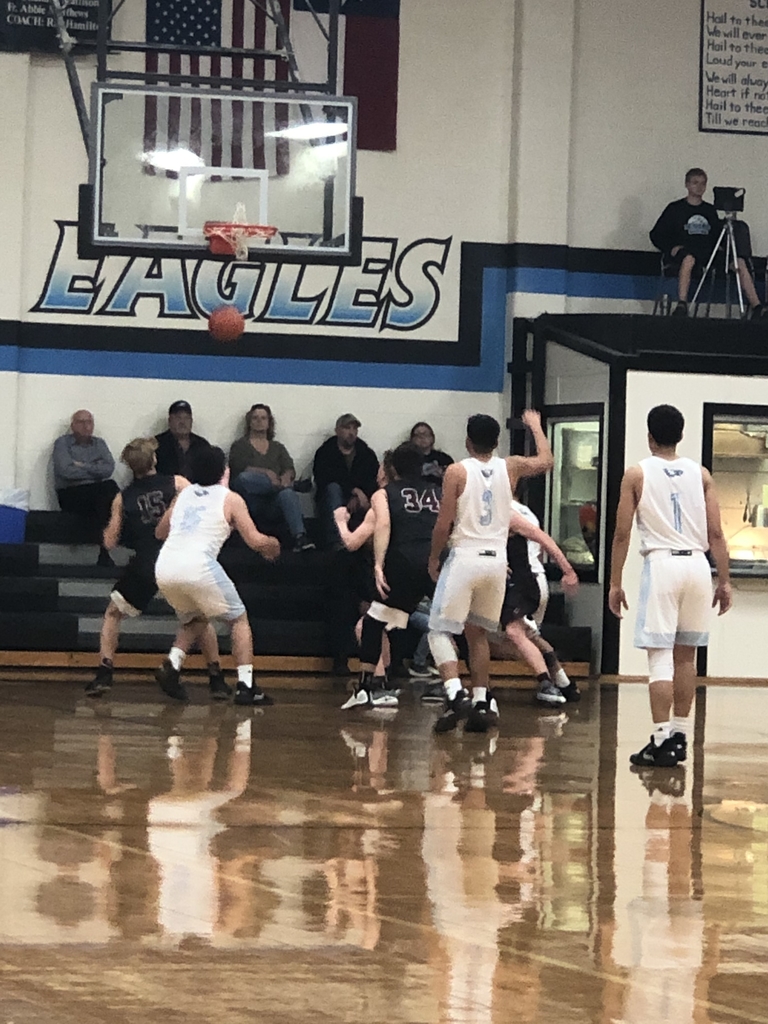 Attention Baseball Fans! Baseball scrimmage for tomorrow vs Winnsboro has been canceled due to field conditions.

Attention Seniors!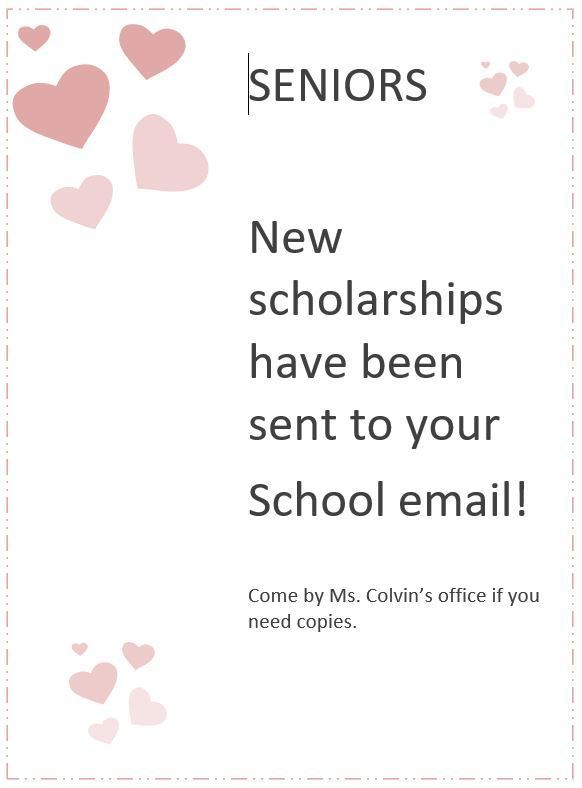 The Baseball scrimmage that is scheduled for tomorrow at 5 pm vs. Winnsboro has been rescheduled for Saturday at 1 pm due to field conditions.

Our Friday night Boys' game against Cumby will start at 5:30 beginning with Senior Night Activities. There will not be a JV game that night. Our Boys' Tuesday night game against Campbell has been moved up 30 minutes. The JV game will start at 4:00 and the Varsity will follow.

Due to the rain, tomorrow's softball game at Fruitvale will be canceled. We will try our best to make it up on a later day and get it posted. Thank you all for your support!

Eagle Pride Alert! The varsity Eagles basketball team defeated Boles tonight 72-58. The boys basketball team will play Cumby on Friday in Como-Pickton. Great job men!!! #EaglrPride247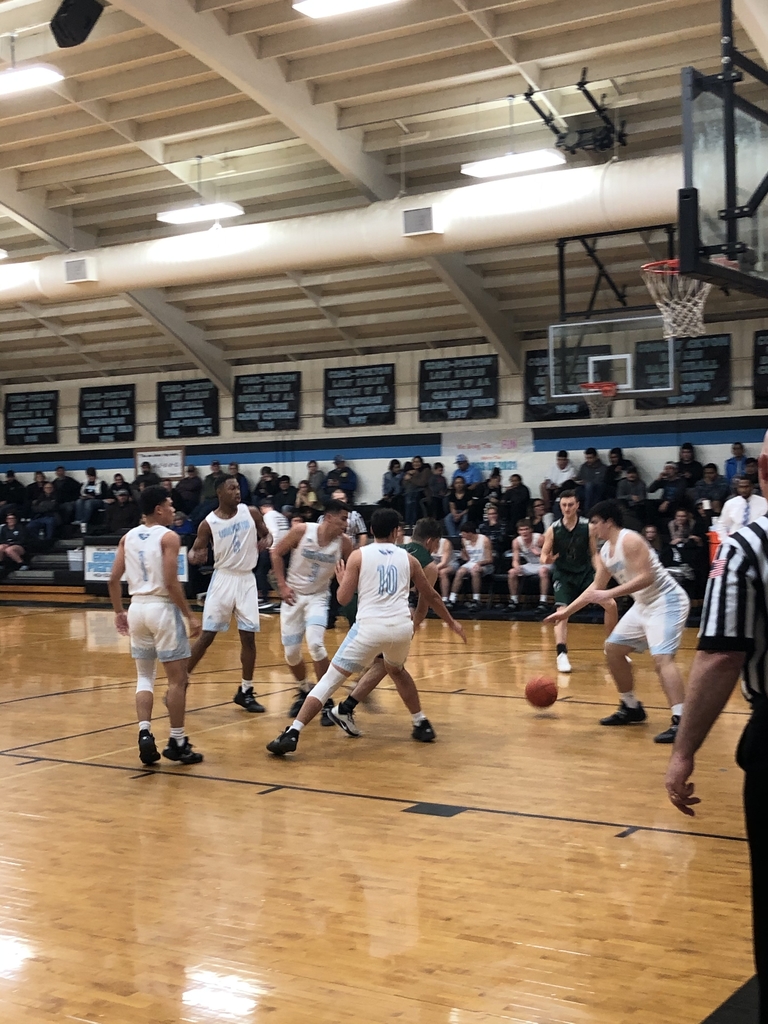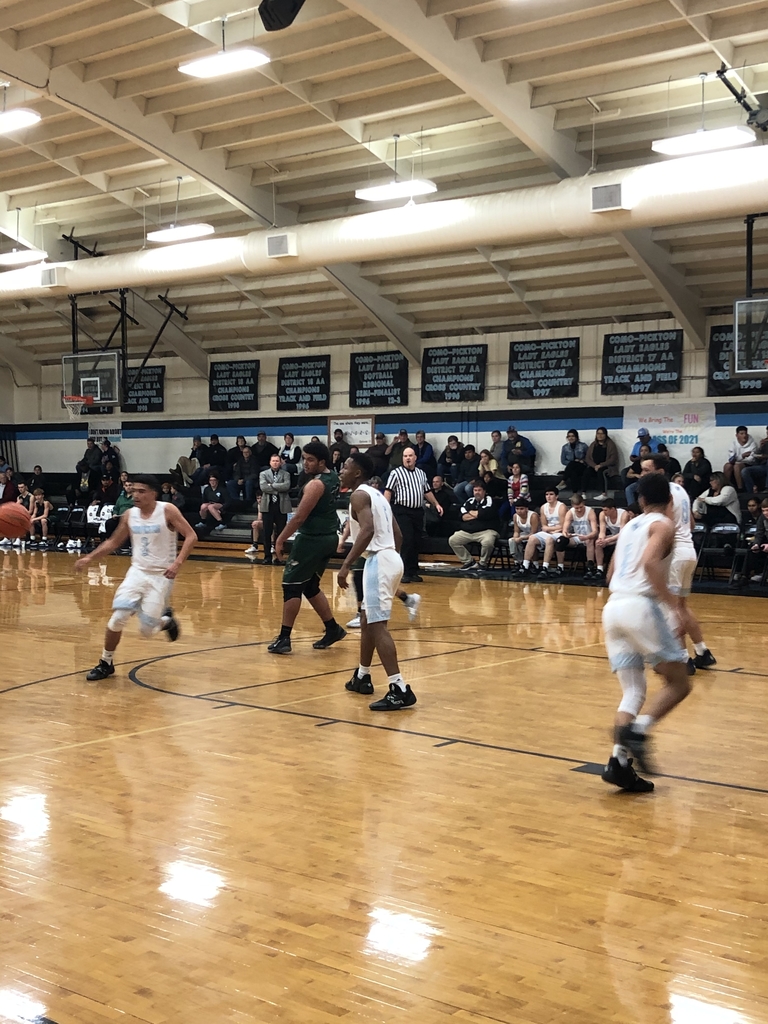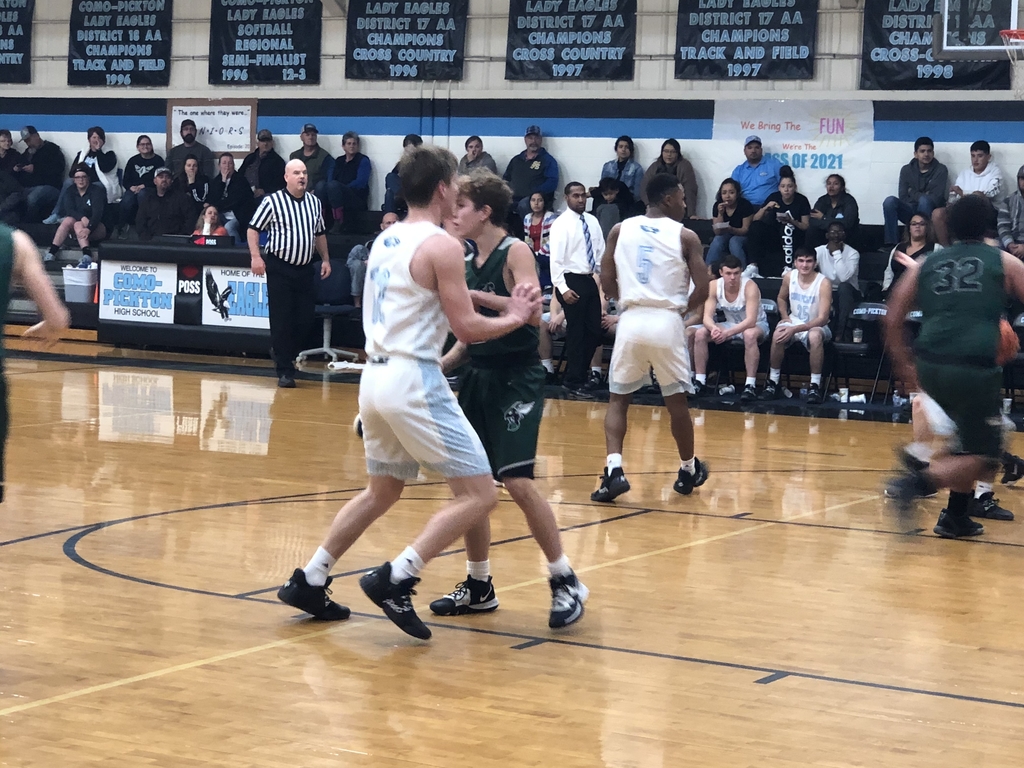 Eagle Pride Alert! The varsity Lady Eagles defeated Boles tonight 46-27. The Lady Eagles will play in the State Bi-District play-off next Monday or Tuesday. Once details of the play-off game are finalized we will post it on Facebook. Great job ladies!!! #EaglePride247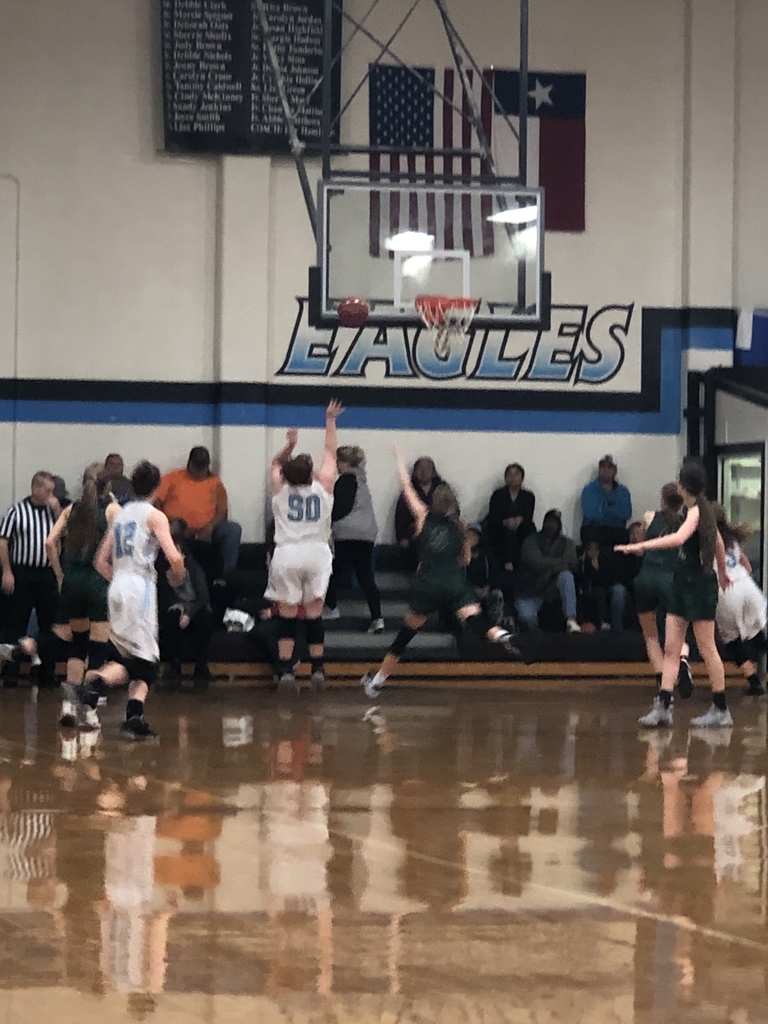 Eagle Pride Alert! The JV Eagles basketball team defeated Boles 36-28 tonight. Great job!! #EagkePride247